It's an old and good 'back 2 basics' mix between Grindcore and Death Metal, indeed...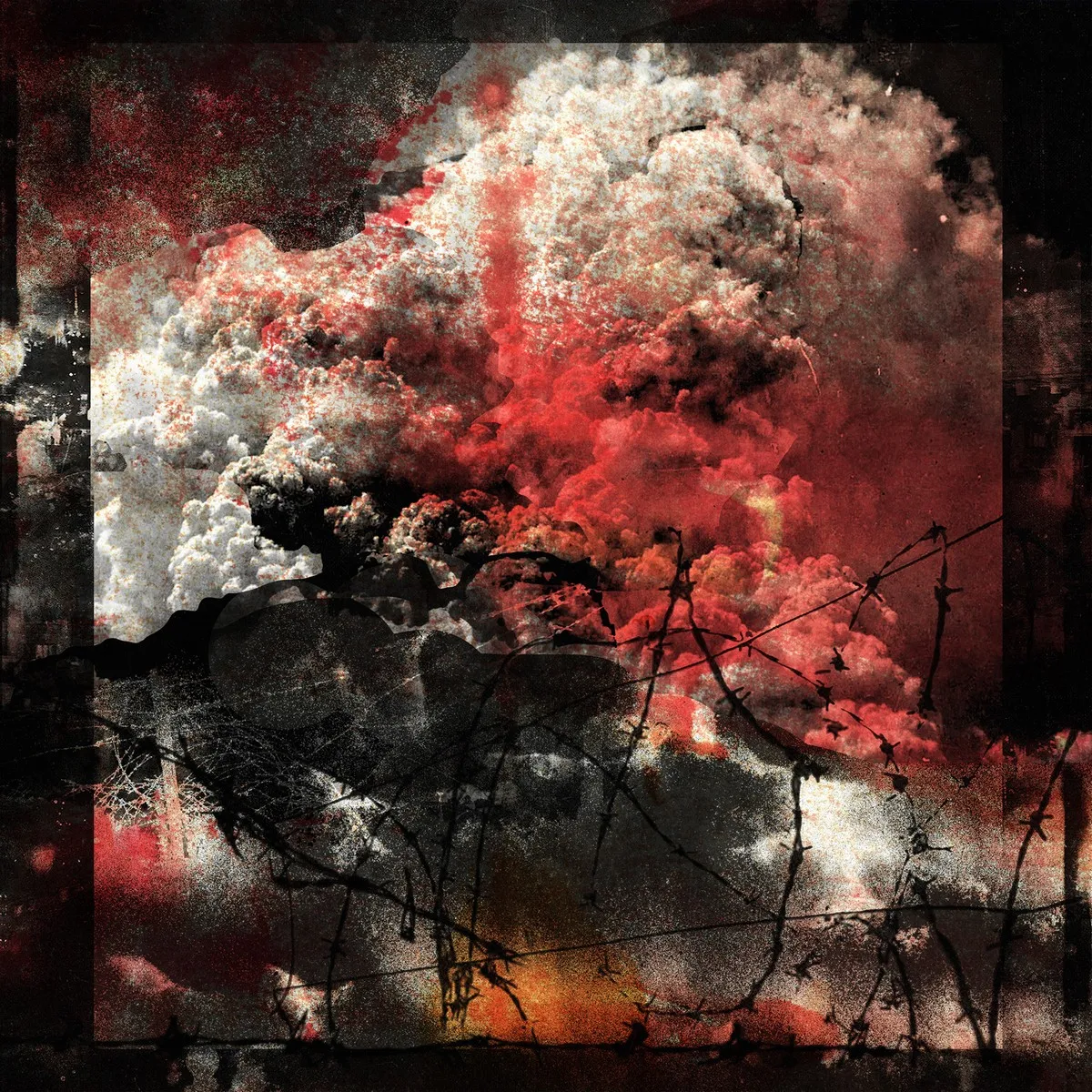 During the rise of the Second Wave of Death Metal in the late years of the 80s, the genre gained a lot of brutality earned of Grindcore (acts as REPULSION, CARCASS, BOLT THROWER and NAPALM DEATH were pivotal for such aspect), so the search for the holy grail of brutality started again (it the years between 1984 and 1986, it happened with Thrash metal acts, and it's the reason for albums as "Pleasure to Kill", "Darkness Descends" and others in such way exist). Bringing back some of the early brutality of those days is the North American trio RUIN LUST with their latest album "Dissimulant". It's really a combination between Grindcore, Old School Death Metal and even Hardcore and War Black Metal (in the vein of BLASPHEMY), with that old fashioned way that is important to many bands.
Such a formula isn't new, but in the hands of these guys, it becomes alive, filled with a young and rebel aggressiveness, as if they were ready to destroy the eardrums of their fans. But with such hooking appeal and massive energy, who would care about a visit to the otolaryngologist? The album is truly fun for extreme Metal fans! The album was recorded and mixed by Nolan Voss, with the mastering done by Dan Lowndes, and the efforts were done to create something distorted, nasty and sick as their music is. But don't be afraid: things can be easily understood without any problems.
All the songs of "Dissimulant" are able to drill into the ears and brains of the hearers. Taste "Eden" and "Imperium" (both are massive hails of Death Metal/Grindcore bullets, with massive fast tempos with a fine job from bass guitar and drums), "Clinamen" (where the tempos slow down, focusing on the Hardcore/Grindcore usual hooks and massive low grunts), "Dissimulant" (wow, take care of your ears with such brutality, with guitars firing nasty and noisy riffs), and "Infinite Regress" to have an idea how brutal these guys are. It's highly recommended for fans of NAPALM DEATH, CARCASS (on their early releases) and others in such a way.
RUIN LUST keeps the flames of the genre alive, and "Dissimulant" is a charming release, indeed.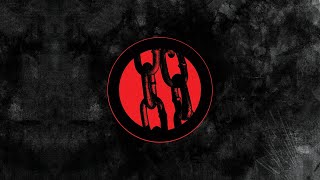 When clicked, this video is loaded from YouTube servers. See our privacy policy for details.
"
Dissimulant

" Track-listing:

Eden
Imperium
Clinamen
Thrall
Dissimulant
Purge
Infinite Regress
Chemical Wind
Ruin Lust

Lineup:


M. Rekevics - Vocals, Drums
S. Bennett - Guitars, Bass
J. Wilson - Guitars, Vocals