"Metal Mark" Garcia
Writer, Physicist, Ph.D. on Geophysics, a Metallian since the 80s, a big friend of cats, dogs and pets in general.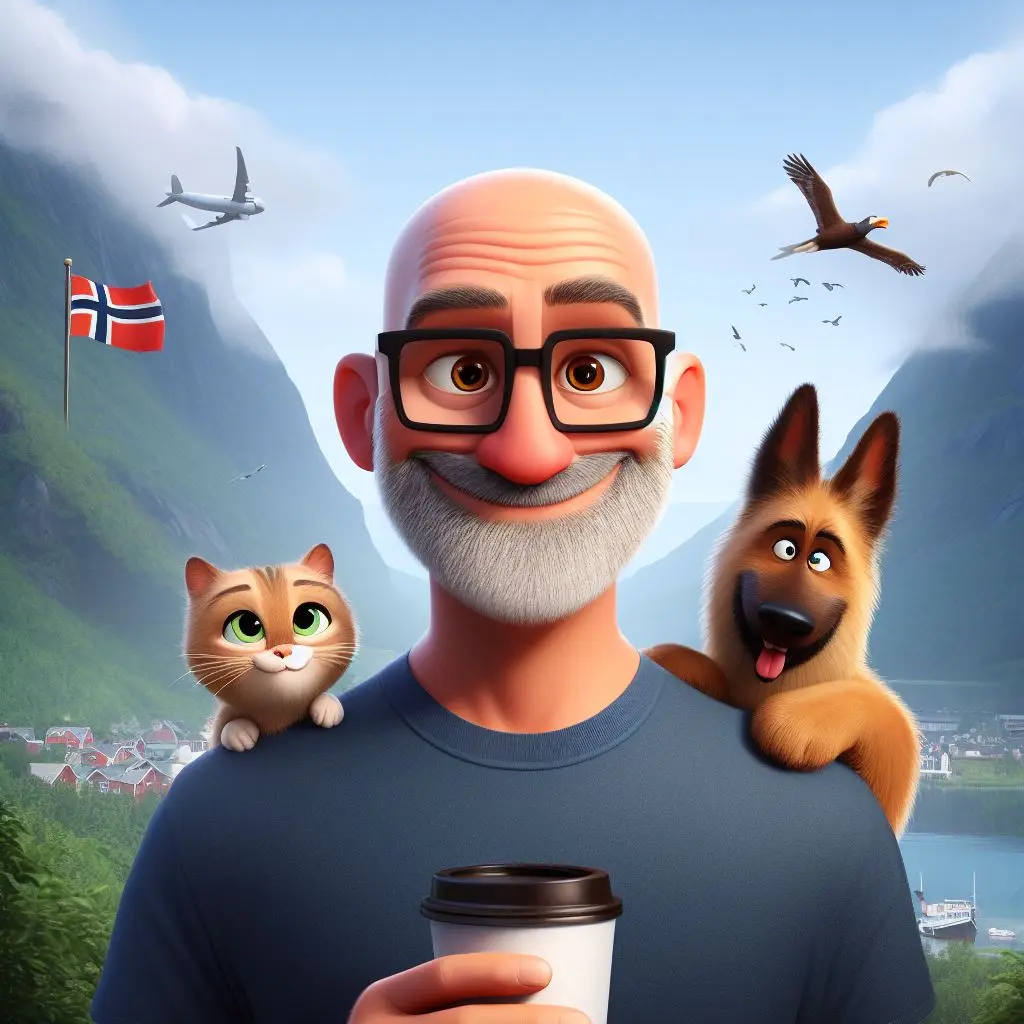 I'm Marcos (call me "Metal Mark" due the Mark that Metal imprinted on my life and heart), from the hot lands of RJ (Brazil) and I'm on Metal Temple's crew since 2013 (writing reviews, trolling my editor, and getting in the nerves of the entire crew, LOL).
I believe that Metal can make things better and improve the intellect of people, being just a matter understanding things as they must. My Physics certificate and my Master and Ph.D. Degrees are thanks to the genre.
Metal can make things better, so let it do it for you!
"Victory is reserved for those who are willing to pay its price." (Sun Tzu)