Upon the Darkest Shores
Grim Ravine
Mixing Doom Metal with Sludge Metal, these maniacs are able to erode your eardrums.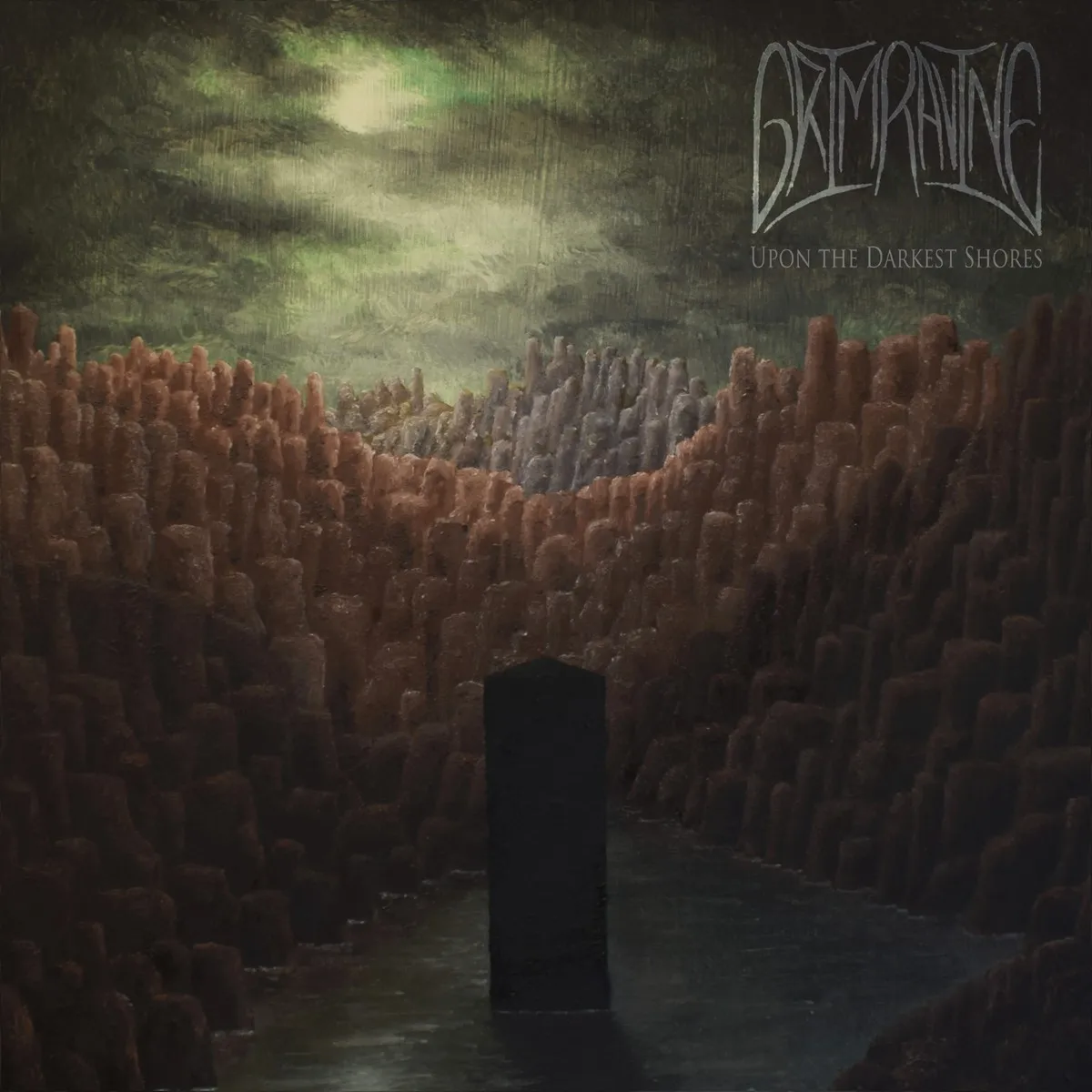 Some common elements and features between Metal genres are the right excuse for fusions. From time to time, one band begins such fusion and plays something that no one heard before, and it lays the foundations for a new model. As an example, aspects of Sludge Metal (a combination of elements of Doom Metal and Hardcore done with slow tempos, tuned down guitars and a filthy approach on the sonority) and of Doom/Death Metal and Black Metal are extremely similar, what enable the coming of new ways on Metal. And GRIM RAVINE (a trio hailing from UK) trails a different path on their second album, "Upon Darkened Shores". Their music can be described as a form of Sludge/Doom Death Metal (even with the fact that the band doesn't use exclusively slow tempos), or in other words, a form of music that is filthy, abrasive nasty to the bones.
It's not similar to many acts of Doom Death Metal because this filthy outfit is beyond the classical approach of the genre, with distorted noisy tunes on the chords, a solid work on the drums, and shrieks and grunts sounding as coming from a deep and unfathomable thick lay of mist. It's really good, a different insight on a eroded formula. The album was recorded, mixed and mastered by Paul "Win" Winstanley, who created a brutal, nasty and organically filthy sonority, what means that's easy to be reproduced on the band's live shows, but that makes things really nasty and unbearable for many Metalheads (it seems that they're proud of such achievement).
On the songs, the band shows a great potential to do something event better in the future, as experience and rehearsals take their tool. Bur for now, songs as "Colossal Matter" (sometimes it sounds funereal and sinister, fed and boosted by abrasive guitar riffs that are cut by nasty screams and grunts), "Portend" (that sounds like a hardcorized BLACK SABBATH in some moments due the filthy and grooved work of bass guitar and drums), "Organic Corruption" (the tempos slow down even more, with grunted vocals filling the right spaces), and the long "Orogenesis" are fine examples of a band that tends to dissatisfy many Metal fans due its bitter and nasty appeal, but that some will love for the same reason.
In the end, all that's left to say is that GRIM RAVINE did a fine work on "Upon the Darkest Shores", but they're not using their full potential yet,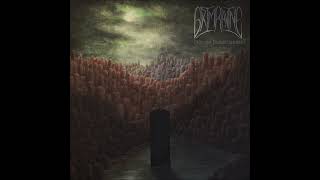 When clicked, this video is loaded from YouTube servers. See our privacy policy for details.
"
Upon the Darkest Shores

" Track-listing:

Colossal Matter
Xenolith
Portend
Singularity
Organic Corruption
Tattered Mantle
Orogenesis
Grim Ravine

Lineup:


Gareth Nutbeen - Vocals
Martin Shouler - Guitars
David Webber - Drums