Fever Dog has courage to make such old fanshioned genre today, and show it can sound as good as fresh as in the past.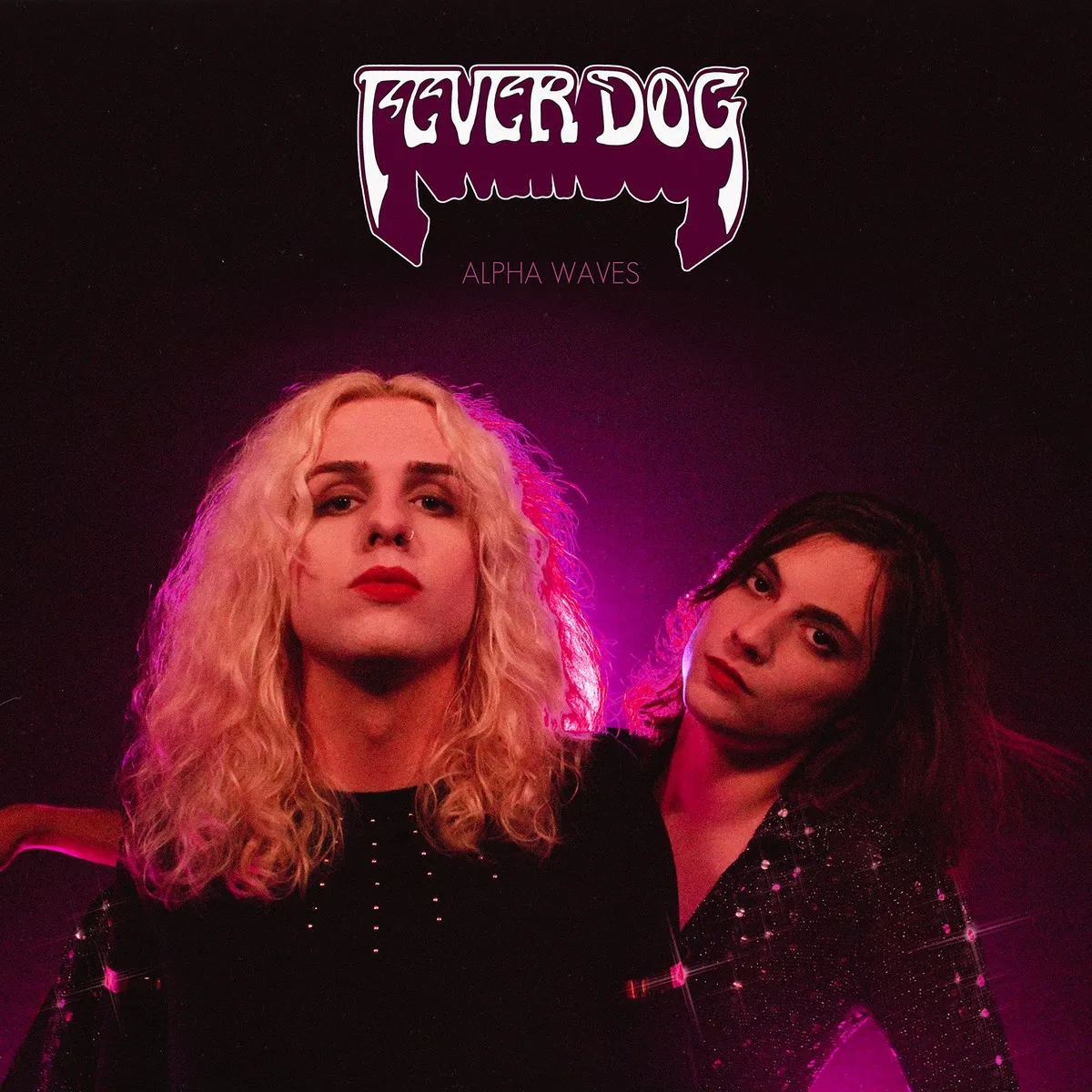 In the view of old musical genres linked to Rock 'n' Roll that are saturating the scene worldwide, one must take care to not pay for a clone of anything that came before. Of course no one must do something in modern genres to fit in the appeal of the public (and business), but to repeat an emptied formula just because you're 'in love with the past' doesn't bear any kind of value (it's like a pimp living off others). But the North American trio FEVER DOG shows its value on "Alpha Waves", their new album. This band that hails from California plays a form of mix between influences of Hard Rock from the 70s, Stoner Rock (but not as greasy as the genre usually is), Psychedelic Rock, Space Rock and something else, so you can feel the influences of acts as LED ZEPPELIN, PINK FLOYD, EMERSON, LAKE AND PALMER (you can check such thing in the lysergic instrumental parts of "Alpha Waves"), HAWKWIND and maybe some bits of KISS (from where some Glam Metal ideas came from).
Such a formula isn't new at all, but in the hands, but they show an identity, what really matters. But for the fans, what matters at last is if the album is good, and it surely is. The band's drummer, Joshua Adams, is who signs the production of "Alpha Waves", and the album was mastered by James Page at Emerald Age Recording. As one can expect, the sonority is rough and filthy, trying to have that organic appeal of the past (maybe the band recorded things in the simplest way possible on the studio). It fulfills the expectations of the trio, but offering something that the hearers can understand as well.
The band shows some very good moments, stating clear that they have the right appeal for the fans of old ways into Rock 'n' Roll. But of course that "Freewheelin'" (fine keyboards parts entwined by melodic vocals in a simple and catching Rock 'n' Roll song), "Alpha Waves" (this long song is filled with Progressive Rock voyages and arrangements in a way that the guitars and keyboards are really showing very good parts), "Hold on You" (a fine melodic song with tons of energy, with a simple and effective work of bass guitar and drums), "Star Power" (another moment filled with lysergic/psychedelic voyages usual of the 70s, with some touches of Blues and Progressive Rock), "The Demon" (a heavier and aggressive song that touches of old BLACK SABBATH into the game), and "Mystics of Zanadu" are the right ones for deal with the album for the first time.
In the middle of the flood of such a format, it's good to deal with an album as "Alpha Waves". It means that FEVER DOG is relevant and deserves attention from the fans of such musical tendencies for sure.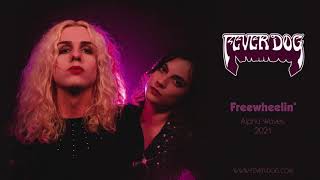 When clicked, this video is loaded from YouTube servers. See our privacy policy for details.
"
Alpha Waves

" Track-listing:

Freewheelin'
Solid Ground
Alpha Waves
Hold on You
Star Power
Bruiser!
The Demon
King of the Street
Mystics of Zanadu
In My Hands
Fever Dog

Lineup:


Danny Graham - Guitars, Vocals, Theremin
Nathan Wood - Bass, Sound Generators
Joshua Adams - Percussion, Organs, Backing Vocals