Testament, Exodus and more at Diamond Ballroom (2022)
Diamond Ballroom

(

Oklahoma City, OK, USA

)
Testament, Exodus, Death Angel
  Two long years of waiting resulted in an eruption of energy during the Oklahoma […]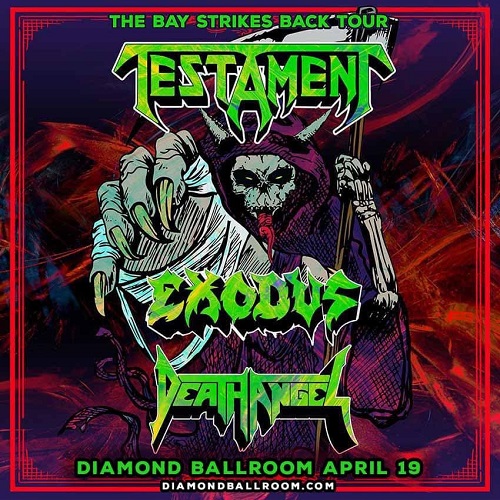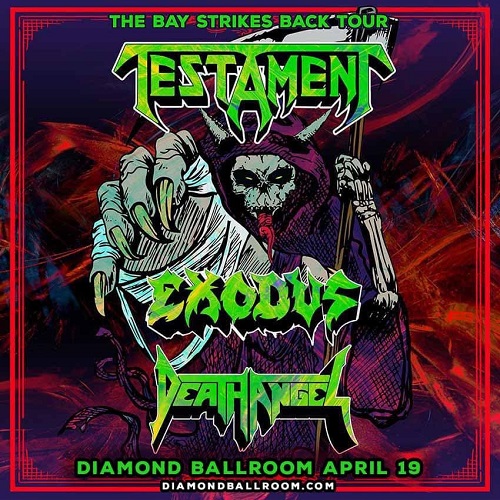 Two long years of waiting resulted in an eruption of energy during the Oklahoma City stop of The Bay Strikes Back tour on Tuesday, April 19 featuring thrash metal legends
TESTAMENT
,
EXODUS
, and
DEATH ANGEL
. This tour was one of the many that were rescheduled due to Covid and the wait surely left tons of pent-up energy in the bands and the fans, after all thrash is energetic music and we've been tired of being stuck in the house. The moshers, headbangers, and crowd surfers were out in full force at the Diamond Ballroom, despite it being a weeknight, to let it all out finally.
DEATH ANGEL started things off with a vigorous performance and made a point to get the crowd worked up from the start. This band is insane with stage presence and is a force to be reckoned with up there. Mark Osegueda is never still and throws the microphone around as if he's wielding a weapon. The entire band (Rob Cavestany, lead guitar; Ted Aguilar, guitar; Damien Sisson, bass; and Will Carroll, drums) is fun to watch on stage and know how to take command of the fans' attention with nonstop movement and interaction.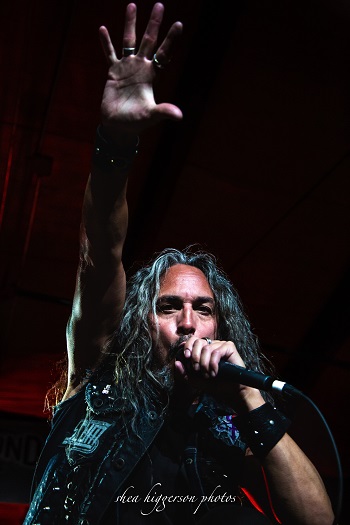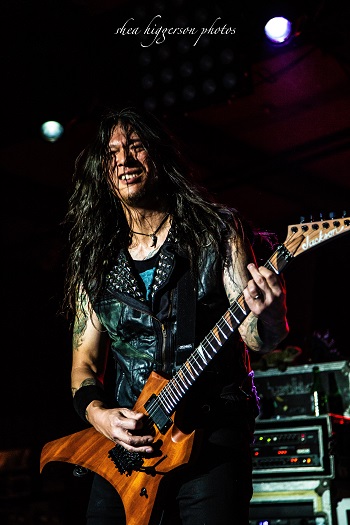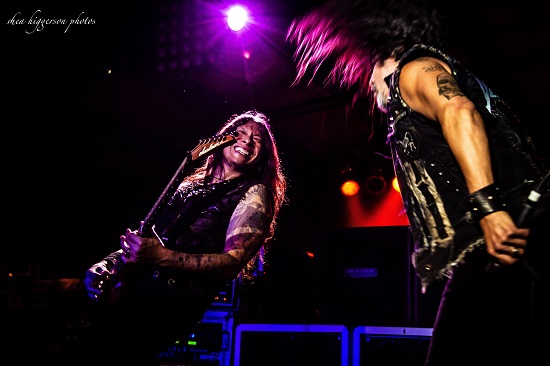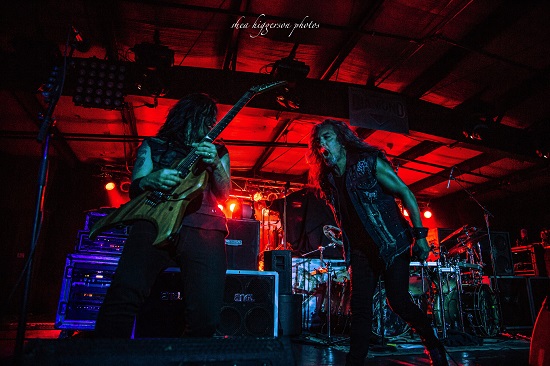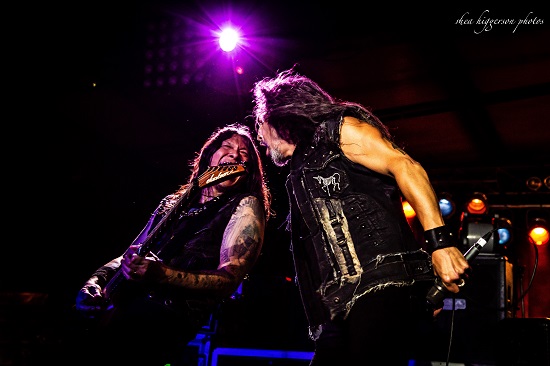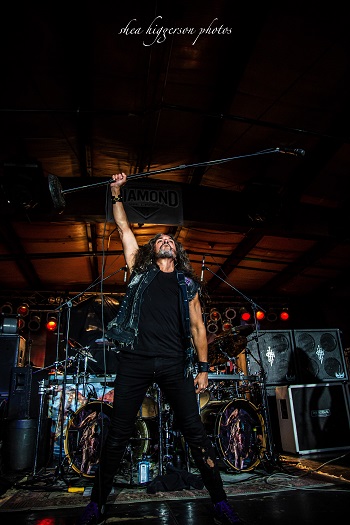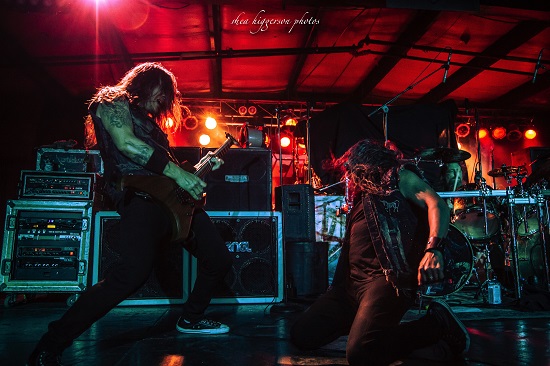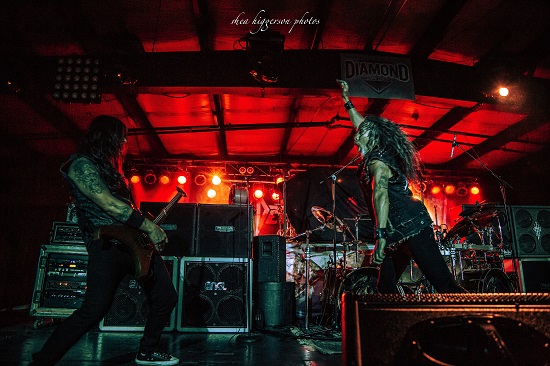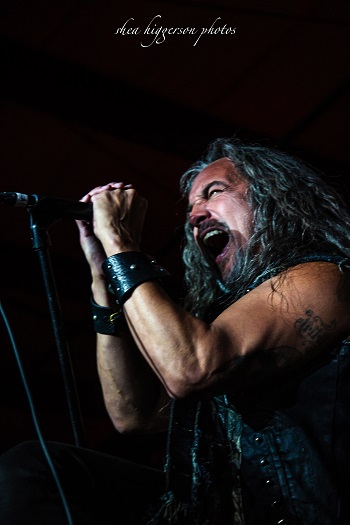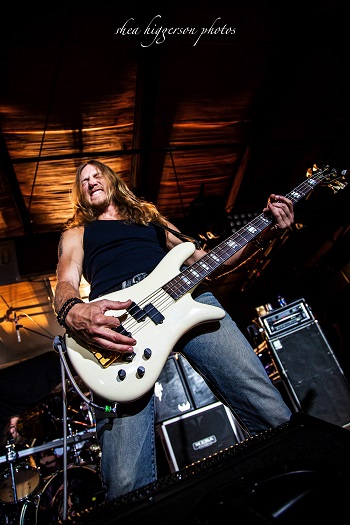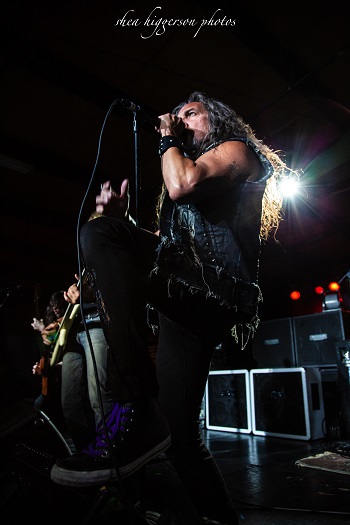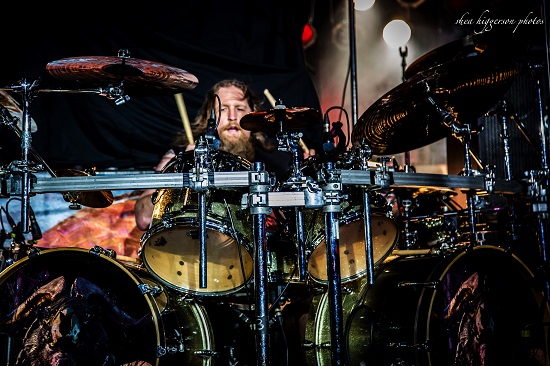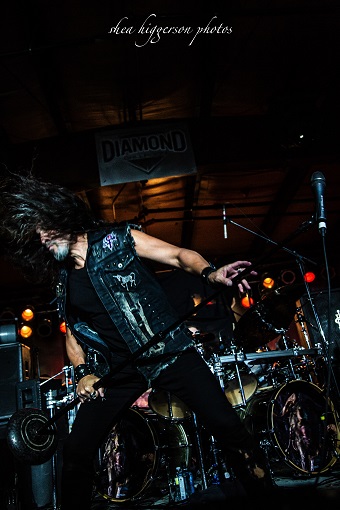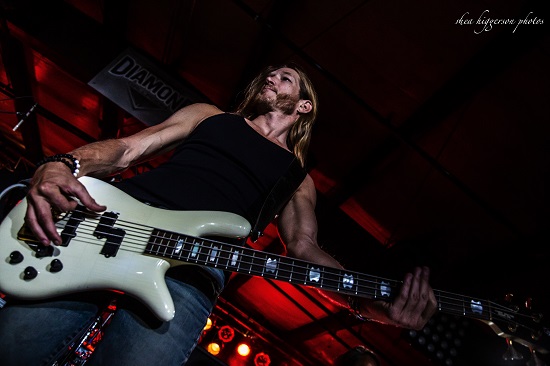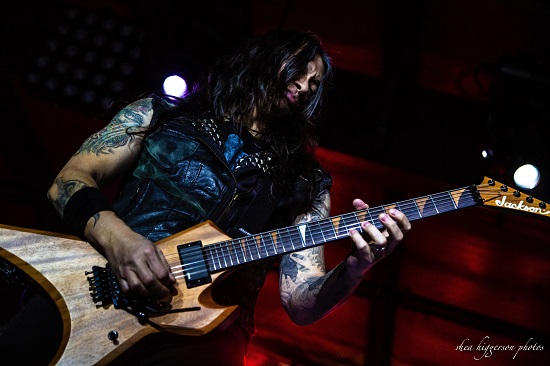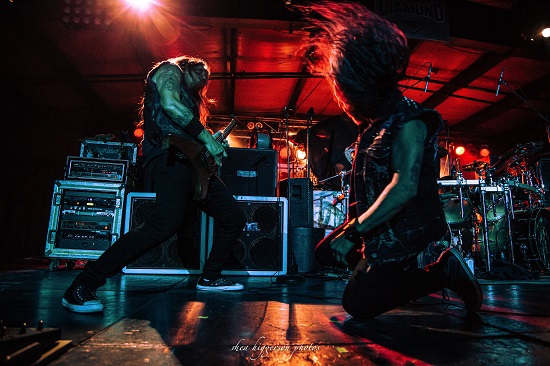 Up next was EXODUS who got the crowd even more riled up. Just like the band before them, EXODUS was pumped to be on stage performing and it was clear to see. All three bands came to put on an absolute killer show and expectations were exceeded. Band members interacted with the crowd, they played to the photographers, they scrambled around the stage full of spark.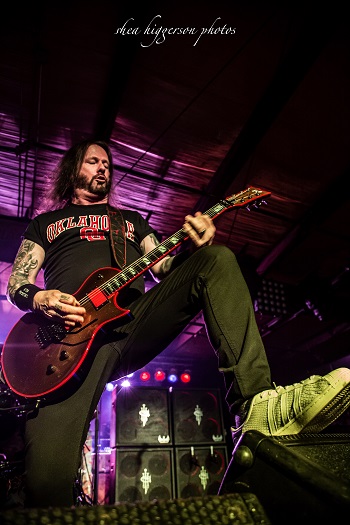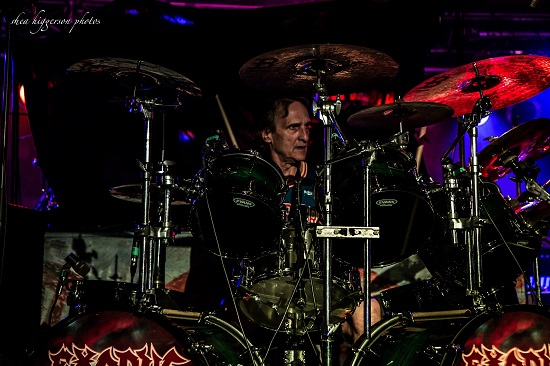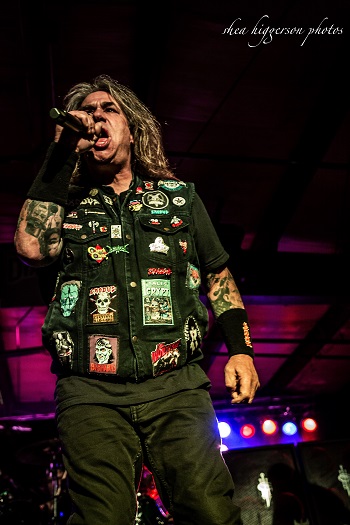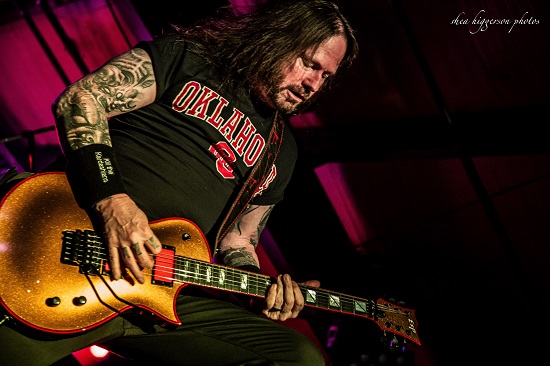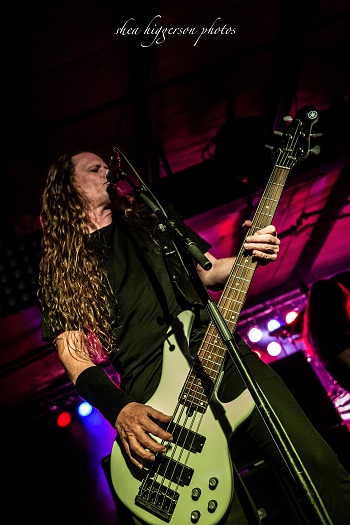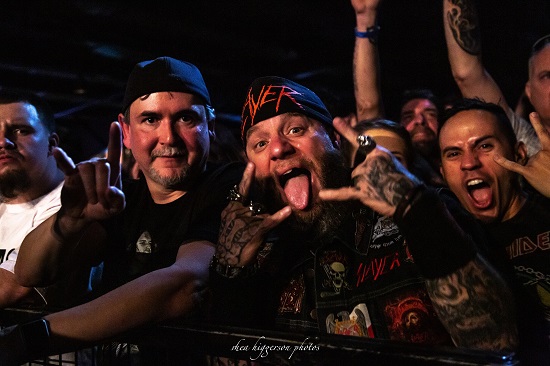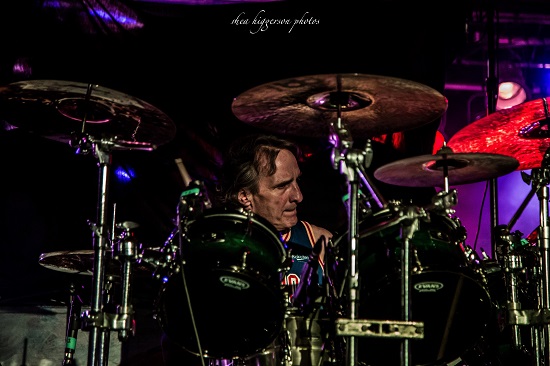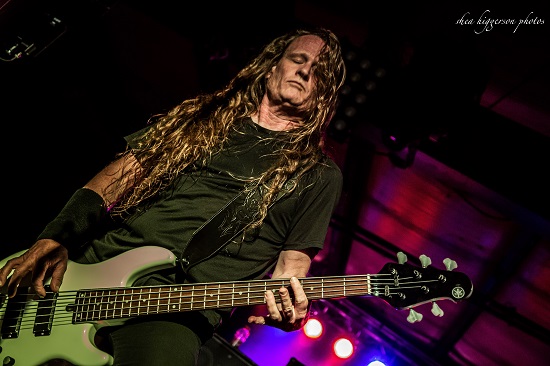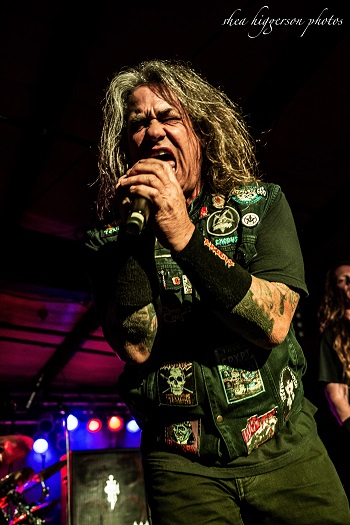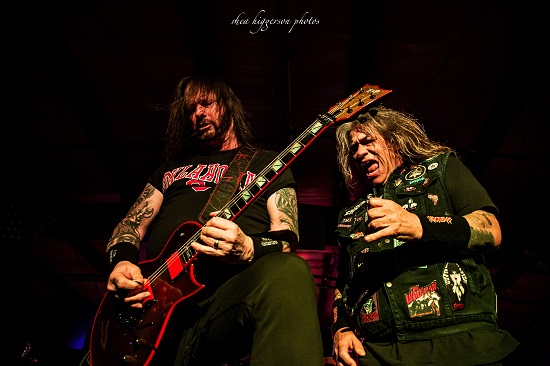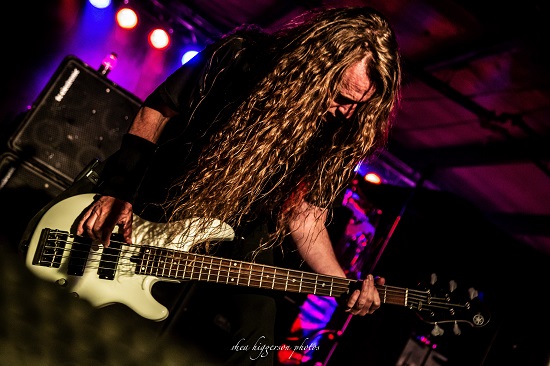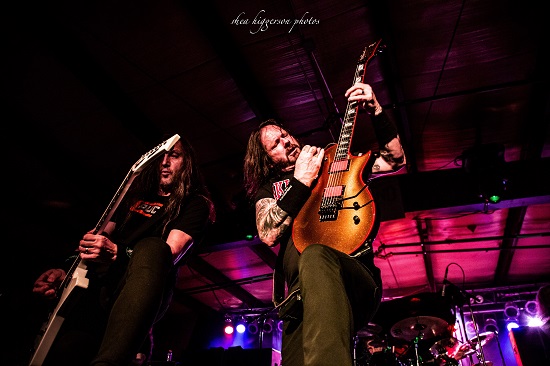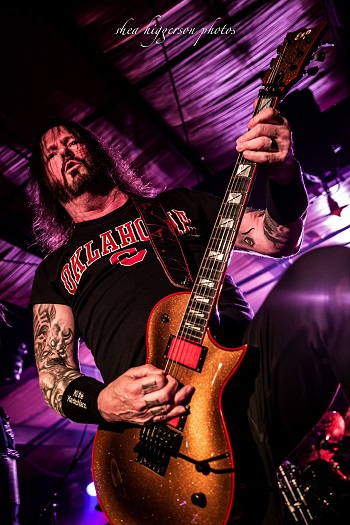 Finally, it was time for the headliner
TESTAMENT
, who recently added the legendary thrash drummer
Dave Lombardo
to their lineup. The crowd was really wild by the time
TESTAMENT
hit the stage, with crowd surfers going up nonstop and security on high alert to catch them at the barricade. Fans no doubt came to thrash and the energy in the building was unbelievable. You know it's real when both the band and the fans look like they're having the best time of their life.
Unlike some bands who hit the scene in the early 80s, these three haven't lost any of their energy or talent. They're still all exciting to watch and listen to live. This was without a doubt one of the most fun metal shows (both as a fan and a photographer) of 2022 and is a must for metalheads to attend.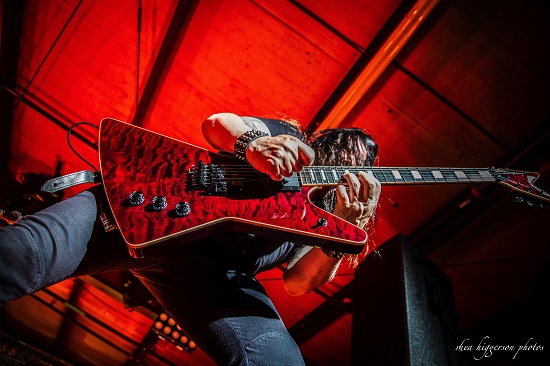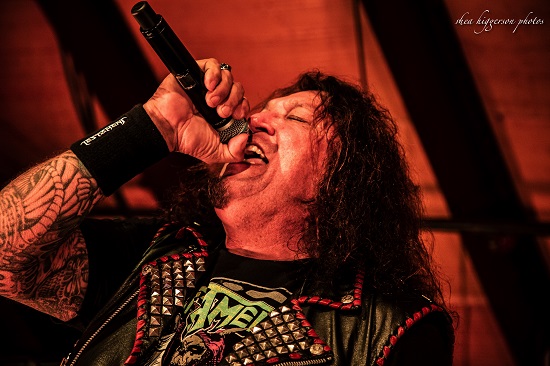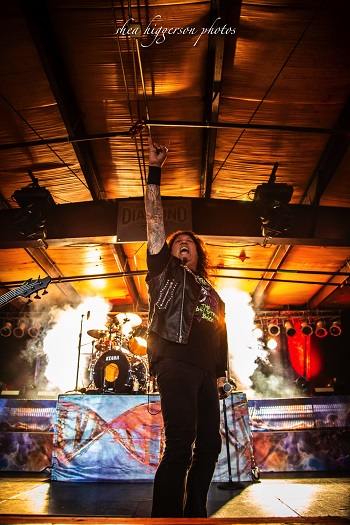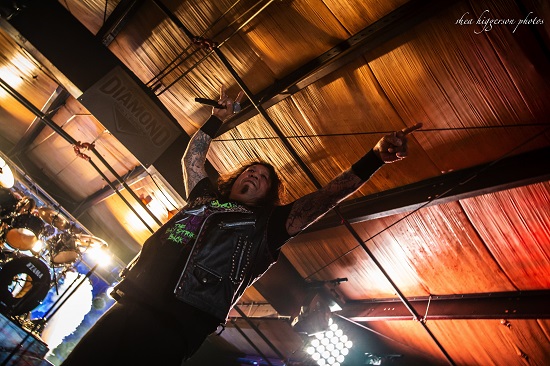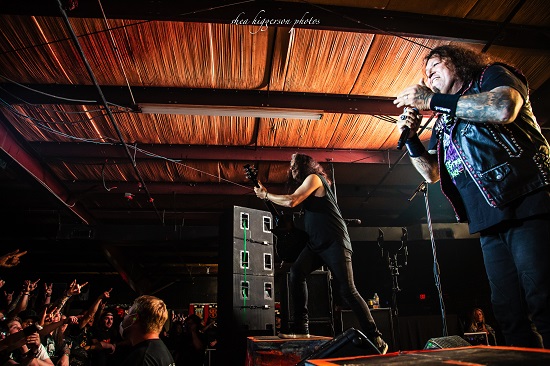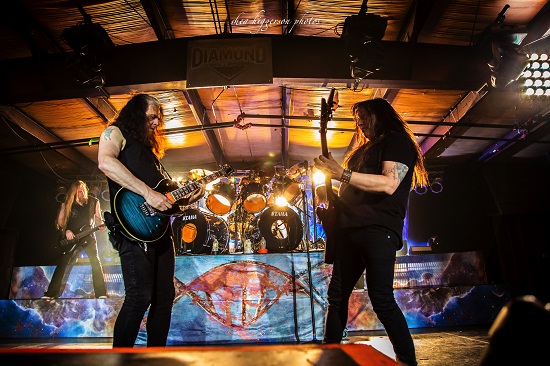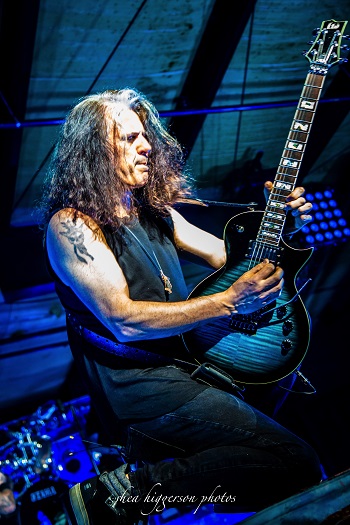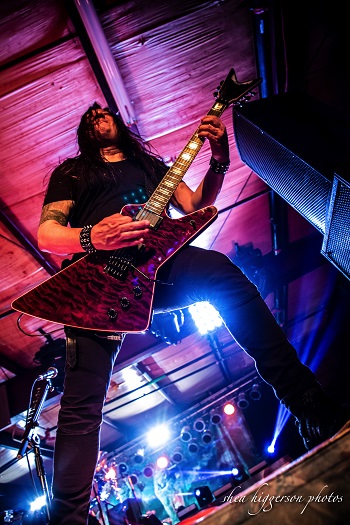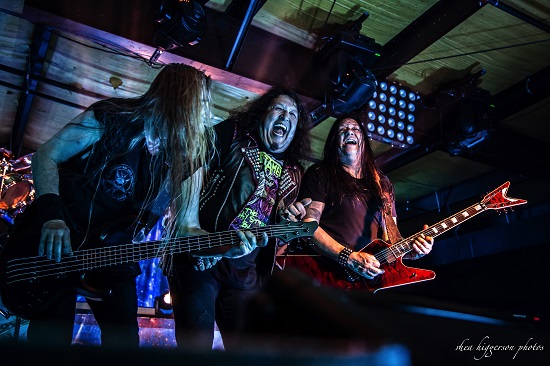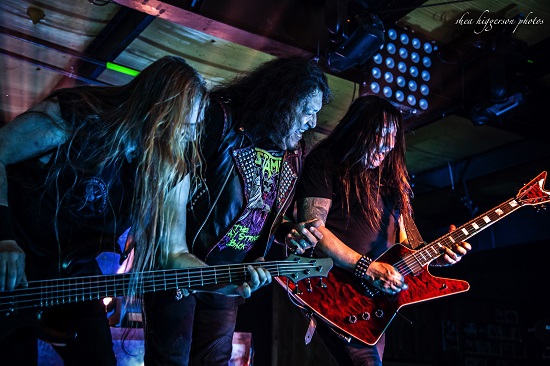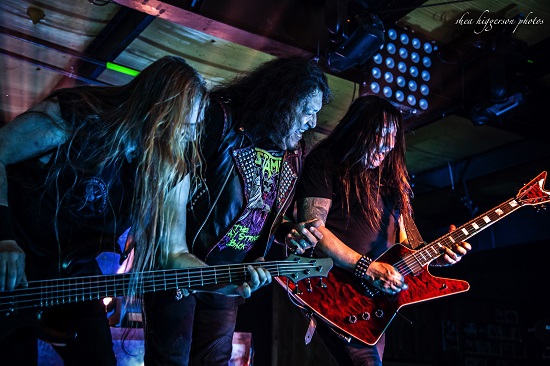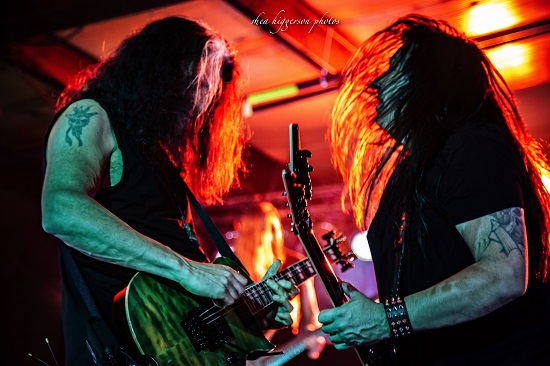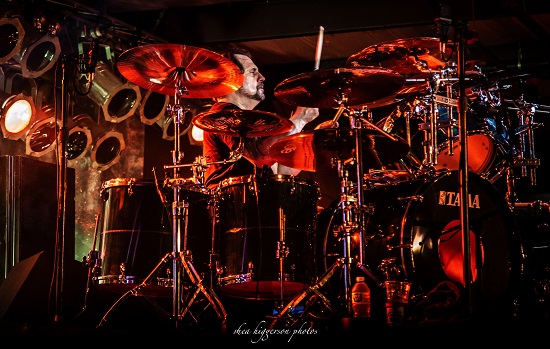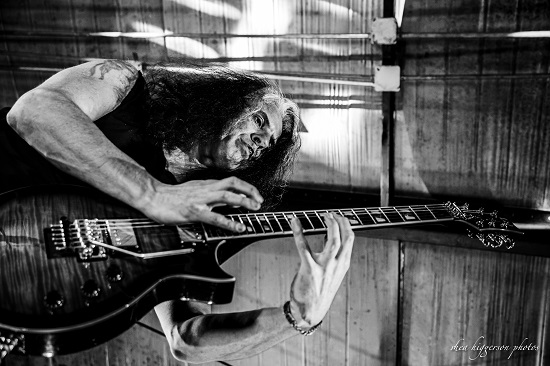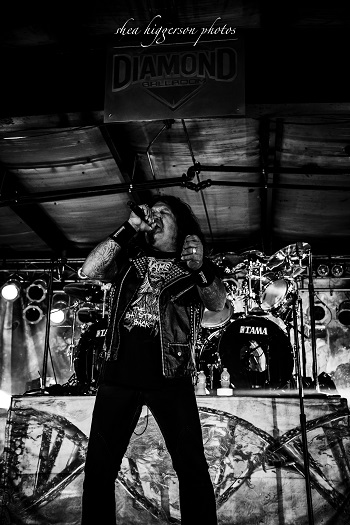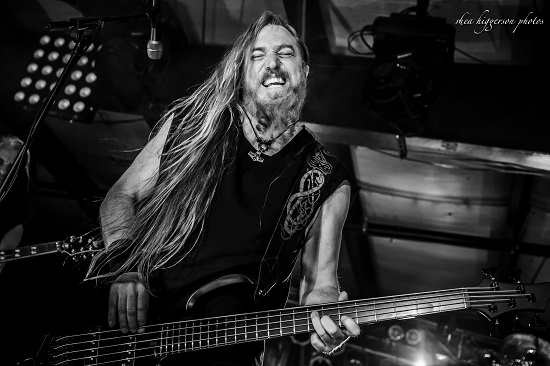 DEATH ANGEL
setlist:
1. The Ultra-Violence / Evil Priest
2. Voracious Souls
3. Seemingly Endless Time
4. Claws in So Deep
5. The Dream Calls for Blood
6. The Moth
7. Humanicide
8. Thrown to the Wolves
EXODUS setlist:
1. The Beatings Will Continue (Until Morale Improves)
2. A Lesson in Violence
3. Blood In, Blood Out
4. The Years of Death and Dying
5. Deathamphetamine
6. Blacklist
7. Only Death Decides
8. Prescribing Horror
9. Bonded by Blood
10. The Toxic Waltz
11. Strike of the Beast
TESTAMENT setlist:
1. Children of the Next Level
2. The Pale King
3. Practice What You Preach
4. The New Order
5. WWIII
6. Eyes of Wrath
7. D.N.R.
8. Legions of the Dead
9. Electric Crown
10. Souls of Black
11. Night of the Witch
12. Over the Wall
13. Into the Pit
14. Disciples of the Watch