Tallah, Varials and more at Diamond Ballroom (2022)
Diamond Ballroom

(

Oklahoma City, OK, USA

)
Tallah, Varials, Miss May I, All That Remains
ALL THAT REMAINS is celebrating 15 years of their much loved album "The Fall of […]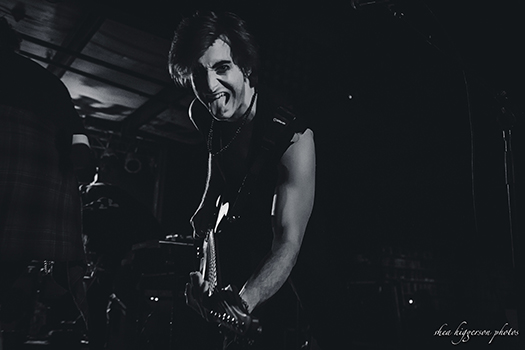 ALL THAT REMAINS
is celebrating 15 years of their much loved album
"The Fall of Ideals"
with a tour, which made a stop at the Diamond Ballroom in Oklahoma City on Wednesday, April 27 with special guests
MISS MAY I
,
VARIALS
, and
TALLAH
.
TALLAH hit the stage first with their weird, wild brand of nu-metal. This band has been making waves in the metal scene lately and they're about to release their second full-length album "The Generation of Danger." They're definitely bringing back nu-metal in the best way possible. Frontman Justin Bonitz has a wide range of vocal abilities from singing to screaming and everything in between. And I don't think there's ever been a more energetic keyboard player in a metal band than Mewzen. The entire band is full of no-holds-barred energy on stage and always knows how to put on a show for fans and new listeners. Band members could be seen at their merch booth after the set interacting with their fans.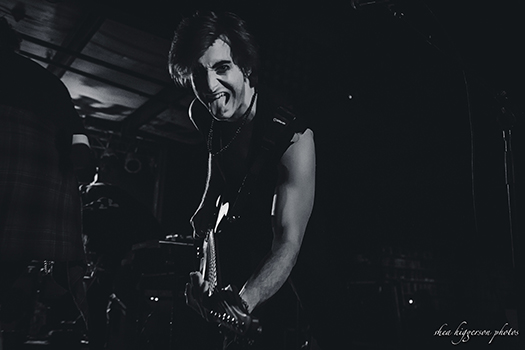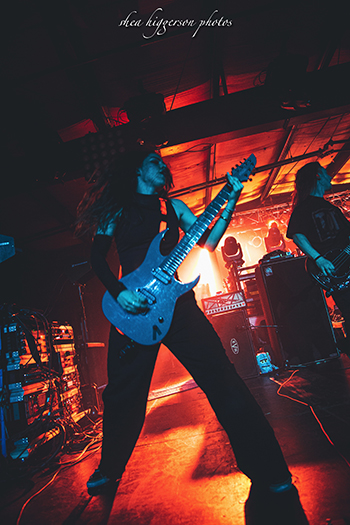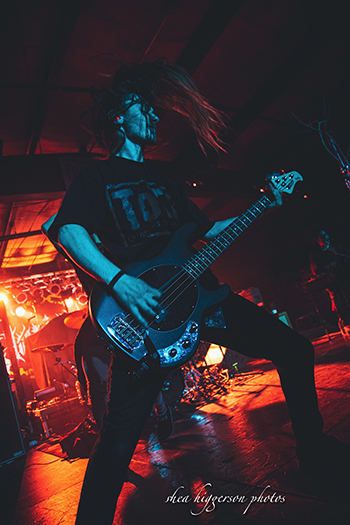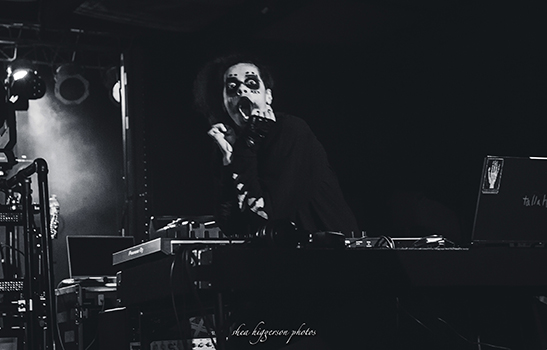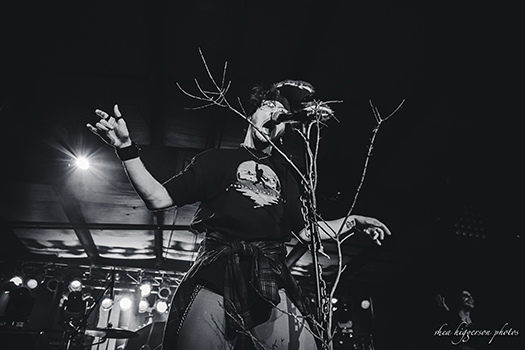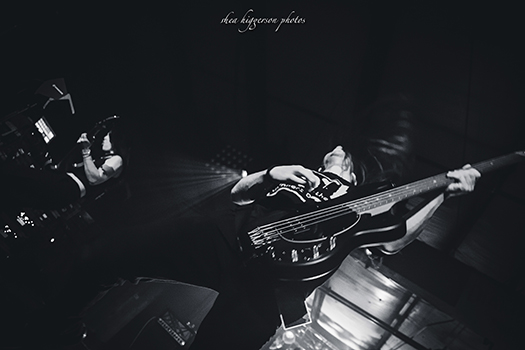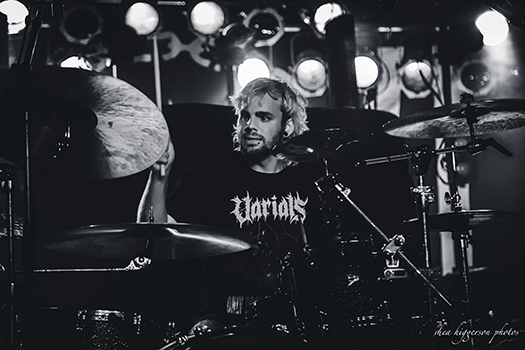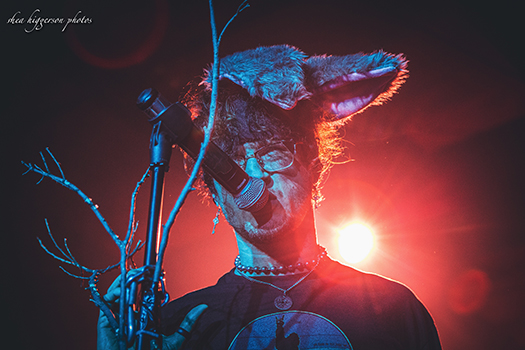 Philadelphia band VARIALS took over the stage next. Vocalist Mitchell Rogers kept asking fans to move and throwing playful insults, "Move your fuckin' ass, I'm tired of fuckin' askin.'" But we all know fans of hardcore heavy music enjoy this kind of treatment. It gets them going. They kept the stage energy flowing and hyped up the audience for what was to come later in the night. This was one of those shows that never lacked in performance throughout the evening.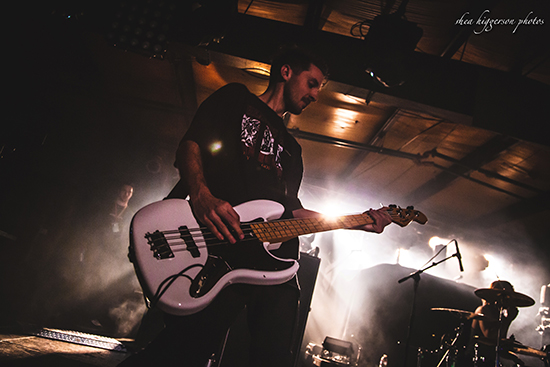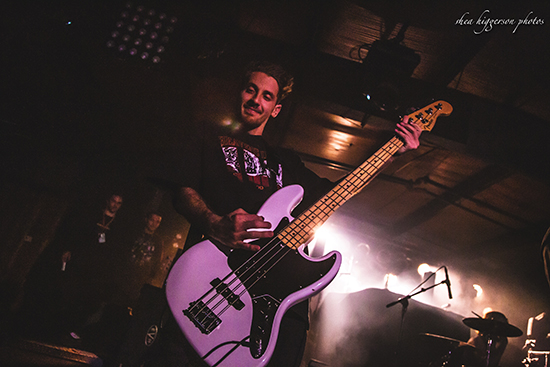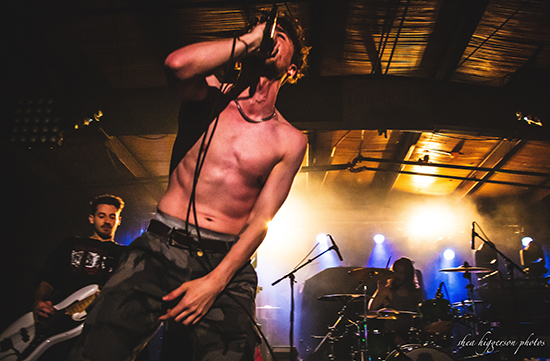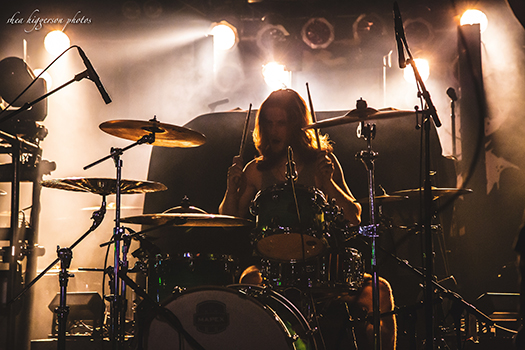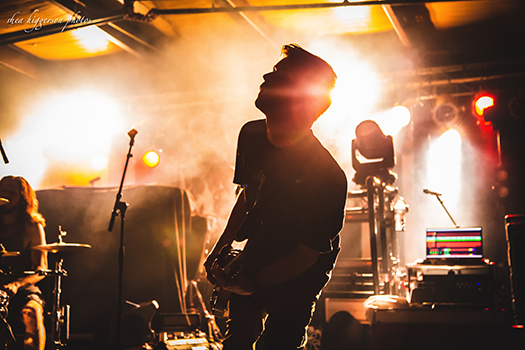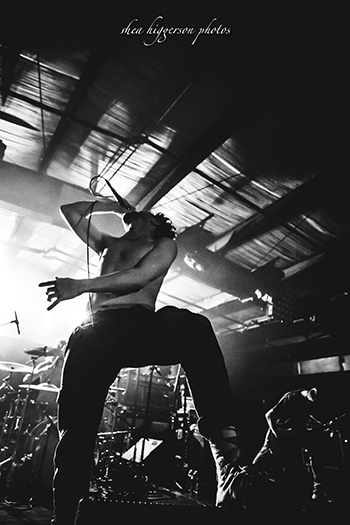 MISS MAY I took over as direct support and at this point mosh pits were raging in the Diamond Ballroom. The crowd was super pumped up for the show now and rightfully so, as MISS MAY I are a metalcore powerhouse. Mitchell Rogers joined the band on stage to perform a song with them and it's always a fun time to see different bands join together. The support between these bands was obvious. Even TALLAH's fill-in drummer (Max Portnoy is on tour with CODE ORANGE at this time) was wearing a VARIALS shirt. MISS MAY I came out in full force with a colorful stage lighting set-up, but still kept the main lighting dim and moody. They really got the crowd moving and kept up the anticipation for the headliner.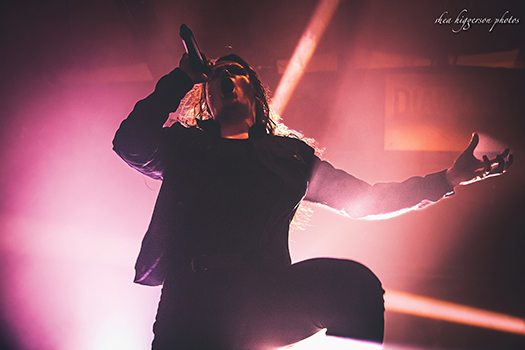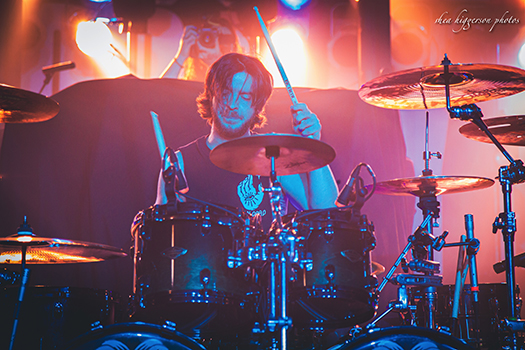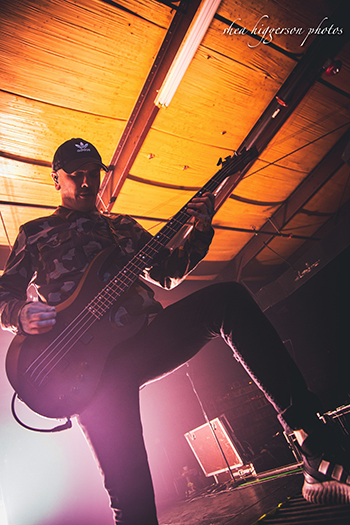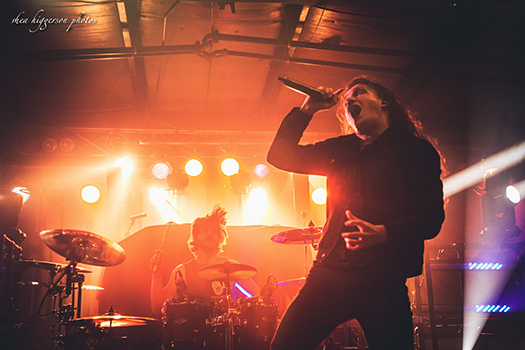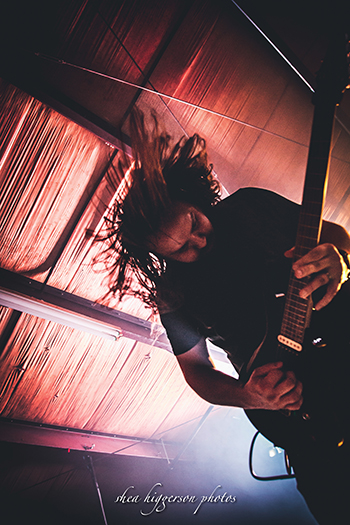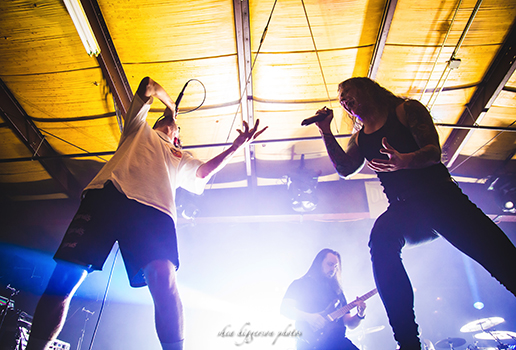 Finally, ALL THAT REMAINS would play their iconic album "The Fall of Ideals" in its entirety, which many consider to be one of the best metalcore albums of all time. The fans and the band shared an emotional moment early in the set when one of the fans on the front row presented members with a T-shirt featuring a photo of late guitarist Ollie Herbert who died in 2018. The words on the shirt read "Thank You Oli" and vocalist Phil Labonte asked for the lights to be turned up so he could show the shirt to everyone in the crowd, then expressed his gratitude to the fan for the gift. This show was packed with nostalgia and the special kind of love that fans and bands share with each other. Fifteen years of great music, sweat, and tears all wrapped up into one show — it was a must see.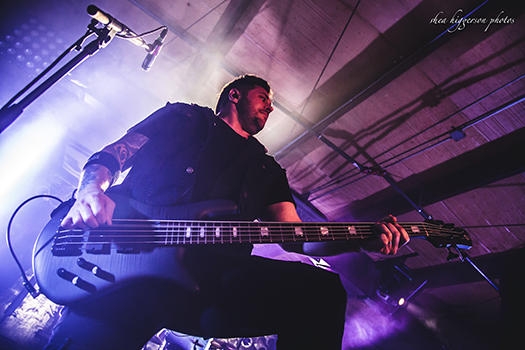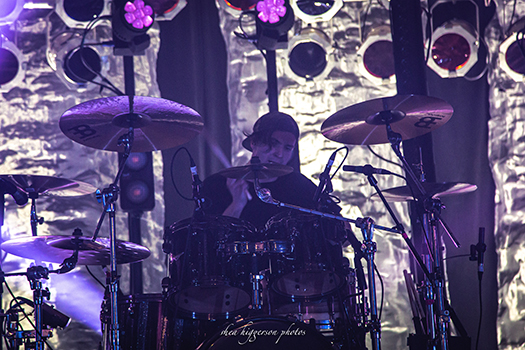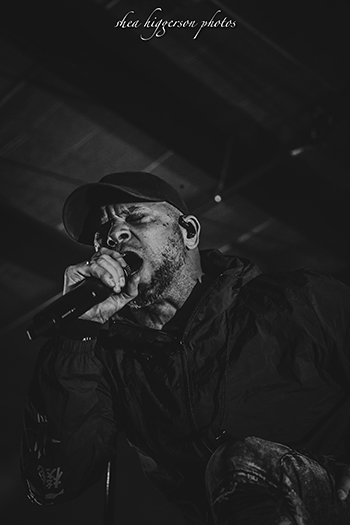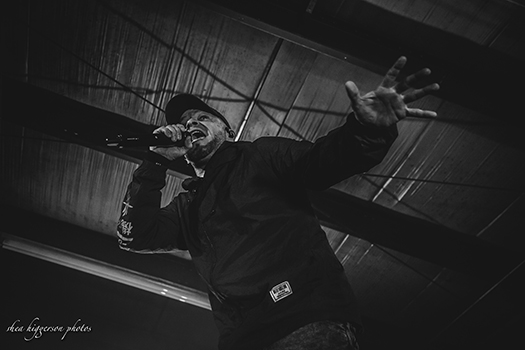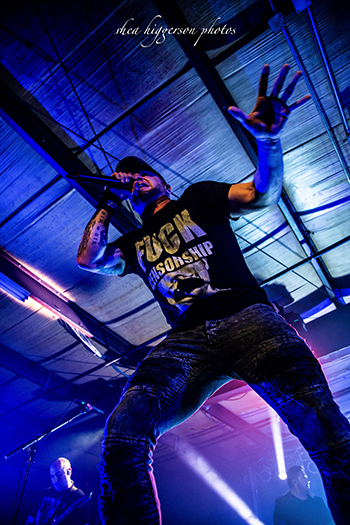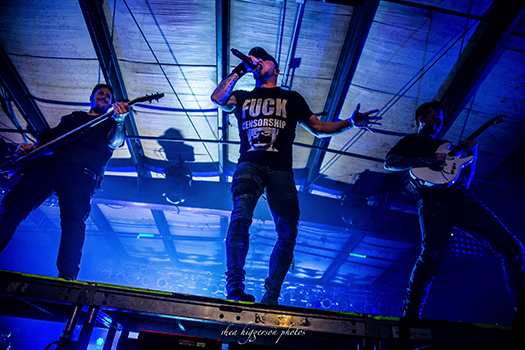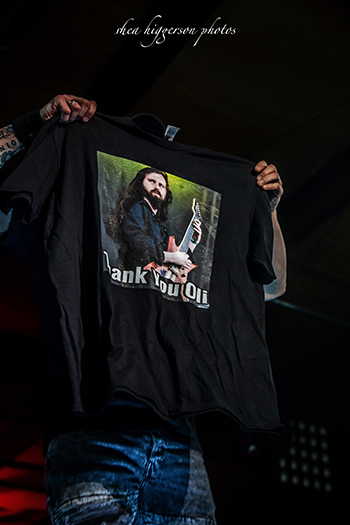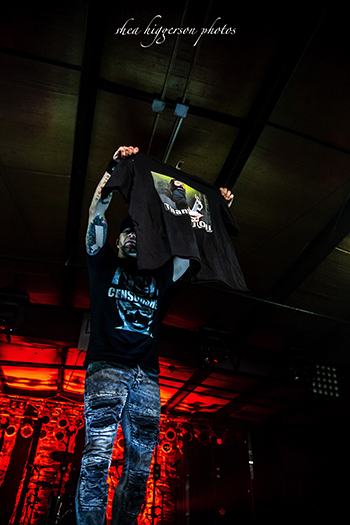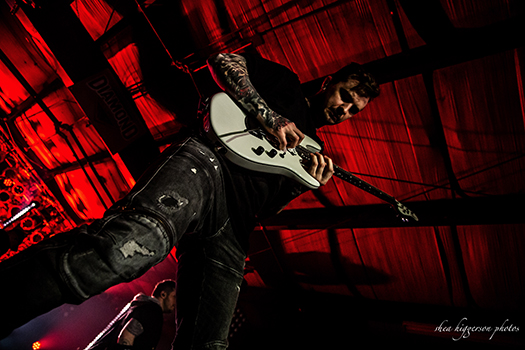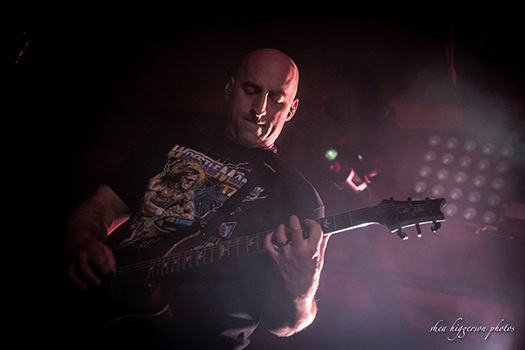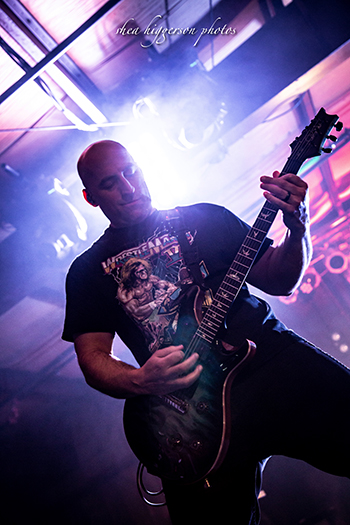 ALL THAT REMAINS
setlist:
1. Indictment
2. Empty Inside
3. The Air That I Breathe
4. Become the Catalyst
5. Six
6. The Weak Willed
7. Whispers (I Hear You)
8. We Stand
9. It Dwells in Me
10. Not Alone
11. This Calling
*Encore*
12. Chiron
13. What if I Was Nothing?
14. Two Weeks
Promoter: DCF Concerts
Ticket Price: $30.00
Shea Higgerson