Static X, Fear Factory and more at Diamond Ballroom (2023)
Diamond Ballroom

(

Oklahoma City, OK, USA

)
Static X, Fear Factory, Mushroom Head, Dope, Society 1
The Rise of the Machine tour headlined by STATIC-X with support from FEAR FACTORY, MUSHROOMHEAD, […]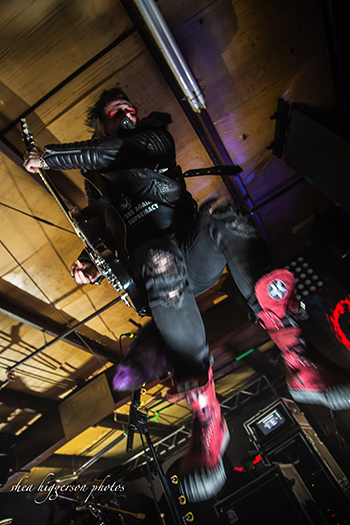 The Rise of the Machine tour headlined by STATIC-X with support from FEAR FACTORY, MUSHROOMHEAD, DOPE, and SOCIETY 1 took over the Diamond Ballroom in Oklahoma City, Oklahoa on Thursday, March 9, 2023. It was the perfect prelude to the weekend. This show was like a teenage dream for old school industrial metal fans stacked with icons of the genre. It took two long years for this tour to finally happen due to Covid-19 and other circumstances, but it was well worth the wait.
SOCIETY 1, a band formed out of Los Angeles, California in the 1990s, kicked things off for the night with unrelenting energy. They opened to an already packed house, getting the crowd lit up for the night to come. With things already starting off this hard and heavy, it was hard to imagine how the crowd could keep going like this all night, but metal fans are surprising with their stamina.
DOPE showed up to cause a commotion and what better band to do that than one who plays the song "Die MF Die." That's the way to get a crowd going. I don't care who you are, that song is a great way to release some demons when you crank it loud and hearing it live is even better. After all this time, the band still puts on a highly energetic performance, matching the intensity of their music. Ending their set with a cover of "You Spin Me Round (Like A Record)" was a really fun way to send them off for the night with the crowd dancing and singing along to the classic tune.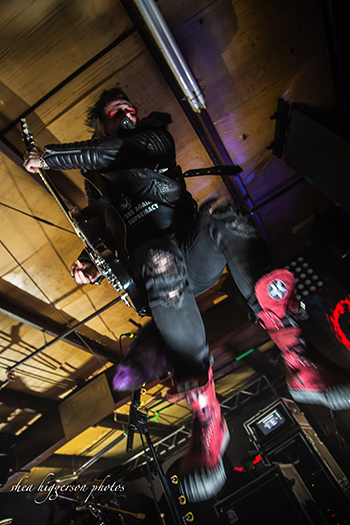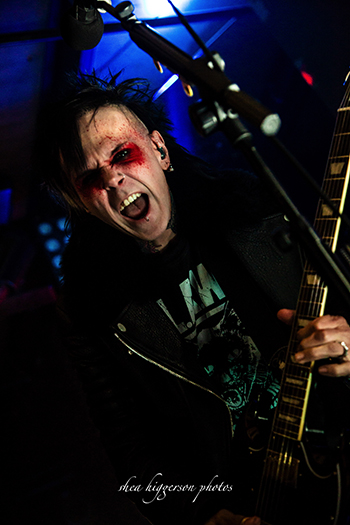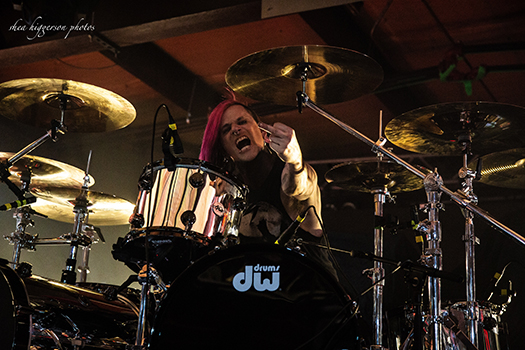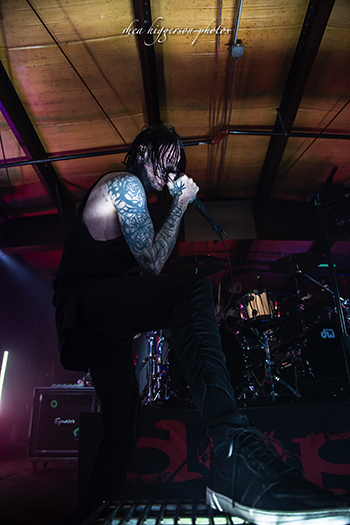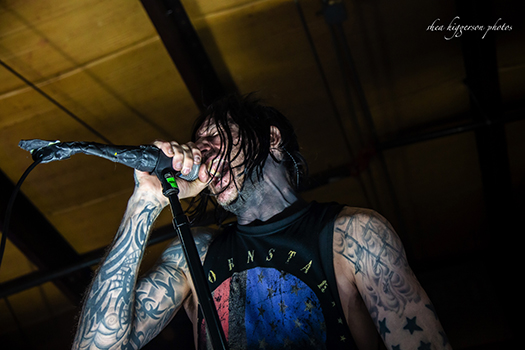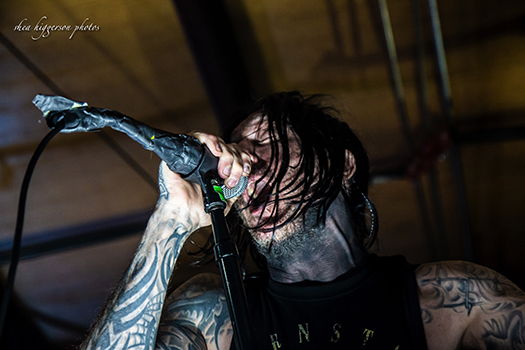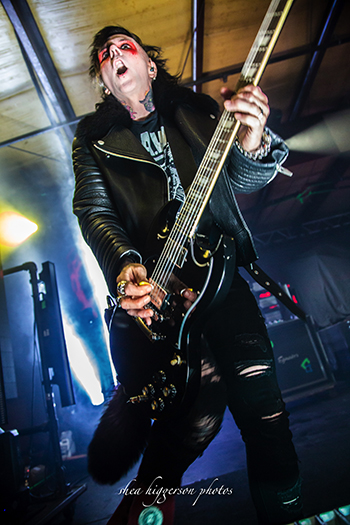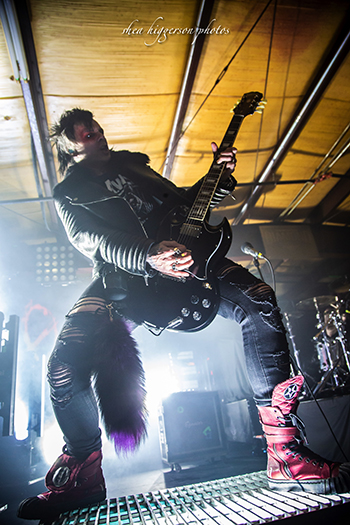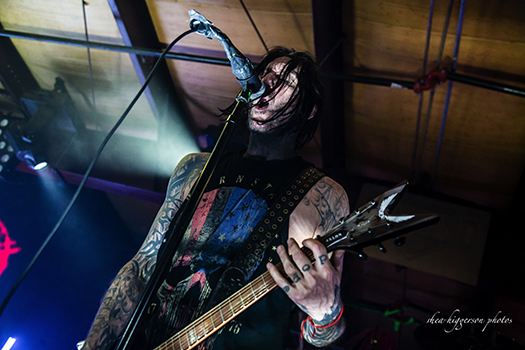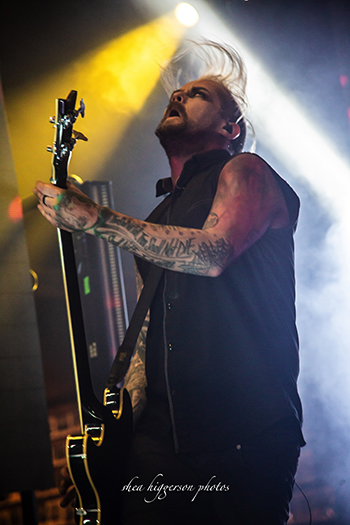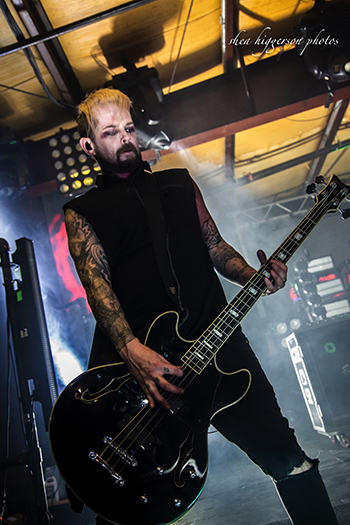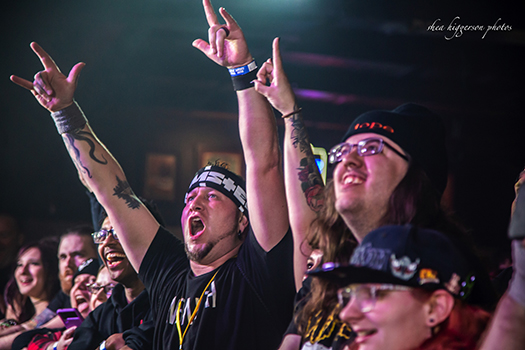 One of the best live performances has to be MUSHROOMHEAD. With so many band members, there's always something going on onstage and their energy is unmatched. You know things are getting wild and crazy when vocalist Strike jumps into the crowd while the other remains singing on stage. And the water drums are just so enthralling to watch. They keep your head spinning trying to keep up with all the antics. It's constant chaos and the crowd loved every minute of it.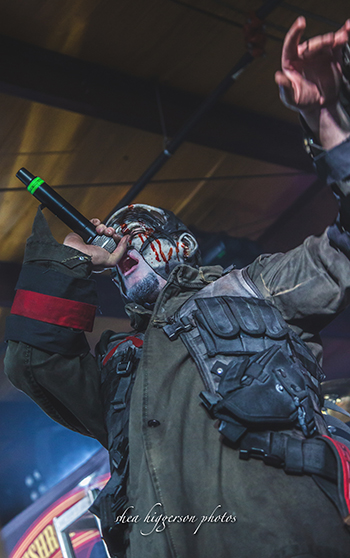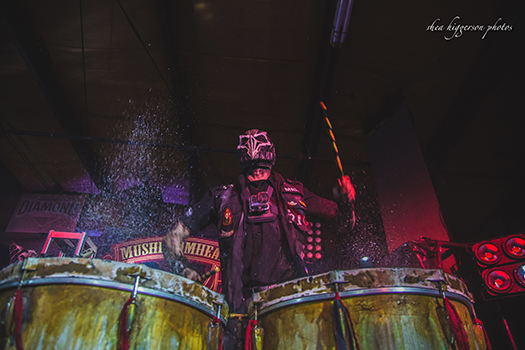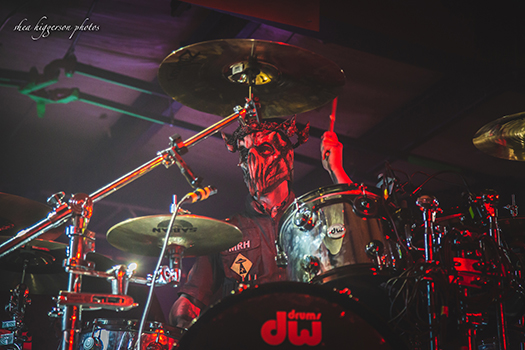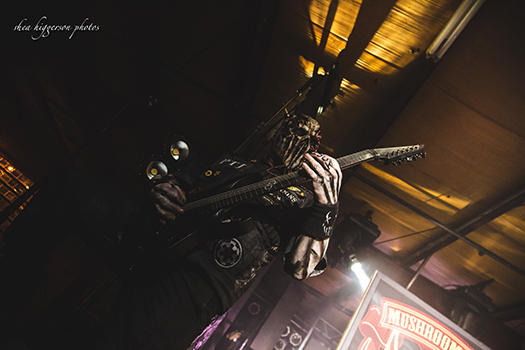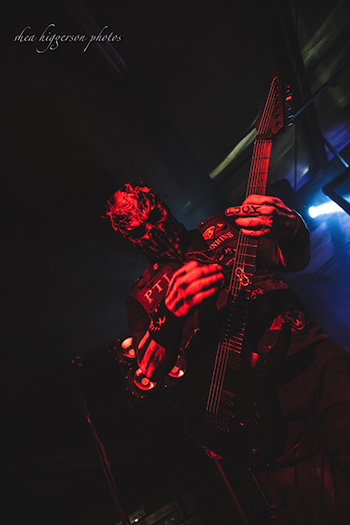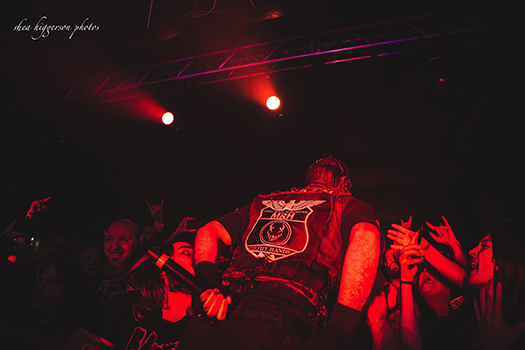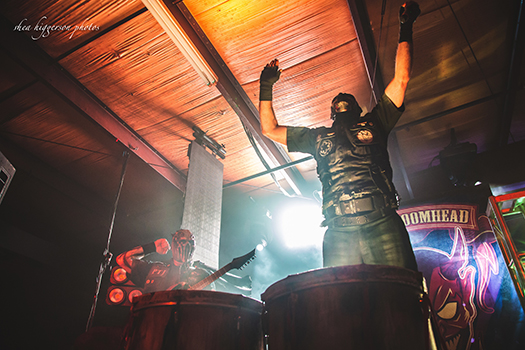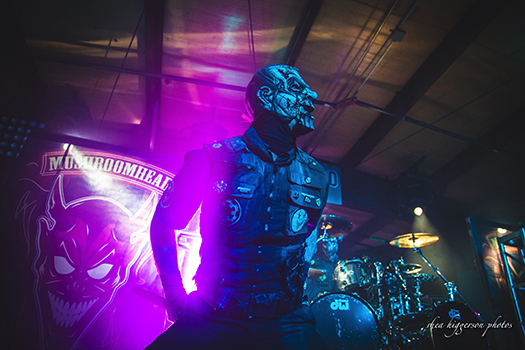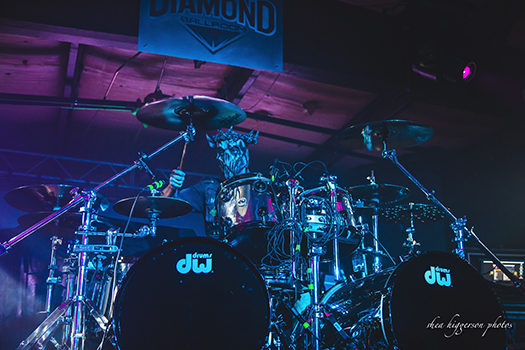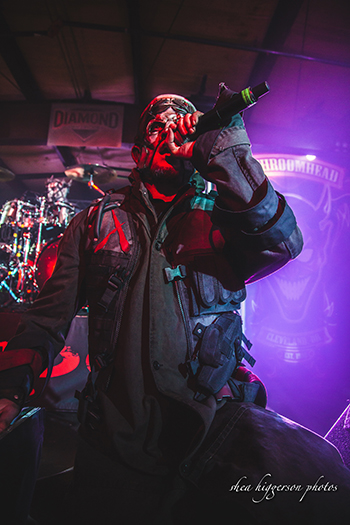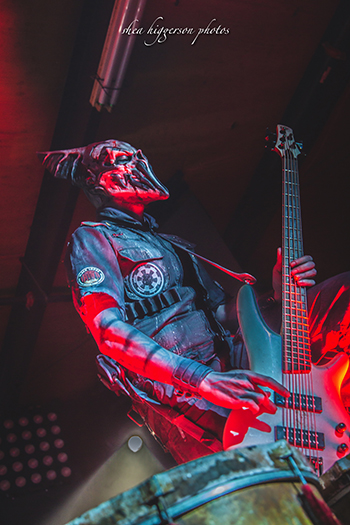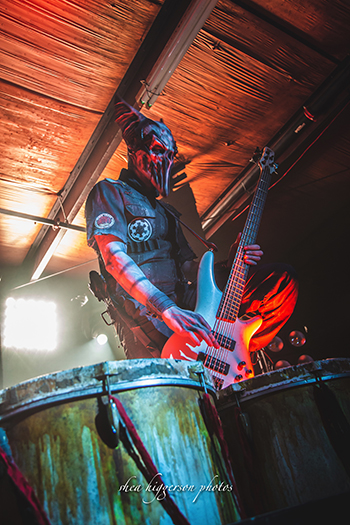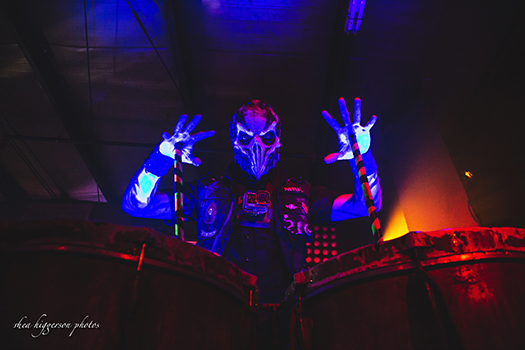 FEAR FACTORY finally took the stage for this tour after a long hiatus, giving fans the opportunity to check them out with their new vocalist Milo Silvestro. Their comeback did not disappoint. Many longtime fans of the band could be heard praising Silvestro's performance. They definitely put on a show that surely makes this a legendary tour for industrial metal. It was one of those nights where you can see how much fun everyone is having and it no doubt brought back a lot of memories for people who have been into these bands since the early 1990s and early 2000s.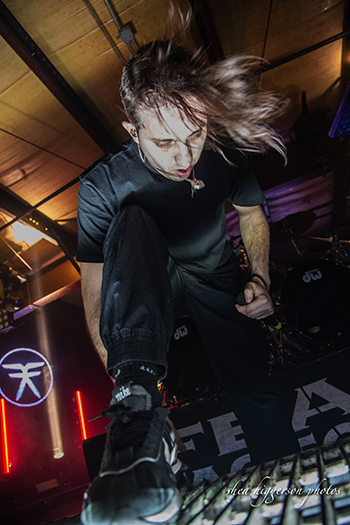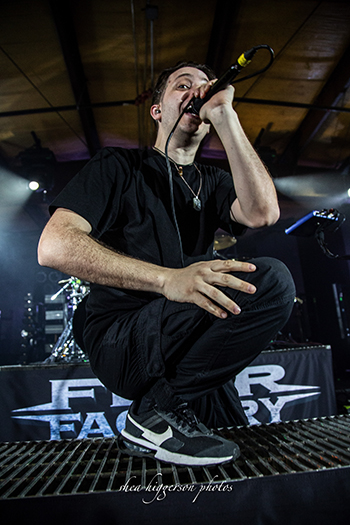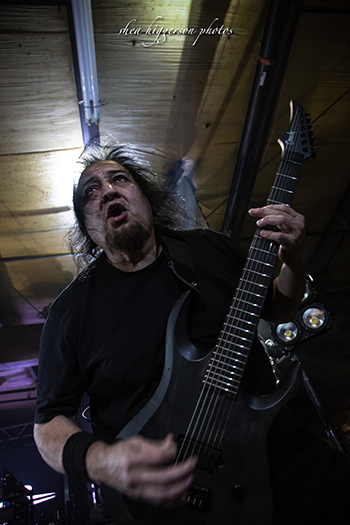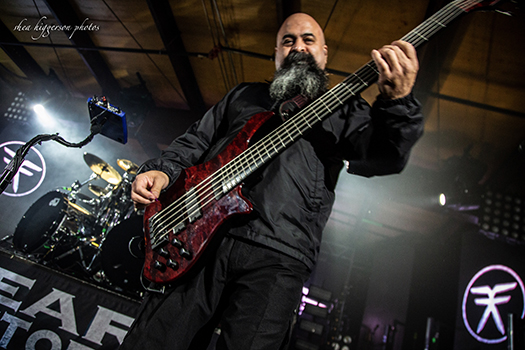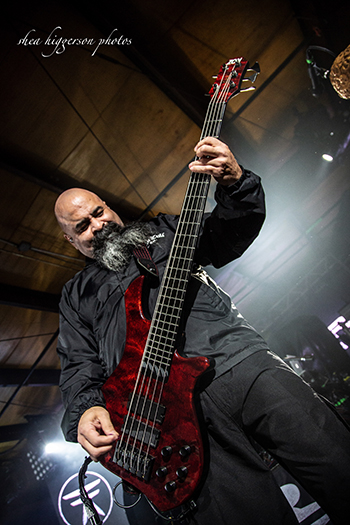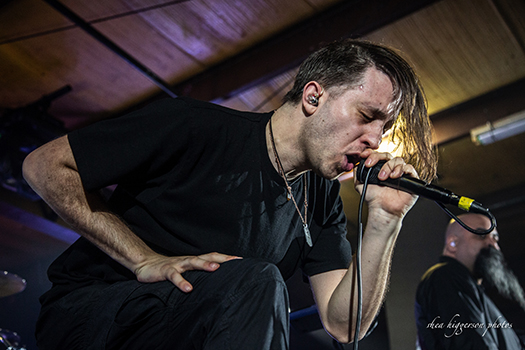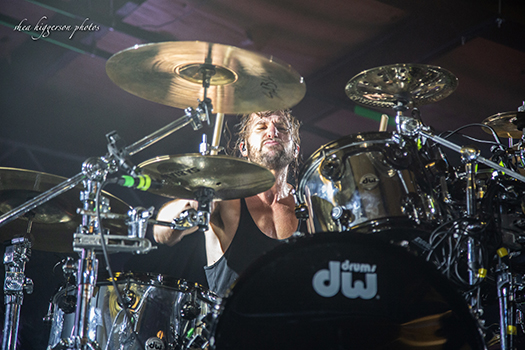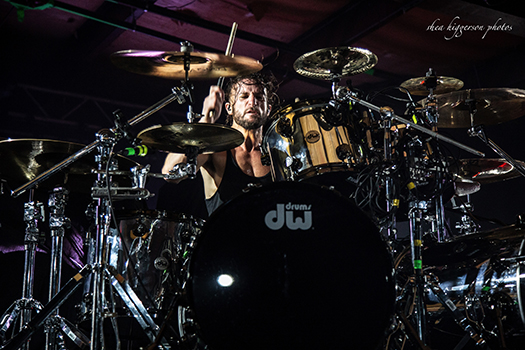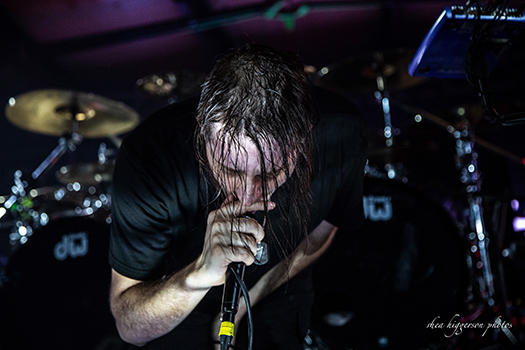 The legendary STATIC-X, paying tribute to late vocalist Wayne Static, hit the stage to create even more mayhem for the night. It's wonderful to see such a great band carry on without such an important part and be able to pay proper tribute and (surely) make their beloved member proud. More importantly, they make it a nostalgic and fun experience for the fans. Mysterious vocalist Xero looks like a robotic version of Wayne with a frenzy of wires coming out straight from the top of his head to resemble Wayne's iconic hairstyle. The costume makes the whole thing even cooler and it's a great way to show respect to a legendary musician and carry on with the band's legacy.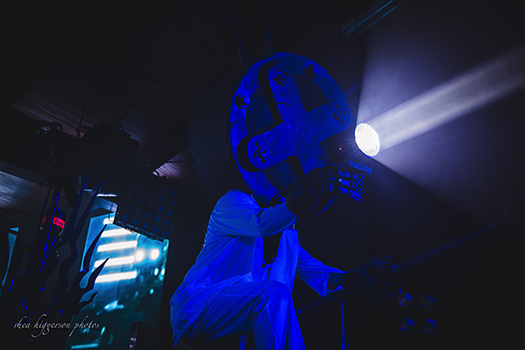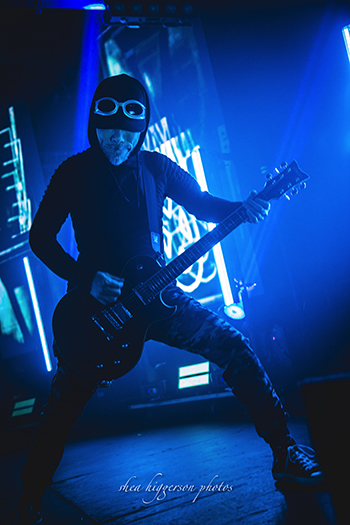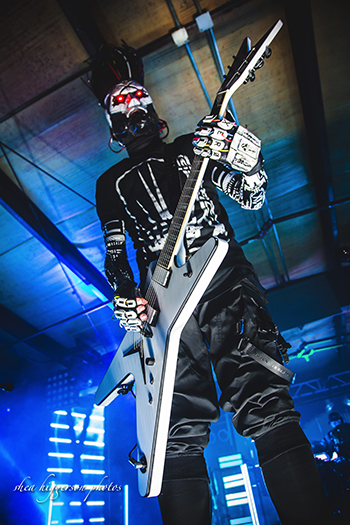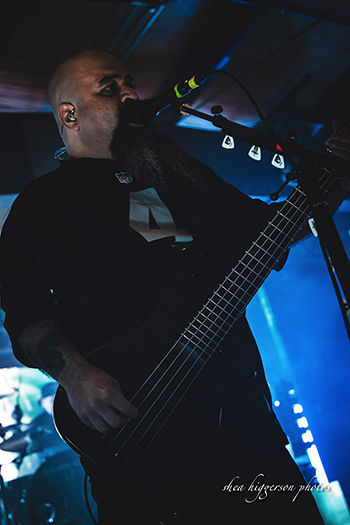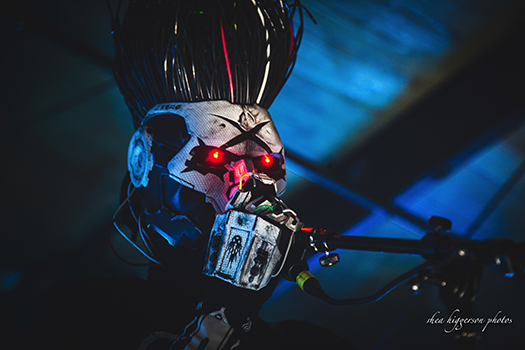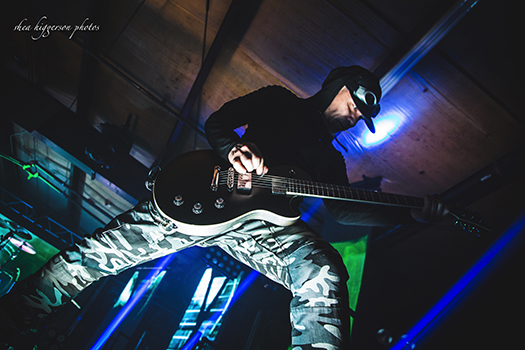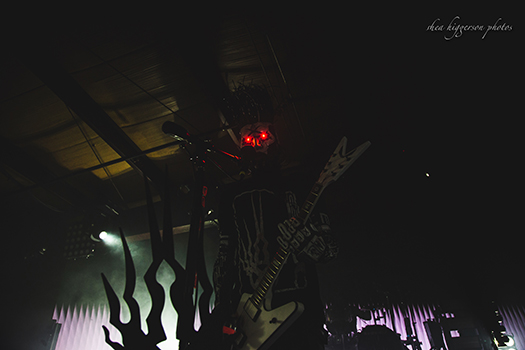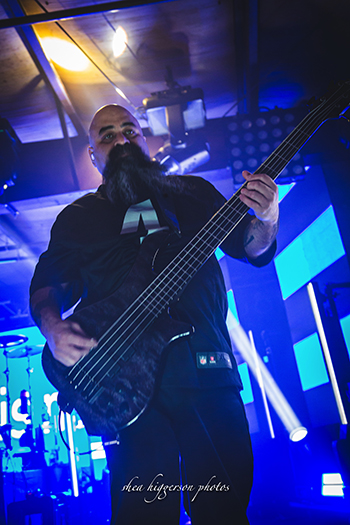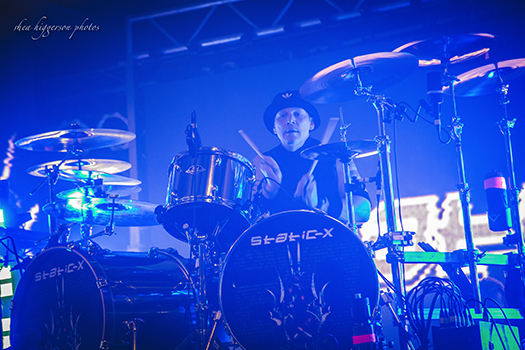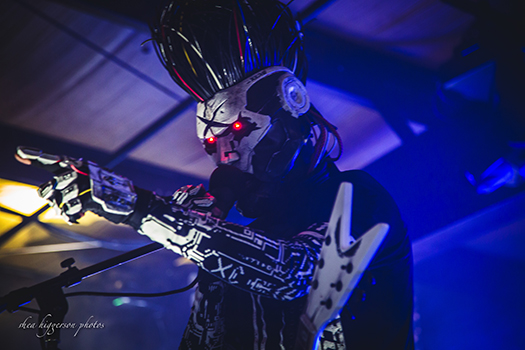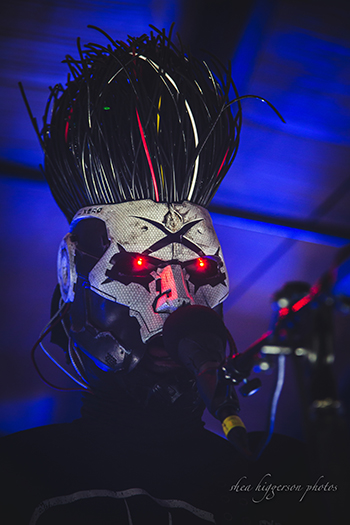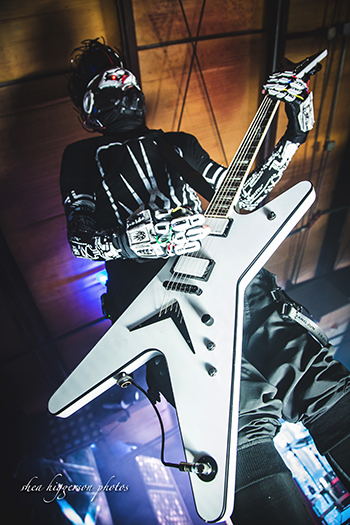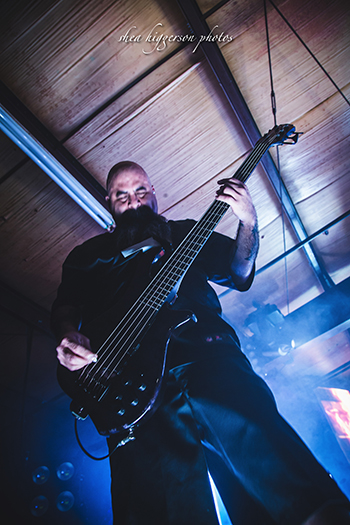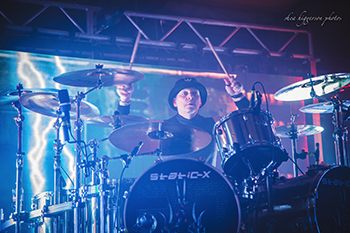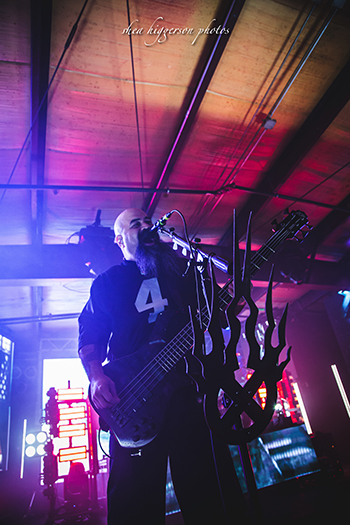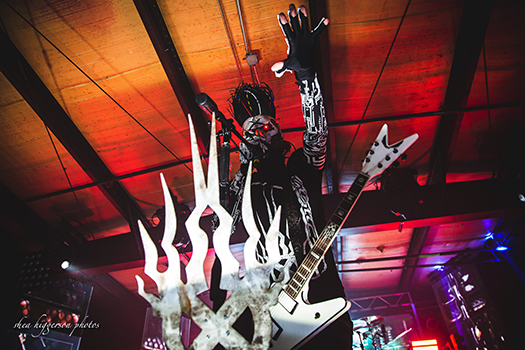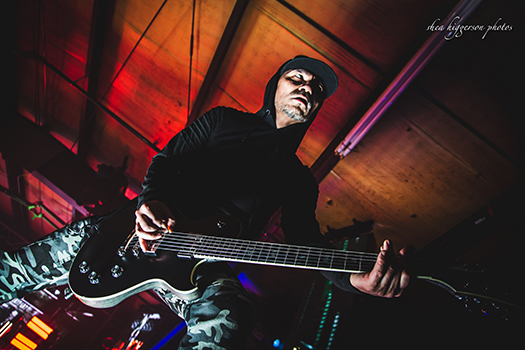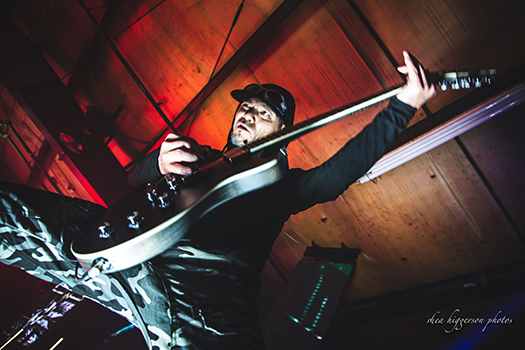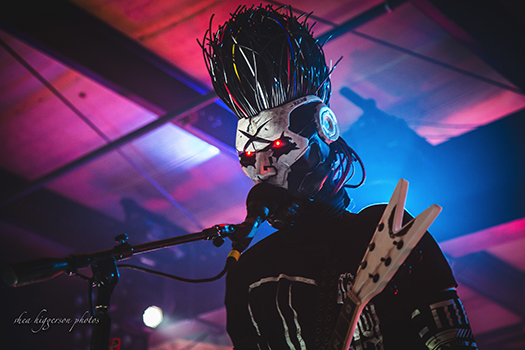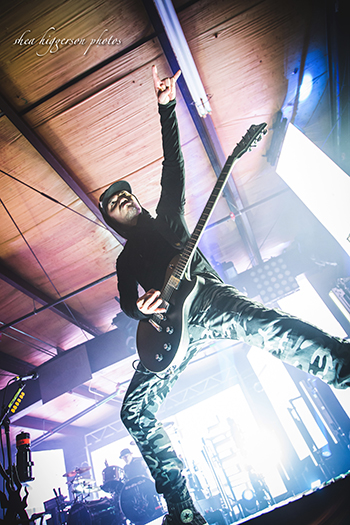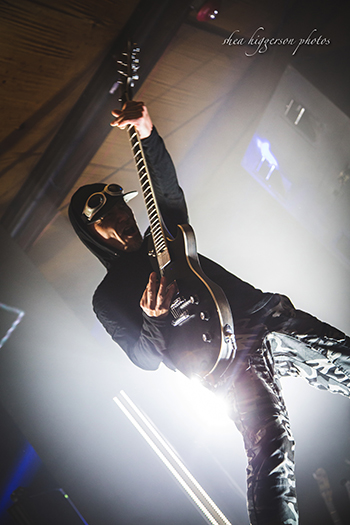 STATIC-X setlist:
1. Permanence
2. This Is Not
3. Structural Defect
4. Black and White
5. Love Dump
6. Wisconsin Death Trip
7. Fix
8. Terminator Oscillator
9. Destroy All
10. Dirthouse
11. Cannibal
12. Terrible Lie
13. Cold
14. I'm With Stupid
15. Push It
Promoter: DCF Concerts
Live Report and Photography by: Shea Higgerson