Pistols At Dawm, Mammoth Wvh and more at The Criterion (2023)
The Criterion

(

Oklahoma City, OK, USA

)
Pistols At Dawm, Mammoth Wvh, Alter Bridge
ALTER BRIDGE's The Pawns & Kings Tour made its way into Oklahoma City, OK taking […]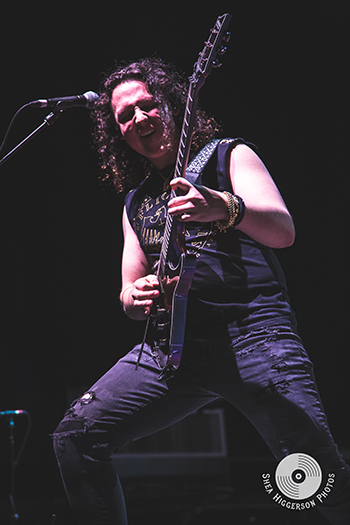 ALTER BRIDGE's The Pawns & Kings Tour made its way into Oklahoma City, OK taking over The Criterion on Wednesday, March 15 with support from MAMMOTH WVH and PISTOLS AT DAWN. This was a night of true rock music as ALTER BRIDGE supported the recent release of their seventh album also titled "Pawns & Kings."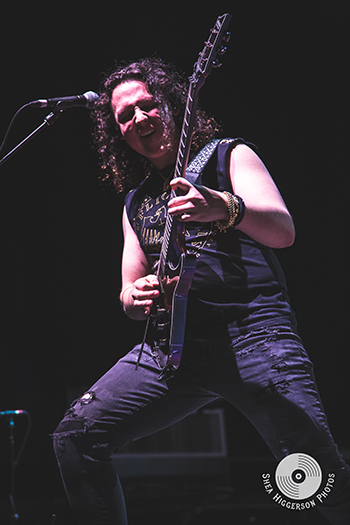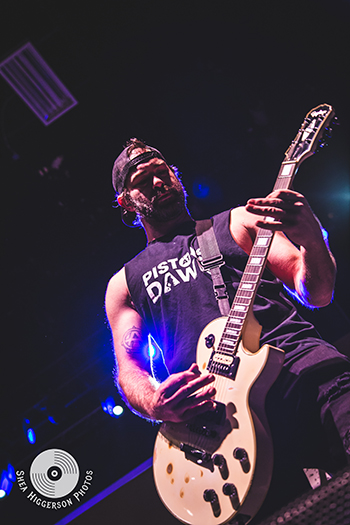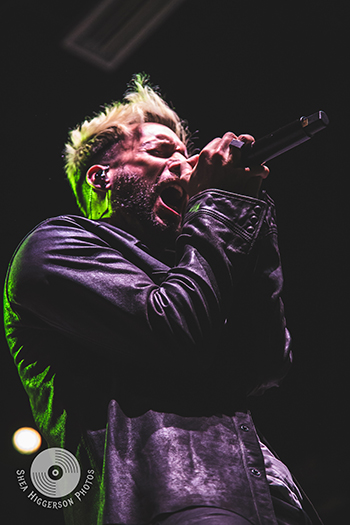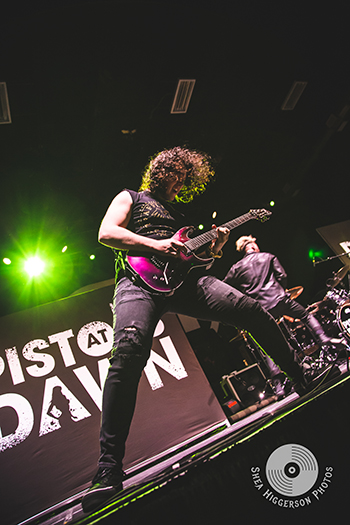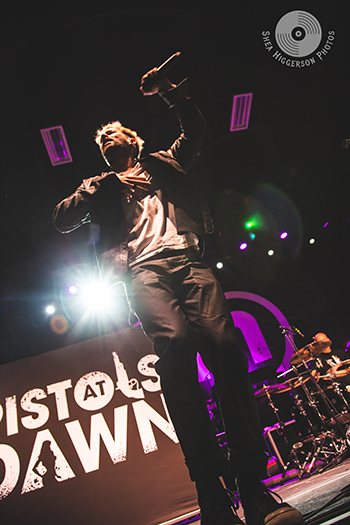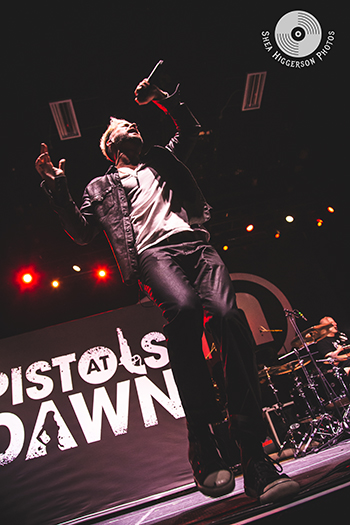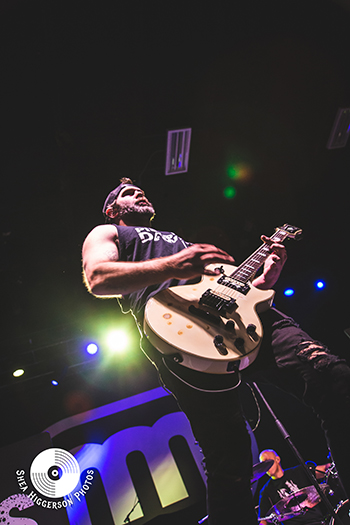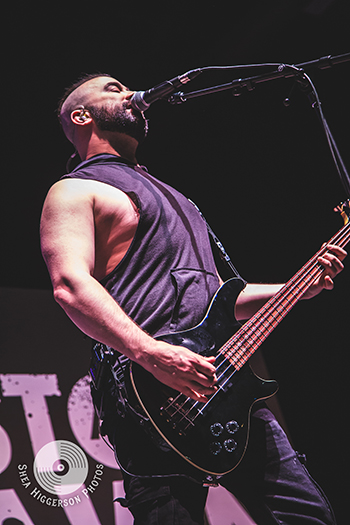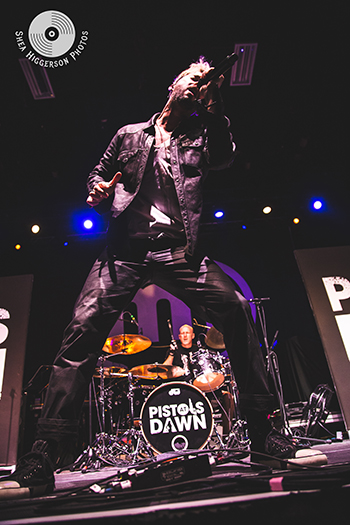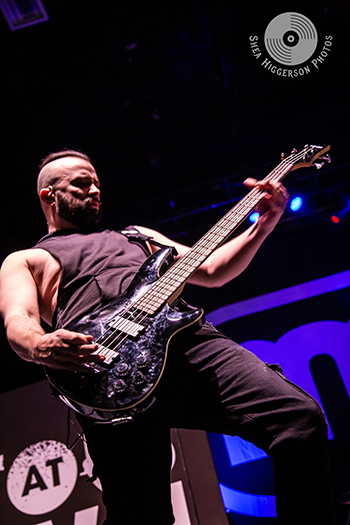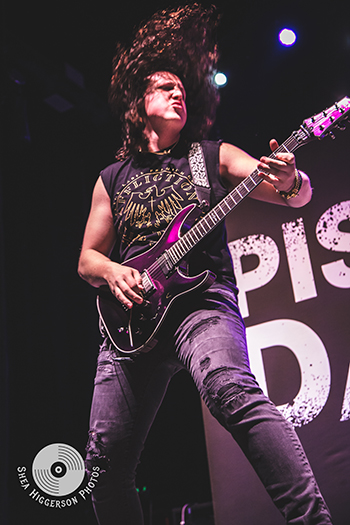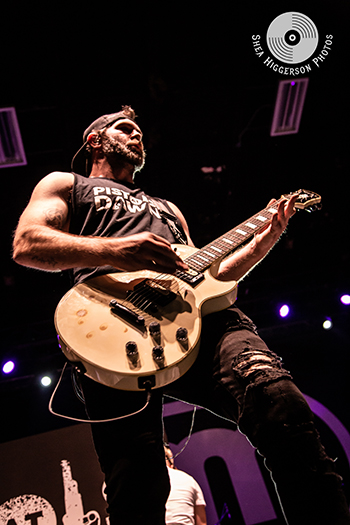 PISTOLS AT DAWN kicked the night off properly with a high-energy performance worthy of a rock show of this caliber. With impressive guitars and vocals, it's clear to see why they were chosen to open for this tour. In addition to being on this tour, they're slated to go on the road with UGLY KID JOE and FOZZY in May, so this band is making waves and may be one to look out for in the future. After their set the band hung around with fans and watched the rest of the show with them, no doubt making new fans for themselves in Oklahoma.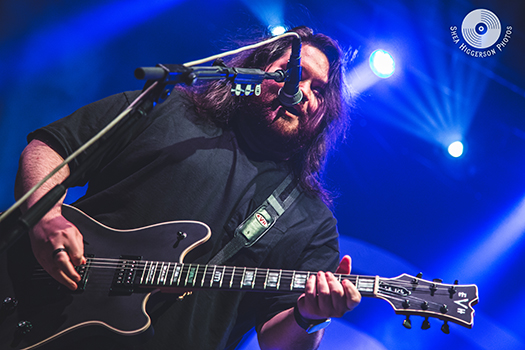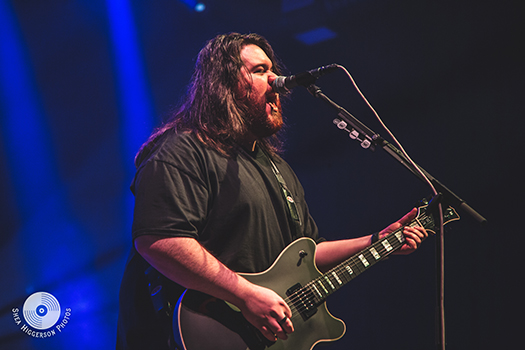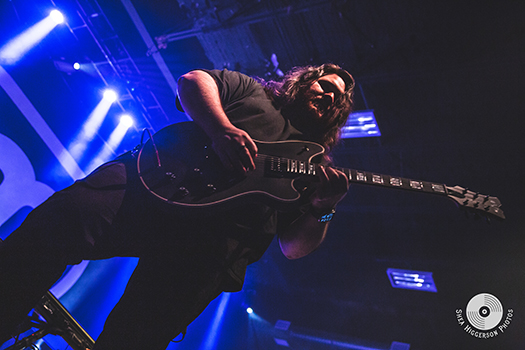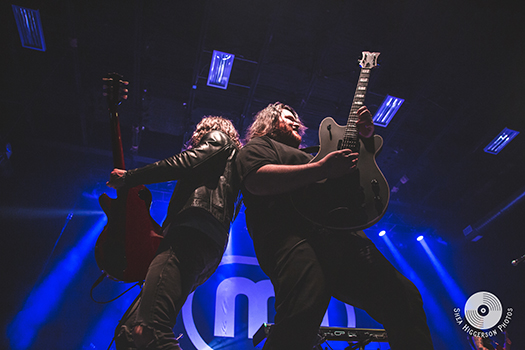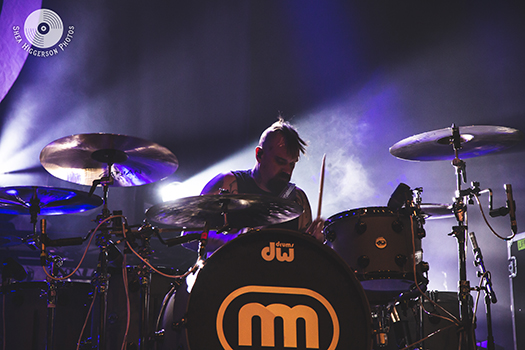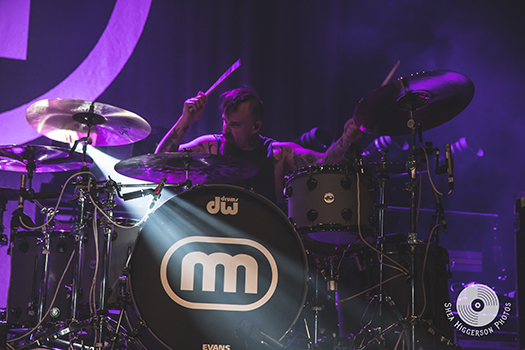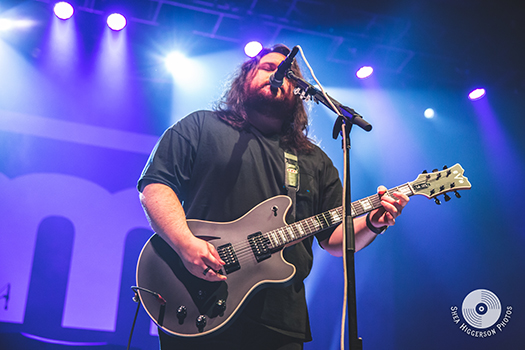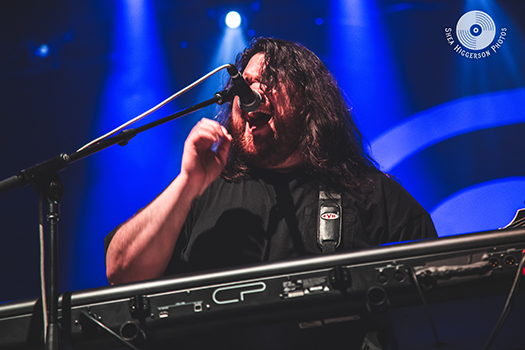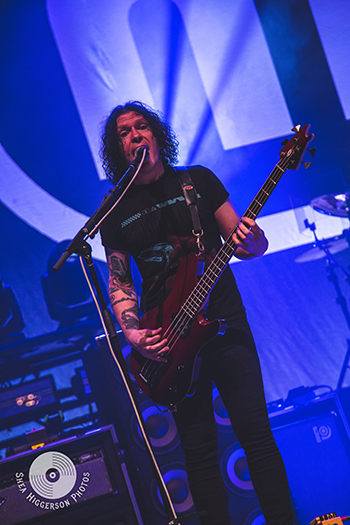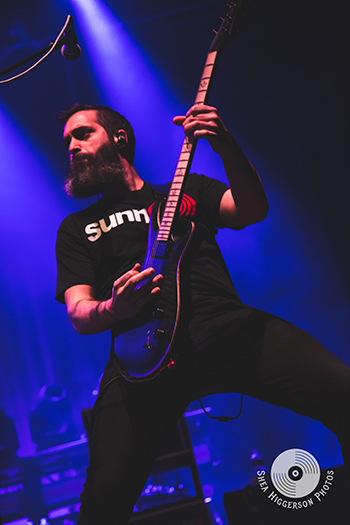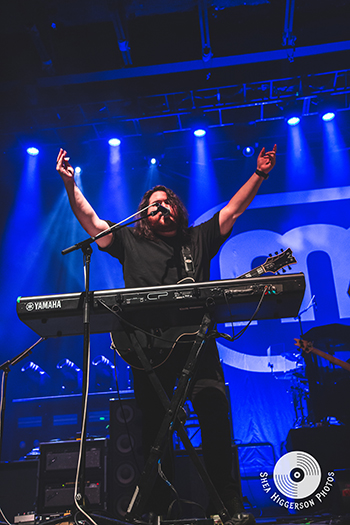 MAMMOTH WVH is right on the heels of releasing their second full-length album "Mammoth II." Unsurprisingly, they're quickly becoming a force to be reckoned with in rock music, but it's not just because of the Van Halen name. Wolfgang is a talented musician in his own right. He played every instrument on the first album in addition to singing and he has recruited one hell of a band to play these songs live with him. It's a really special feeling to hear "Distance" live with Wolfgang paying tribute to his father Eddie Van Halen. You also get the feeling seeing this band live that they are going to be the next big thing in rock and roll and not because of the name attached to it, but because of the pure talent. They ended their set with the hit "Don't Back Down," which is a fun and energetic song with a catchy chorus.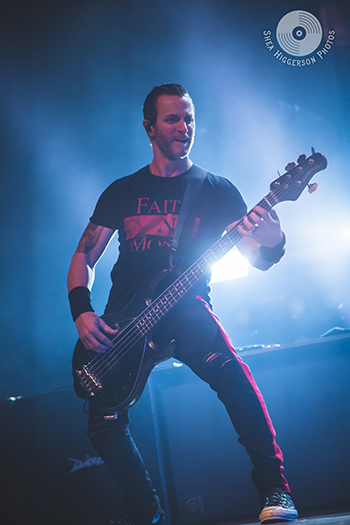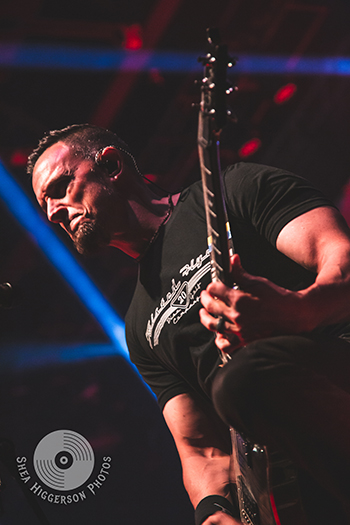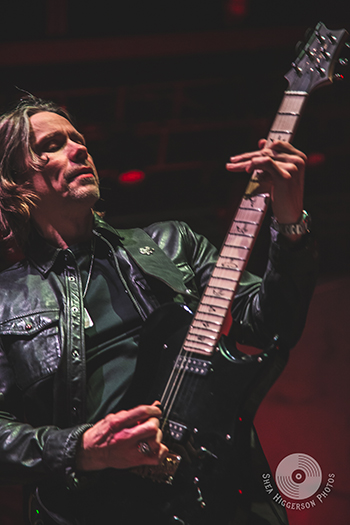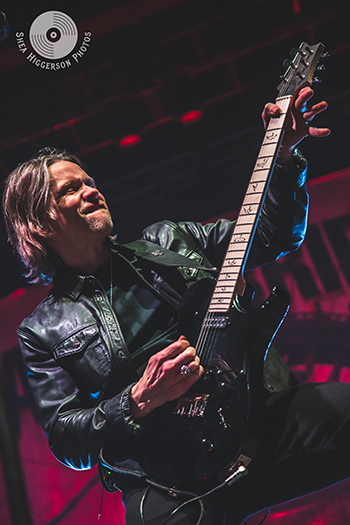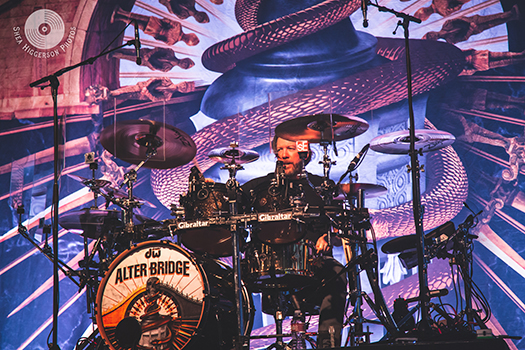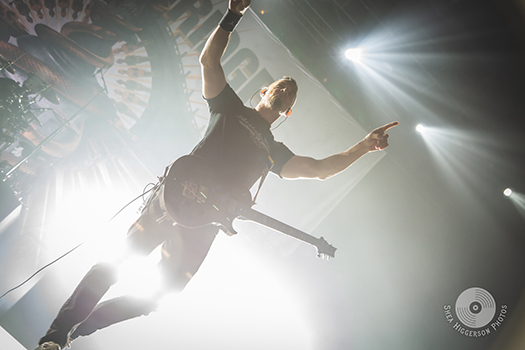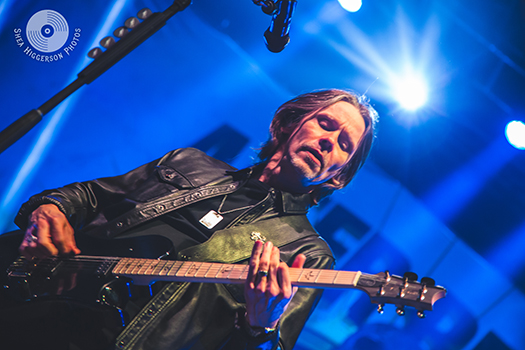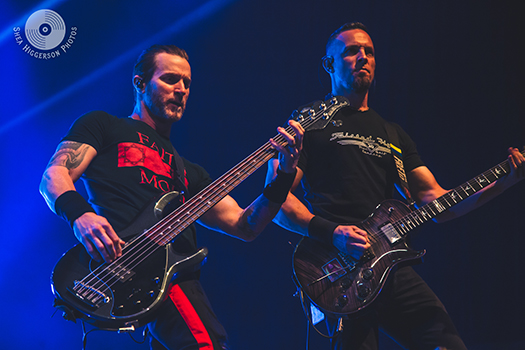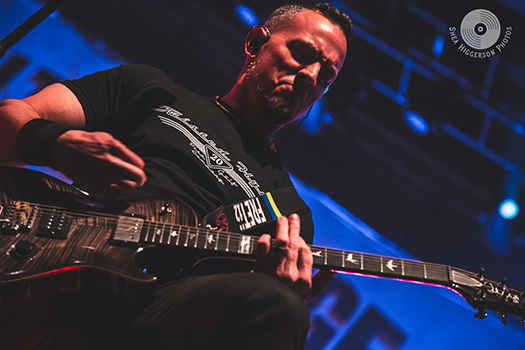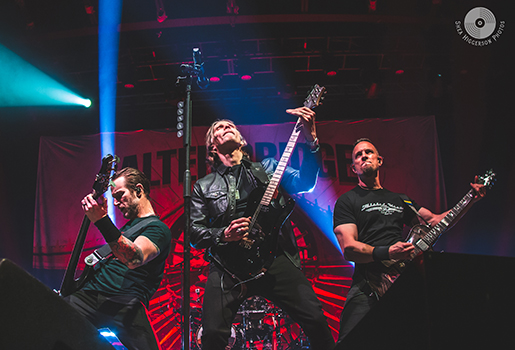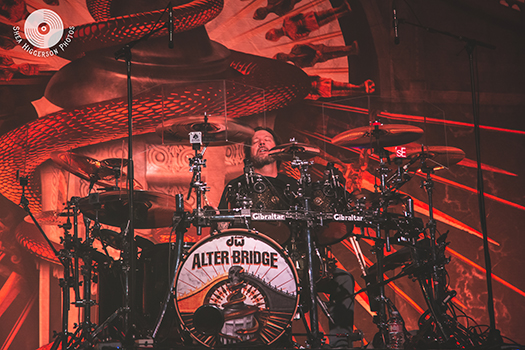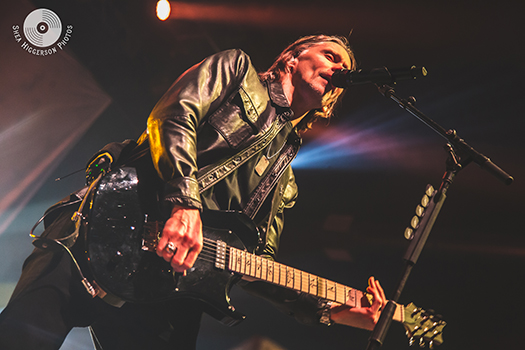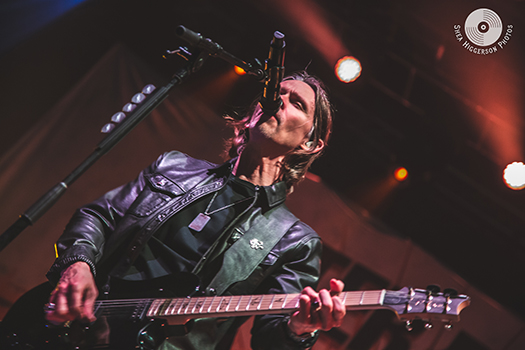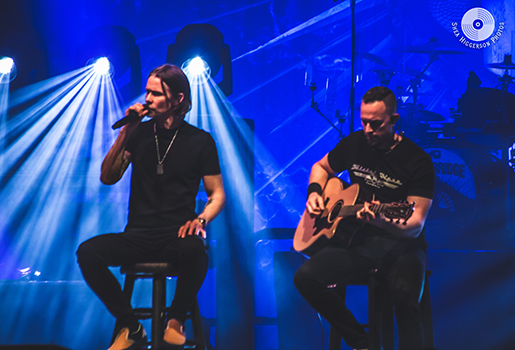 ALTER BRIDGE is the pinnacle of modern rock music and continues to prove so in their album releases and live show. This is a group of exceptionally gifted musicians who can put on an astonishing concert. Not only does Myles Kennedy have one of the best voices in rock music today, but Mark Tremonti even jumps on the microphone to sing "Burn It Down." He's a celebrated guitarist, but has an amazing voice as well, which you already know if you've ever seen his other project TREMONTI or listened to his FRANK SINATRA covers album. This band never ceases to amaze with both their harder rock songs and their ballads. Their set was filled with great songs from across their discography and missing this tour would have been an unfortunate mistake.
 ALTER BRIDGE setlist:
1. Silver Tongue
2. Addicted to Pain
3. Ghost of Days Gone By
4. Holiday
5. Broken Wings
6. Sin After Sin
7. Burn It Down (vocals by Mark Tremonti)
8. Cry of Achilles
9. Watch Over You
10. In Loving Memory
11. Blackbird
12. Come to Life
13. Pawns & Kings
14. Metalingus
15. Isolation
16. Open Your Eyes
17. Rise Today
https://www.patchworkpresents.net/
Photos and Live Report by Shea Higgerson