Phillip-Michael Scales, Jerry Cantrell at Diamond Ballroom (2022)
Diamond Ballroom

(

Oklahoma City, OK, USA

)
Phillip-Michael Scales, Jerry Cantrell
  JERRY CANTRELL's Brighten Tour, promoting his most recent album by the same name, landed […]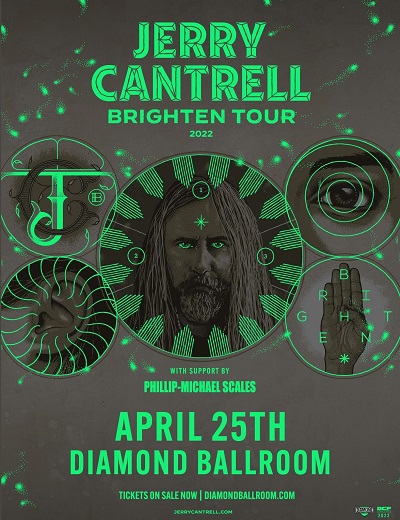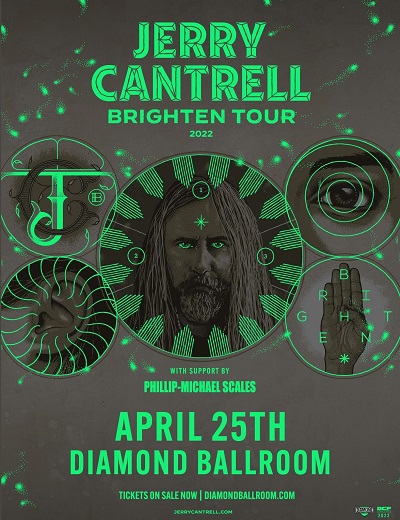 JERRY CANTRELL
's Brighten Tour, promoting his most recent album by the same name, landed at the Diamond Ballroom in Oklahoma City on Monday, April 25. Singer songwriter
PHILLIP-MICHAEL SCALES
was the opener for the show.
You know how sometimes a large portion of the crowd doesn't show up to the venue until it's time for the headliner? That wasn't the case for PHILLIP-MICHAEL SCALES who played the show solo with his guitar. He enjoyed an exceptionally packed Monday night crowd that was ready to experience great live music. He talked about how much he loved being in Oklahoma City and about how excited he was for the crowd that showed up. In between songs he liked to tell a few stories about himself and let the people get to know him better — and it makes sense for a musician to be a storyteller. His music was a little bluesy kind of like GARY CLARK JR., mixed with a little LEON BRIDGES. After his set he could be seen walking amongst the crowd and interacting with fans while JERRY CANTRELL rocked the stage.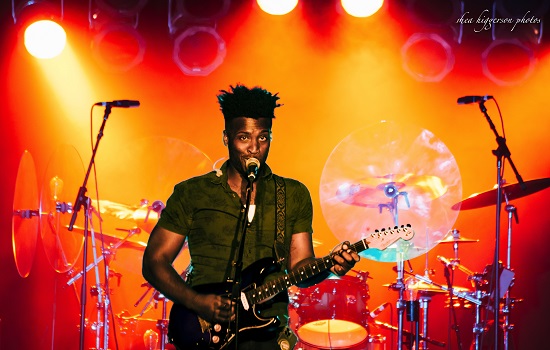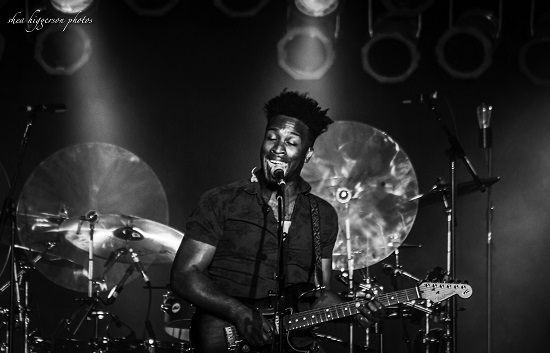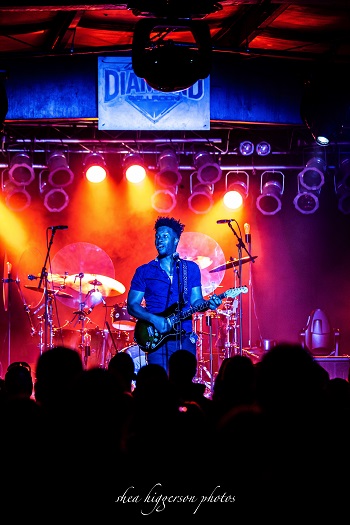 As the crowd awaited their legendary headliner even more people began to move closer to the stage trying to catch the best glimpse of the man who founded
ALICE IN CHAINS
. The stage lights indicated it was time and the crowd could be heard chanting "Jerry! Jerry! Jerry!" — a funny nod to a certain famous talk TV star.
JERRY CANTRELL
hit the stage with his mega talented band and gave fans one hell of a show and a memorable Monday night. Jerry may be known for
ALICE IN CHAINS
, but this night and this tour are proof his solo work is just as loved.
But of course he had to play some old favorites. The second song "Them Bones" came on and the crowd cheered loudly as the stage lights went deep red. Jerry played an awesome mix of both his solo work and ALICE IN CHAINS songs, which surely pleased fans who may not have been as familiar with his solo music. You could definitely tell plenty of fans were singing along to his songs like "My Song" and the opener "Atone" though. As an Oklahoman himself, it's no surprise that he had such a large crowd show up for him at the Diamond Ballroom ready to rock the night away. He closed out the night with several top ALICE IN CHAINS songs before ending with an appropriate slow song called "Goodbye" from his "Brighten" album.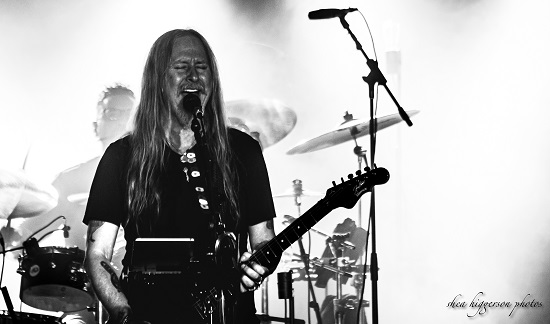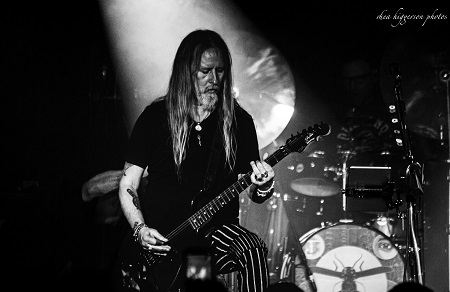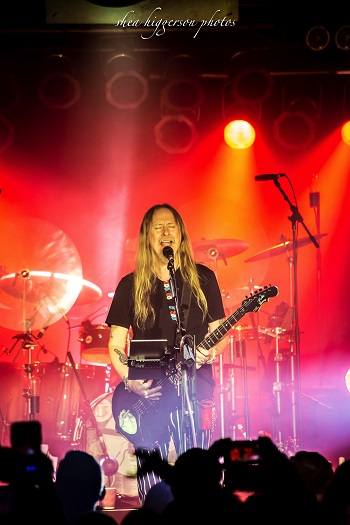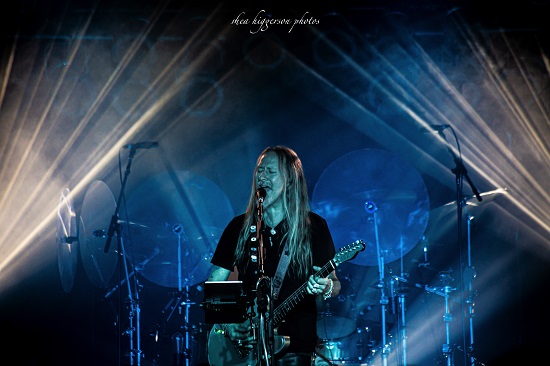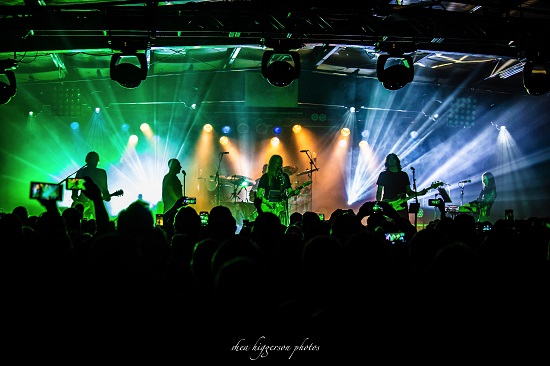 JERRY CANTRELL
setlist:
1. Atone
2. Them Bones
3. Psychotic Break
4. Sea of Sorrow
5. Brighten
6. Cut You In
7. My Song
8. Siren Song
9. No Excuses
10. Nobody Breaks You
11. Had To Know
12. Angel Eyes
13. Between
14. Check My Brain
15. Down In A Hole
16. Got Me Wrong
*Encore*
17. Would?
18. Man In the Box
19. Rooster
20. Goodbye