Gojira, Knocked Loose and more at Diamond Ballroom (2021)
Diamond Ballroom

(

Oklahoma City, OK, USA

)
Gojira, Knocked Loose, Alien Weaponry
GOJIRA played to a crowd that sold out Diamond Ballroom in Oklahoma City on October […]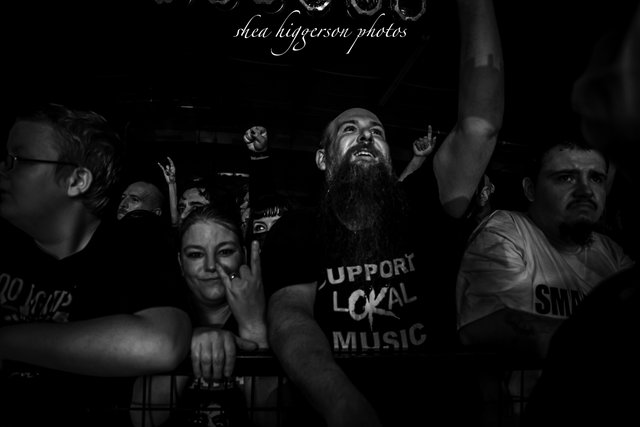 GOJIRA played to a crowd that sold out Diamond Ballroom in Oklahoma City on October 15 as a stop on their "Fortitude" tour with ALIEN WEAPONRY and KNOCKED LOOSE.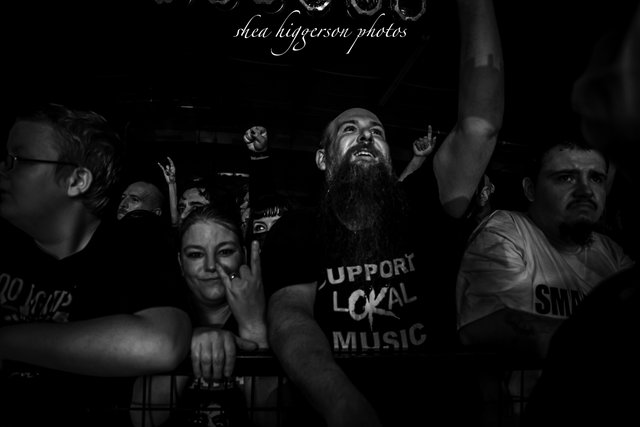 All three bands released new music in 2021 all to rave reviews.
GOJIRA
's
"Fortitude"
is their seventh studio album and has solidified their place among metal's greatest, if they weren't already there.
New Zealand trio ALIEN WEAPONRY released "Tangaroa," their second studio album, and are quickly gaining traction as a force to be reckoned with in the metal world. The band, known for their Māori heritage, opened the show and set the stage for what was an amazing night of metal. It's clear they're quickly becoming a crowd favorite and are able ramp up the excitement from the start.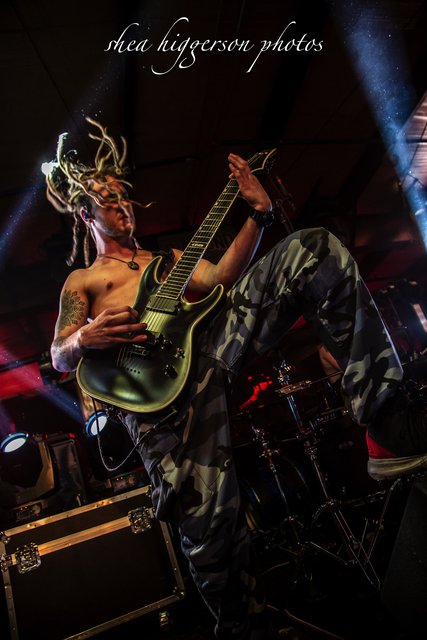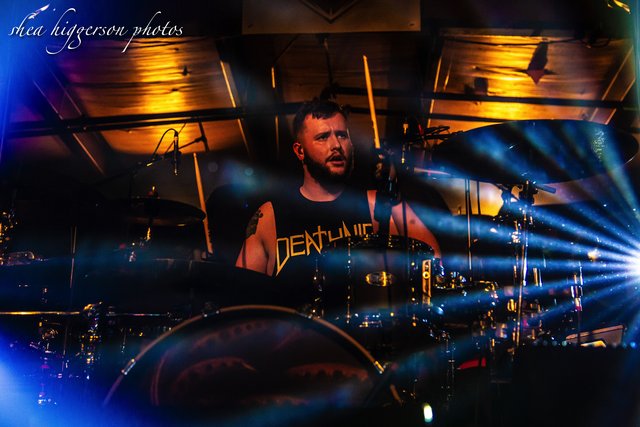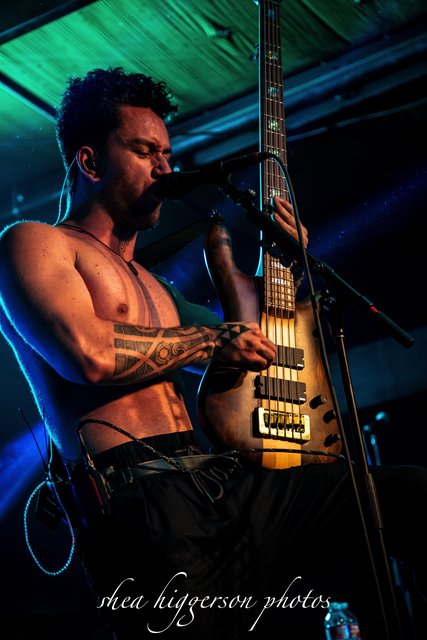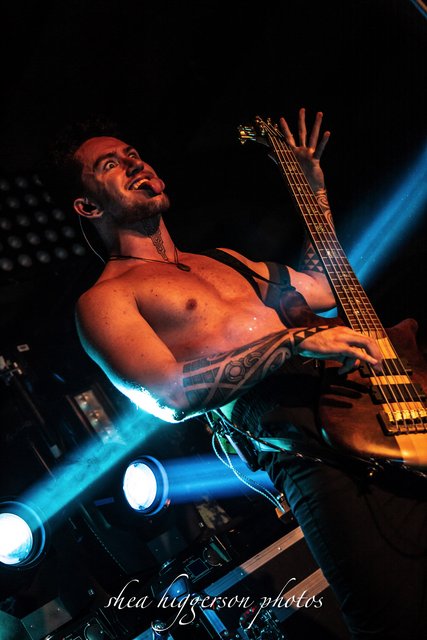 Metalcore outfit KNOCKED LOOSE released their six-song EP "A Tear in the Fabric of Life" just before the Diamond Ballroom show, clearly gunning for a spot among metalcore giants. While their musical style is quite a bit different from headliner GOJIRA, KNOCKED LOOSE was direct support and offered up a high-energy performance and got the crowd going wild.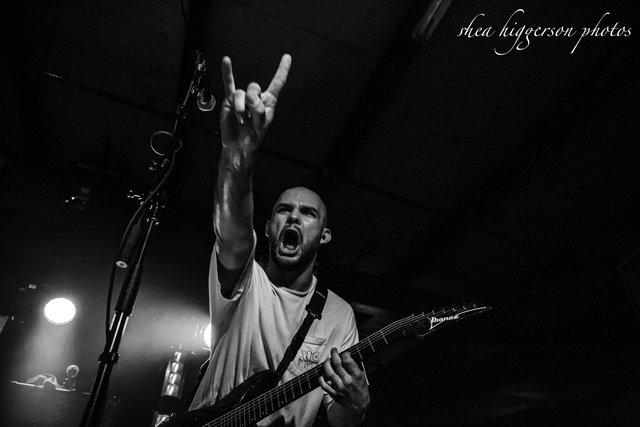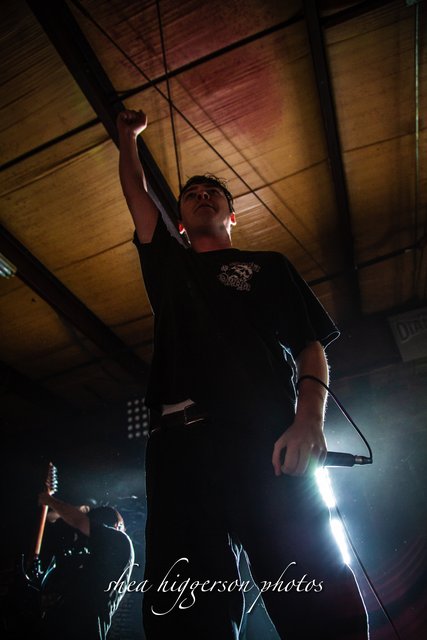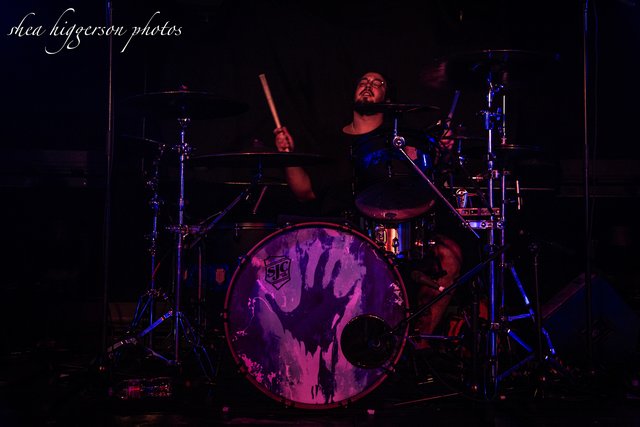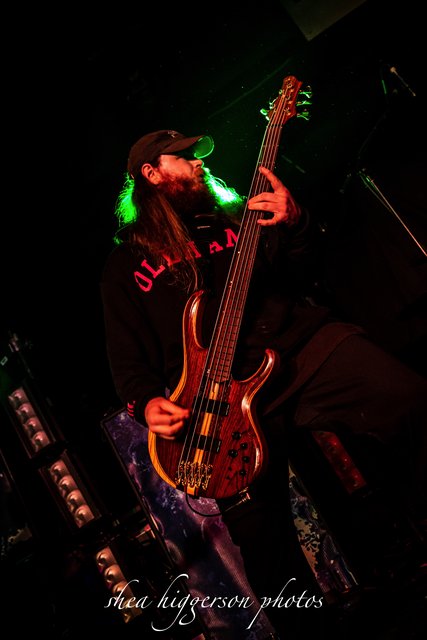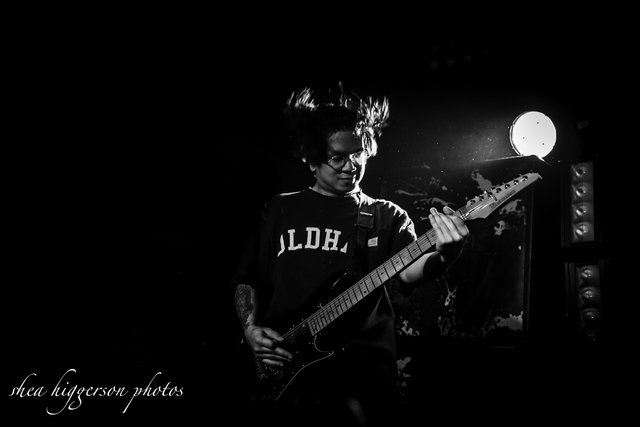 GOJIRA's headlining set opened with the single "Born For One Thing" from their new album "Fortitude" and it became immediately clear this would be one of the best metal shows around. They are one of the most talented and technical metal bands in the scene today and it's no surprise they've sold out several of their shows on this tour. Their live show proves why they have climbed to the top with one of the tightest and heaviest performances out there. The fact they end their set with the incomparable song "Vacuity" is a prime example of how to truly end a show with a bang.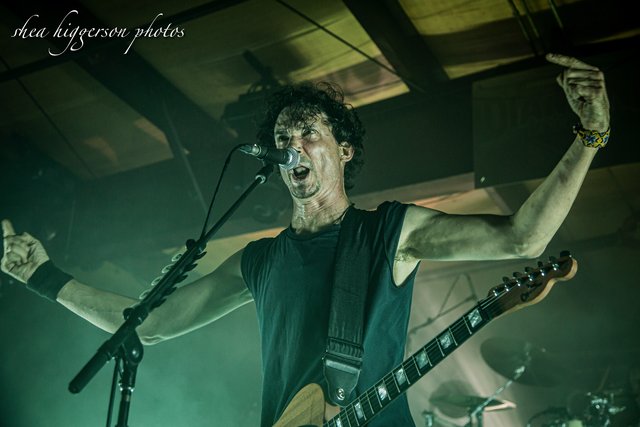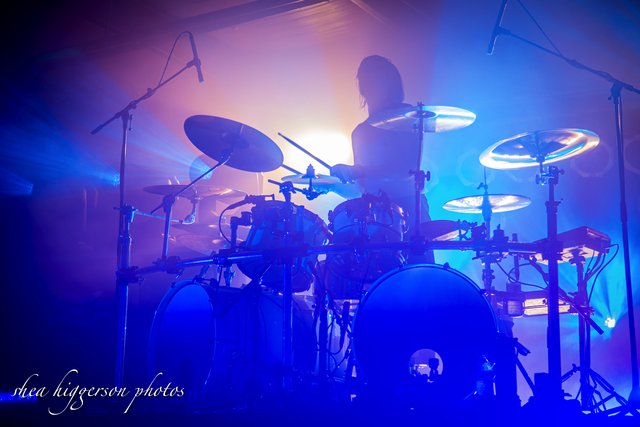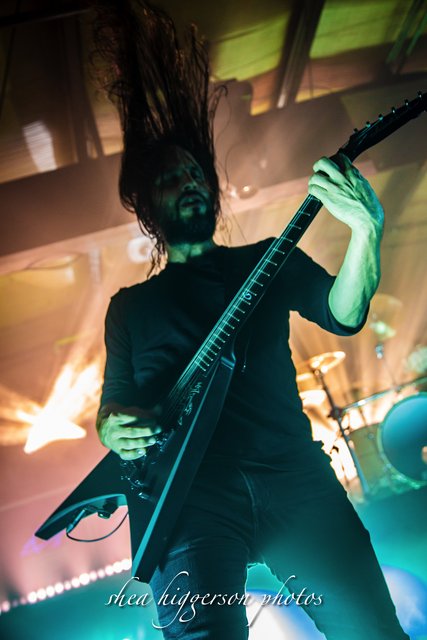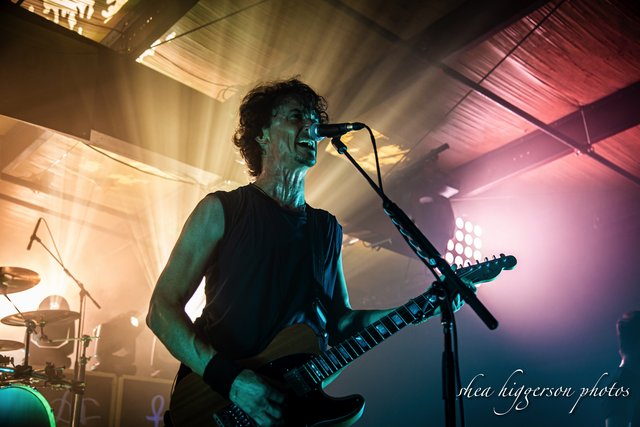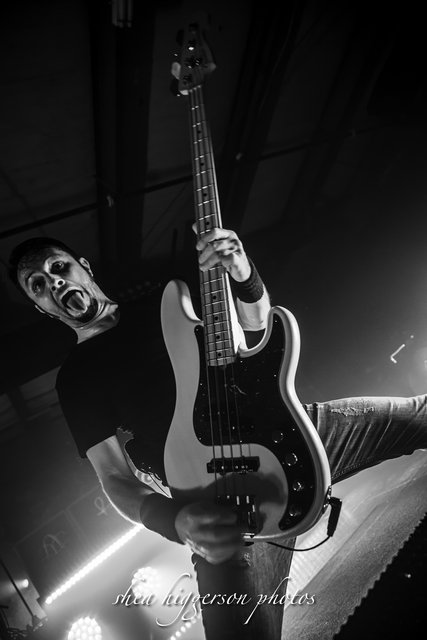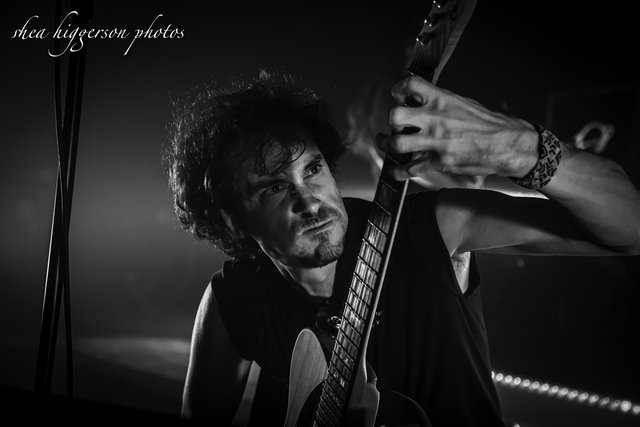 Gojira Tracklist:
Born For One Thing
Backbone
Stranded
Flying
(orage sample)
The Cell
Love / Remembrance
Hold On
Grind
Silvera
Another World
L'Enfant Sauvage
Amazonia
Toxic
The Chant
Vacuity