Brand Of Sacrifice, Shadow Of Intent and more at Diamond Ballroom (2022)
Diamond Ballroom

(

Oklahoma City, OK, USA

)
Brand Of Sacrifice, Shadow Of Intent, Whitechapel, As I Lay Dying
The final night of AS I LAY DYING's headlining tour Two Decades of Destruction took […]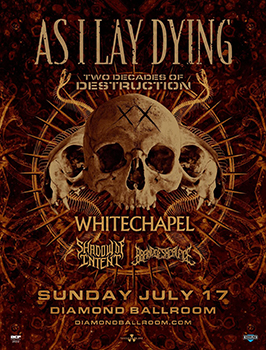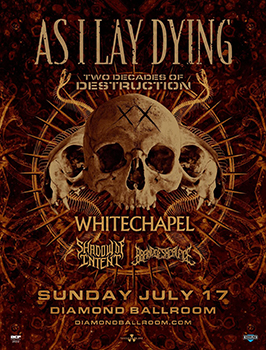 The final night of AS I LAY DYING's headlining tour Two Decades of Destruction took place at the Diamond Ballroom in Oklahoma City, Oklahoma on Sunday, July 17, 2022. With support from WHITECHAPEL, SHADOW OF INTENT, and BRAND OF SACRIFICE it was a brutal summer night and not just because of the Oklahoma heatwave.
Canadian deathcore band BRAND OF SACRIFICE has been fast on the rise in the scene and they surely proved why on this tour. They have been making a name for themselves, especially since the release of their last album "Lifeblood." Leading up to the show there was talk amongst the crowd about their excitement to see this band for the first time and they clearly didn't disappoint.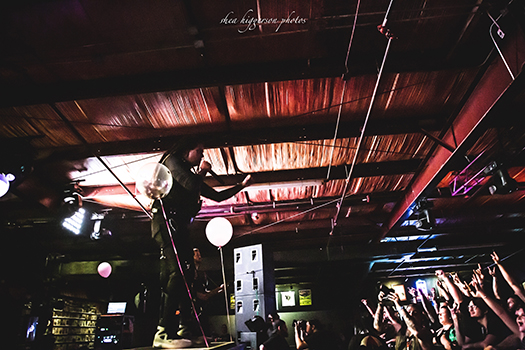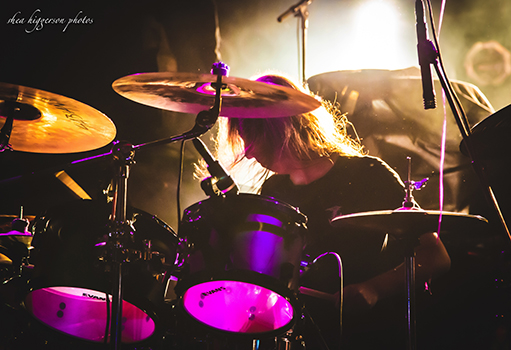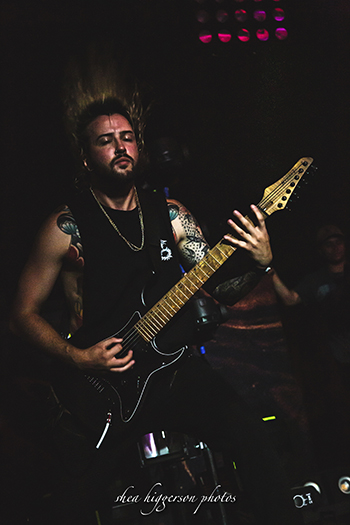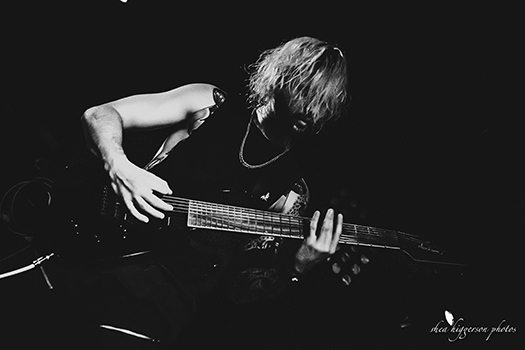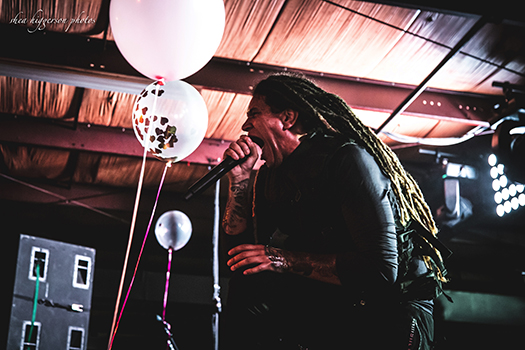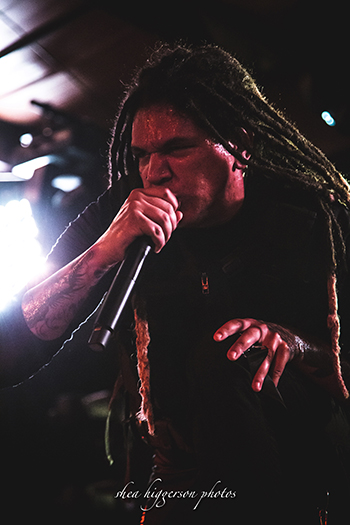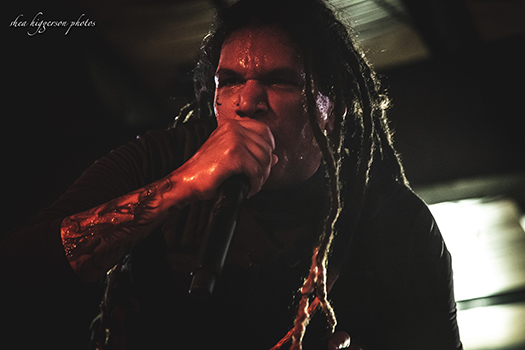 As SHADOW OF INTENT took the stage, members announced their vocalist Ben Duerr had an emergency and was not able to be at the show, however, the remaining three members performed an instrumental set. This didn't keep the crowd from moshing and getting rowdy. And if you didn't know better, you'd think the band does regular instrumental sets, because they were filled with plenty of energy. They even brought out balloons and confetti then called for a wall of death later. The crowd was more than happy to oblige.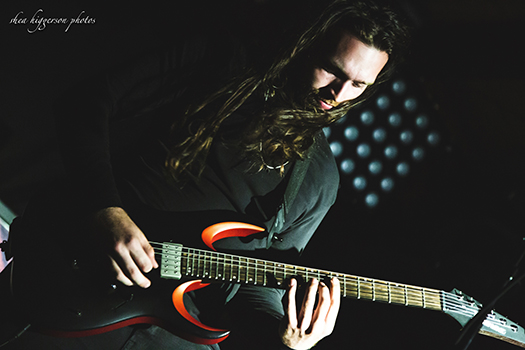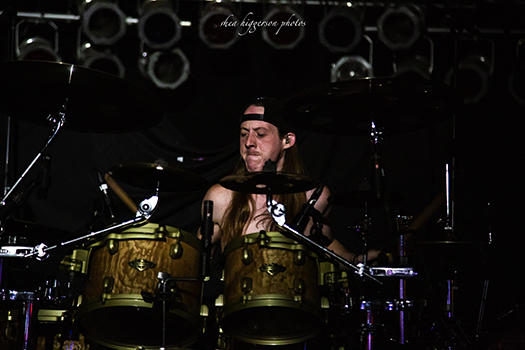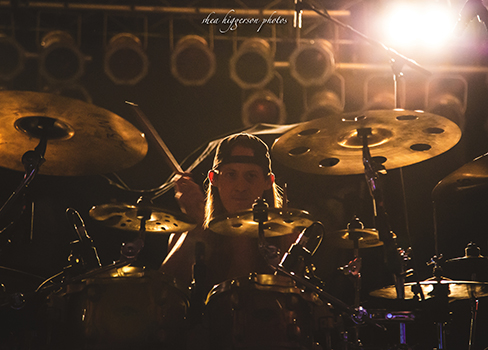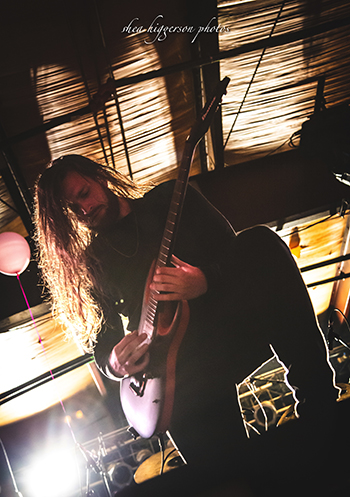 Deathcore legends WHITECHAPEL were up next, hot off the release of their latest album "Kin." This is a band that never disappoints at a live show and has continued to evolve their sound while remaining true to their beginnings. They made an effort to play fan favorites, but didn't shy away from their newer material either. Their fans are always relentlessly energetic during their shows and this one was no exception. They ended their set with one of their biggest songs "The Saw is the Law" and the crowd went insane.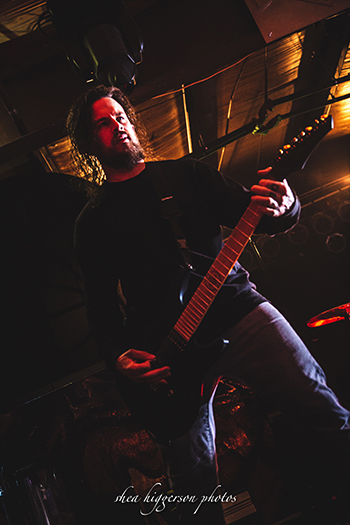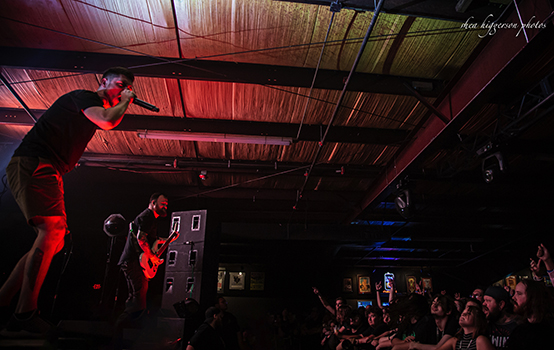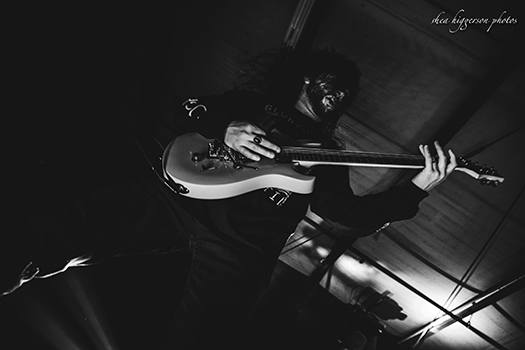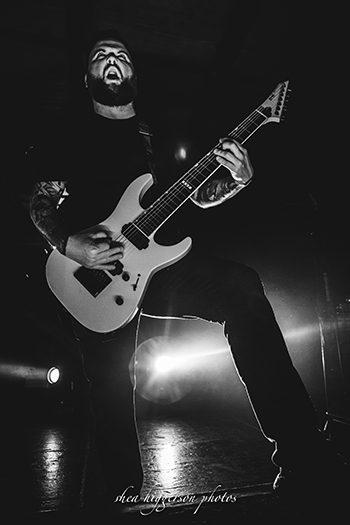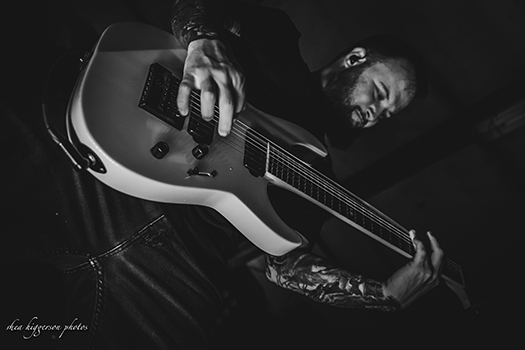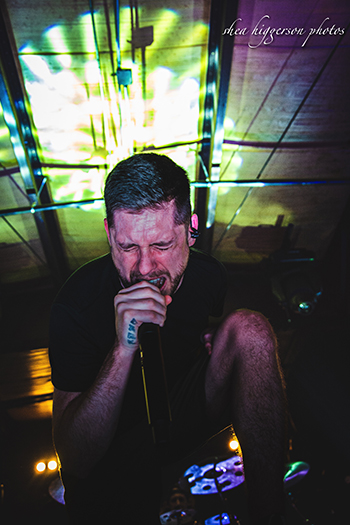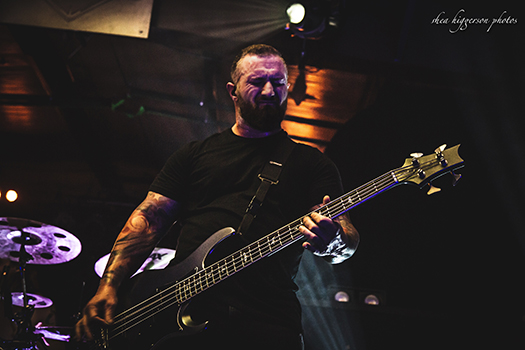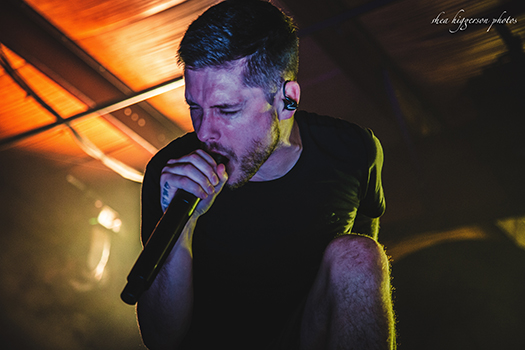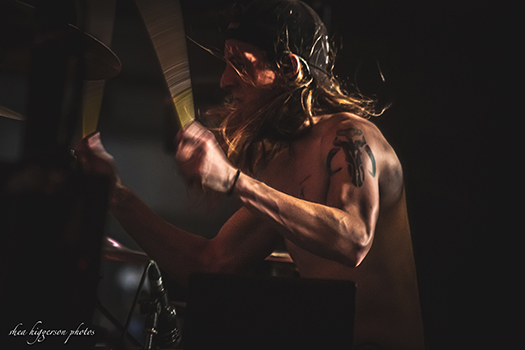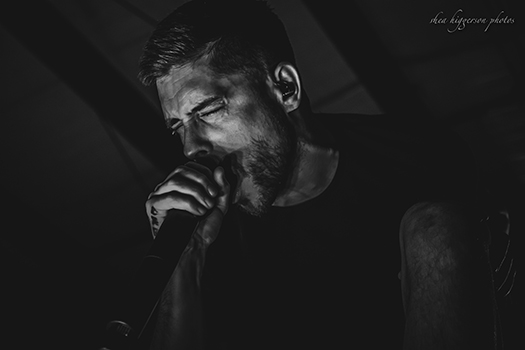 Finally, metalcore giants AS I LAY DYING took the stage. This band has long reigned as one of metalcore's top contenders and, despite recent lineup changes, they proved their staying power on this night. Fans go just as crazy for them now as they ever have. BRAND OF SACRIFICE vocalist Kyle Anderson joined them on stage to perform "Redefined," and it was awesome to see the new school of heavy music join forces with the old school. I know after a long tour all of these bands were ready to get home, but they still gave everything on stage for the final night and sent their Oklahoma fans home sweaty and happy.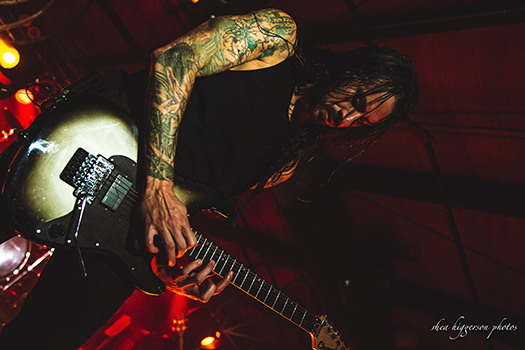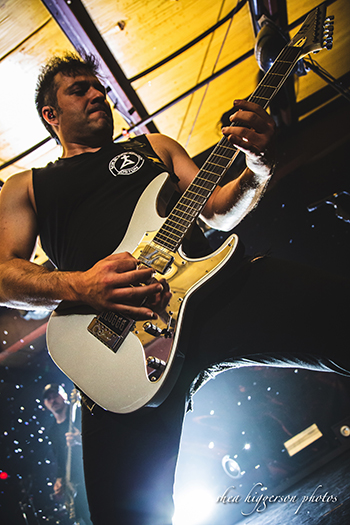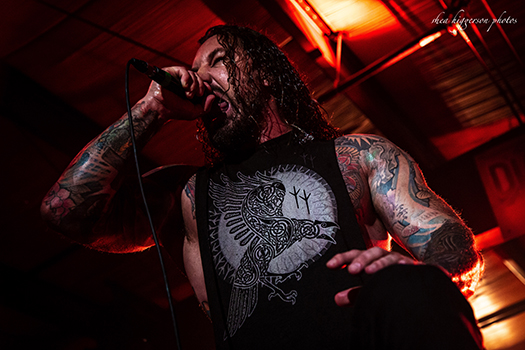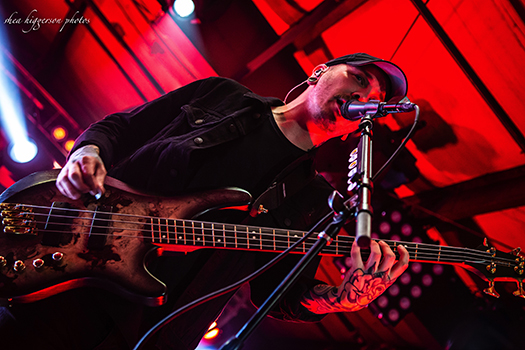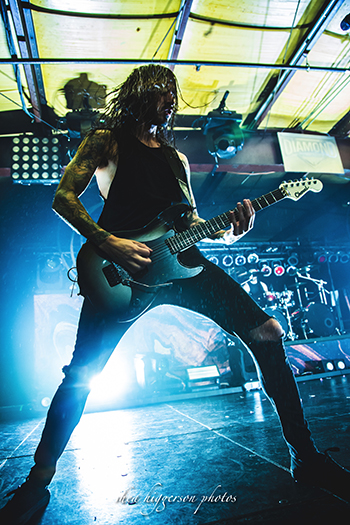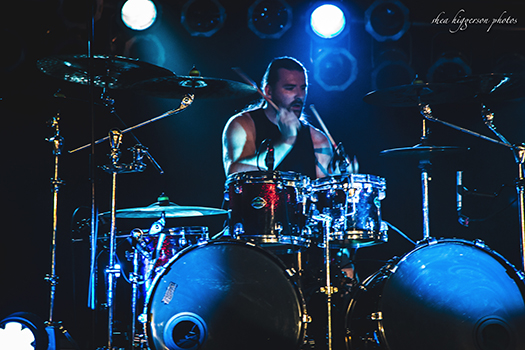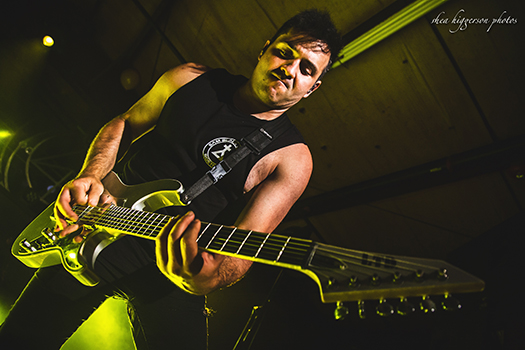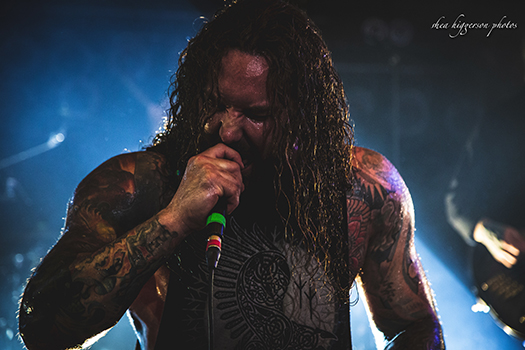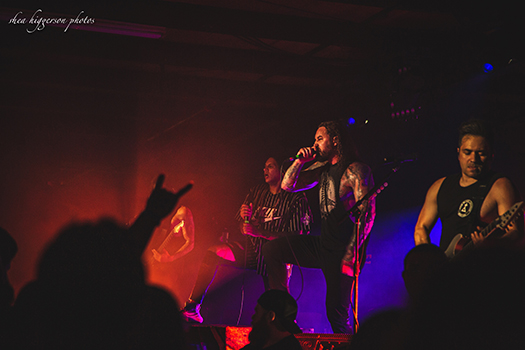 AS I LAY DYING
setlist:
1. Blinded
2. Through Struggle
3. Within Destruction
4. Redefined
5. The Sound of Truth
6. Forsaken
7. Shaped By Fire
8. Re-Separation (Interlude)
9. Darkest Nights
10. An Ocean Between Us
11. A Greater Foundation
12. Parallels
13. My Own Grave
14. 94 Hours
15. Nothing Left
16. Confined
LIVE REPORT: By Shea Higgerson