Bleed From Within, The Devil Wears Prada and more at Diamond Ballroom (2023)
Diamond Ballroom

(

Oklahoma City, OK, USA

)
Bleed From Within, The Devil Wears Prada, August Burns Red
AUGUST BURNS RED, THE DEVIL WEARS PRADA, and BLEED FROM WITHIN showed everyone why metalcore […]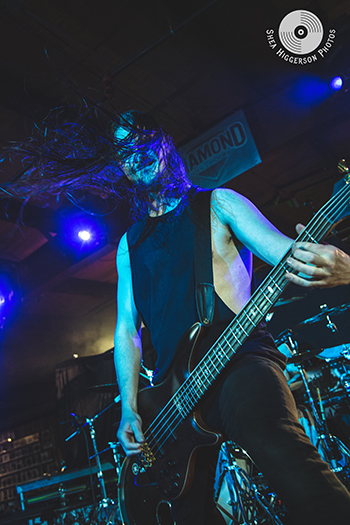 AUGUST BURNS RED, THE DEVIL WEARS PRADA, and BLEED FROM WITHIN showed everyone why metalcore is still king at the Diamond Ballroom in Oklahoma City on a cloudy, wind-chilled Tuesday night on April 25. AUGUST BURNS RED was on the road celebrating their 20 year anniversary for this tour and they proved they're just as relevant now as they've ever been even after all this time. They're undoubtedly one of the greatest metalcore bands in existence and they brought along some excellent talent to support them on tour.
It was BLEED FROM WITHIN's first time touring in the United States and they came to show us just what we've been missing. They started off the show with a bang and had a massive amount of stage energy and presence. They surely walked away from this night and this tour with a ton of new fans, myself included, as I hadn't heard of them before this night. I'm so glad I was able to witness their performance and get acquainted with their music. Not only is their stage presence incredible, but their music goes really hard. They absolutely belonged on this tour with two metalcore heavyweights. I can only hope they make the trek from Scotland to Oklahoma again soon.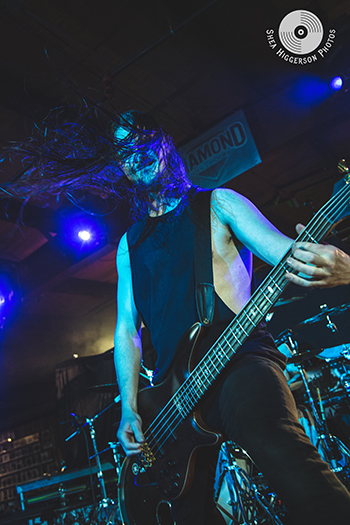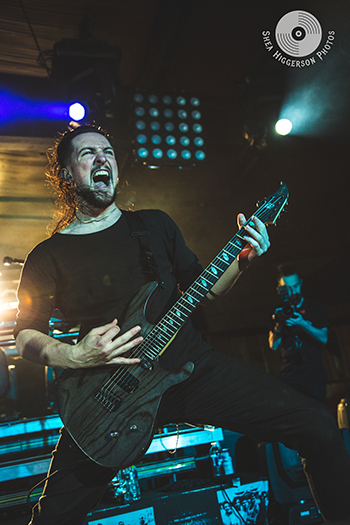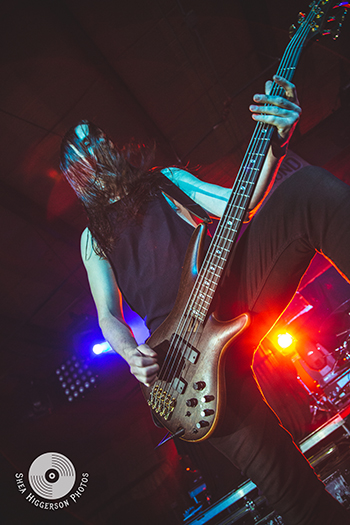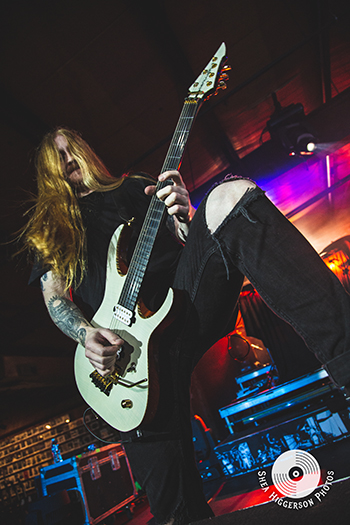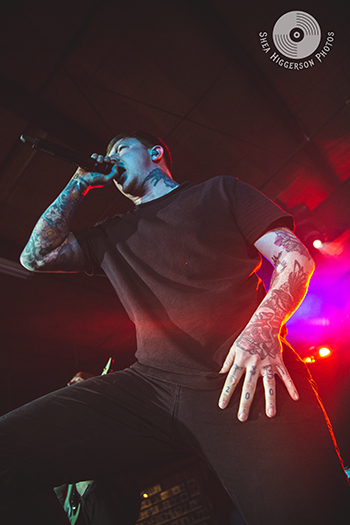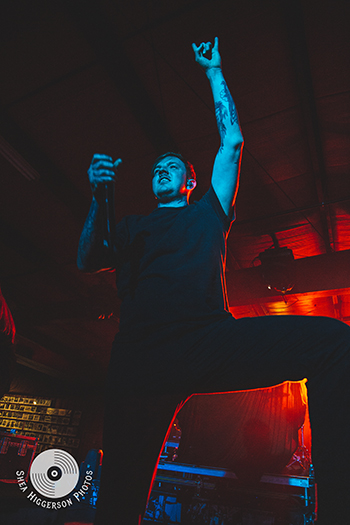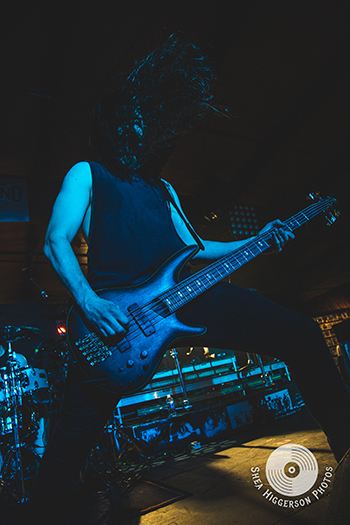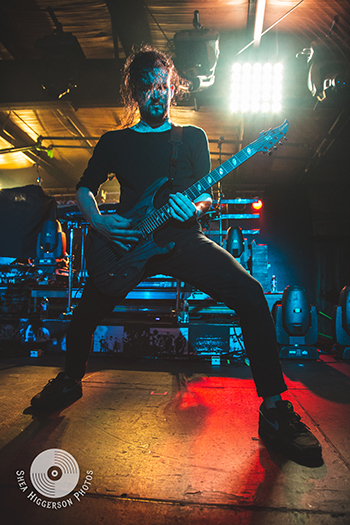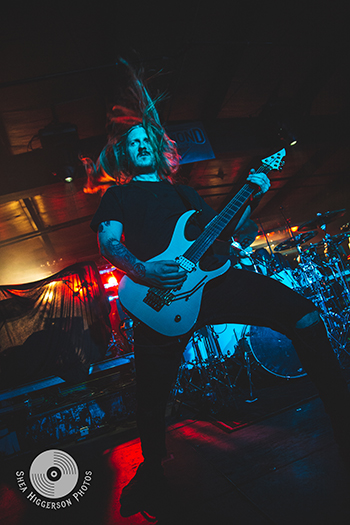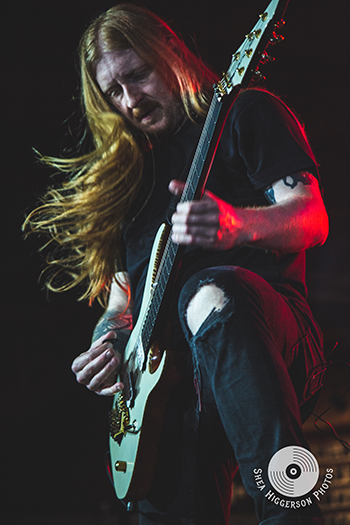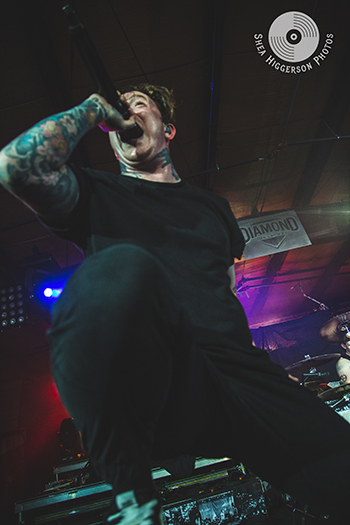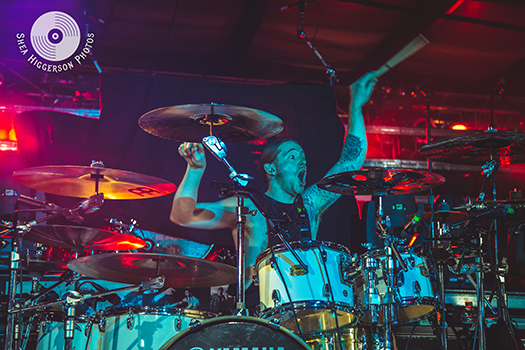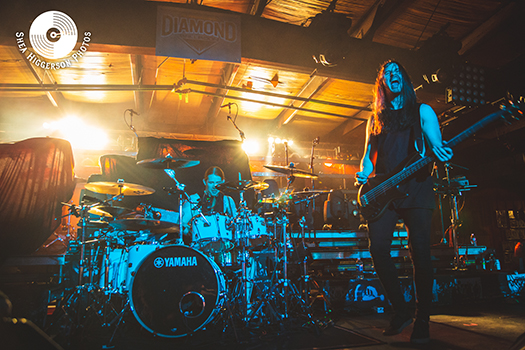 "We used to come and play here like all the time and now it's been something like 10 years," THE DEVIL WEARS PRADA lead vocalist Mike Hranica said. Oklahoma City couldn't have been more excited to welcome the band back to the Diamond Ballroom and they made sure it was well worth the wait.The energy from all of these bands was unmatched and that energy overflowed into the crowd. Everyone was more than up to the challenge to throw down and let loose. At one point Hranica called for more crowd surfers than the Diamond Ballroom has ever seen and the crowd just might have delivered. On this night it was beyond evident that the fans and the bands were having the time of their lives.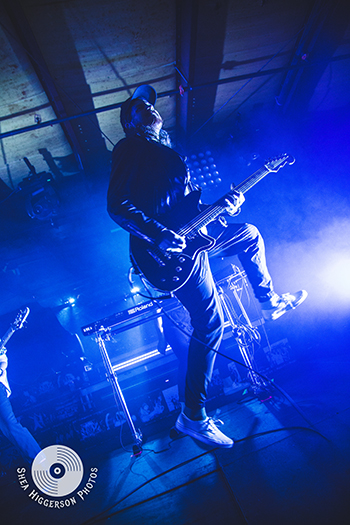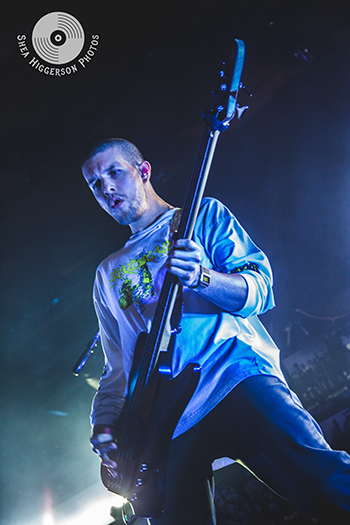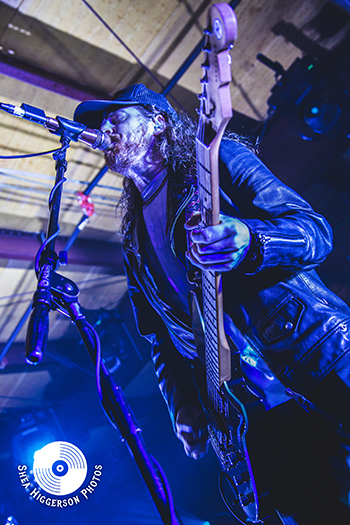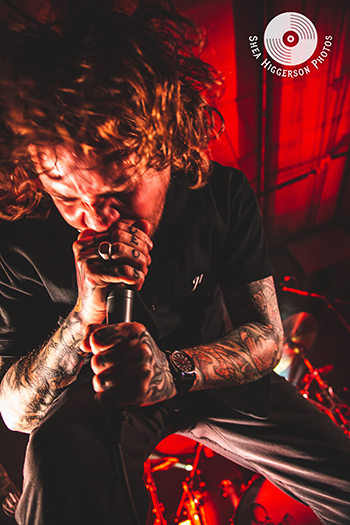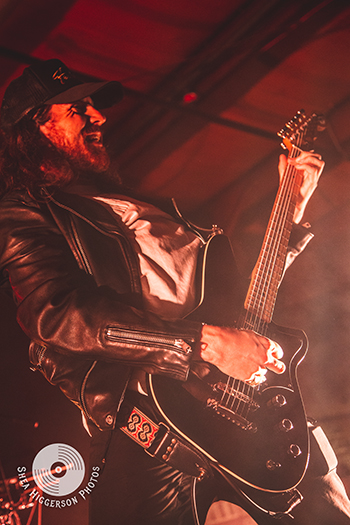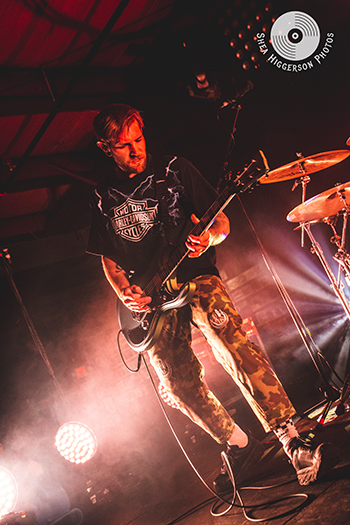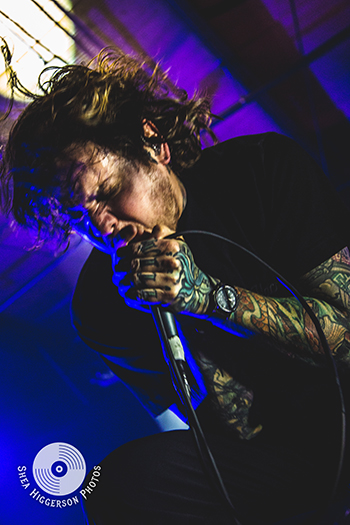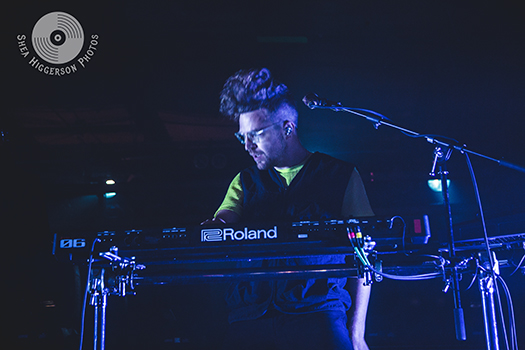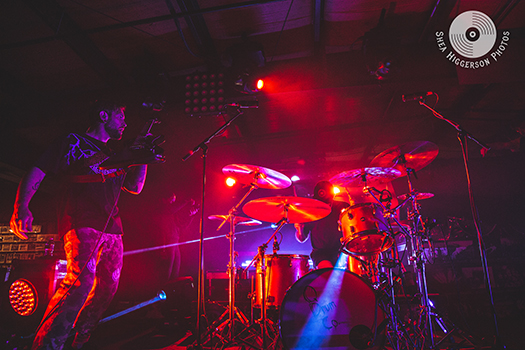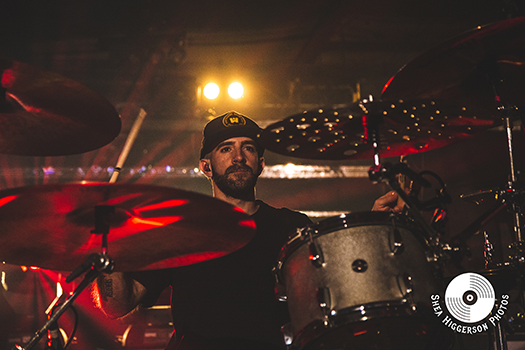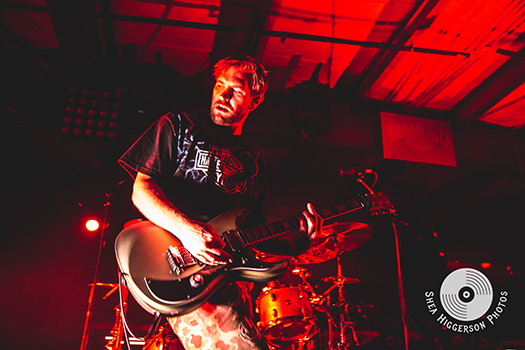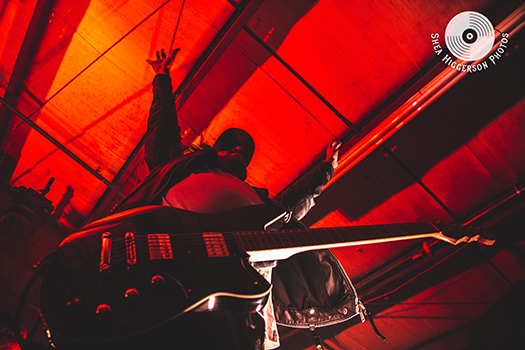 AUGUST BURNS RED took the stage to an already hyped up room of fans, but despite having raged throughout the night, they still had plenty of energy left to mosh and crowd surf during the lengthy set from the metalcore giants. "Oklahoma you showed up tonight!" vocalist Jake Luhrs screamed. Indeed the crowd showed up and showed out for this show celebrating an impressive 20 years of AUGUST BURNS RED being in the scene. This is a band that gives it their all on stage as if they've still got something to prove, but they do it because it's what they love and it's what their fans clearly love. The band just released their 10th album "Death Below" on March 24 and had so many things to revel in for this tour. They played songs from across their discography, showing off all their hard work, dedication, and talent of the last two decades. It was an incredible night of good music and good energy that I'm glad to have participated in.
AUGUST BURNS RED setlist:
1. Fault Line
2. Empire
3. Martyr
4. Ancestry
5. Invisible Enemy
6. Meddler
7. Carpe Diem
8. Your Little Suburbia is in Ruins
9. Backfire
10. Bloodletter
11. Laniakea
12. Provision
13. Ghosts
14. Back Burner
15. Paramount
16. White Washed
*Encore*
17. Drum Solo
18. Marianas Trench
19. Composure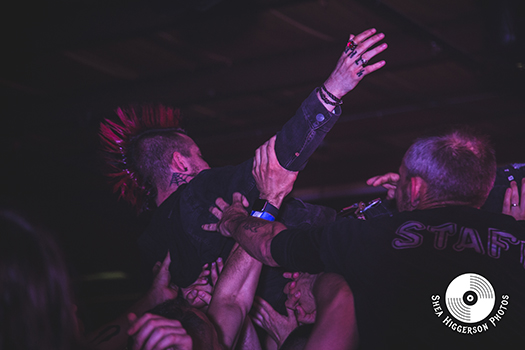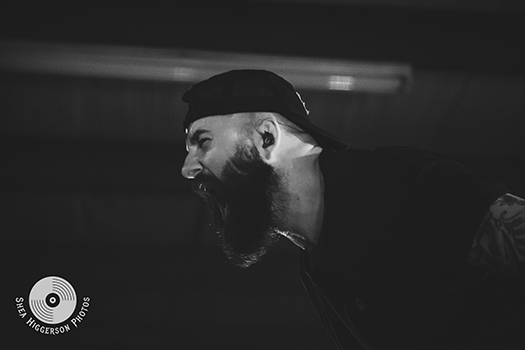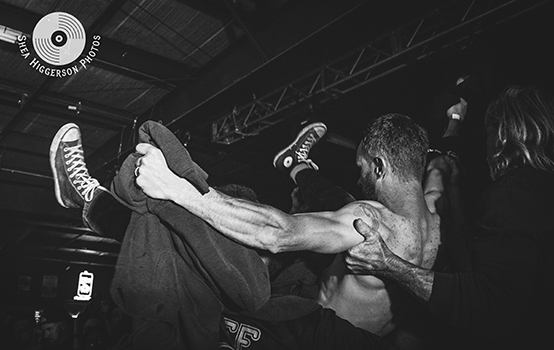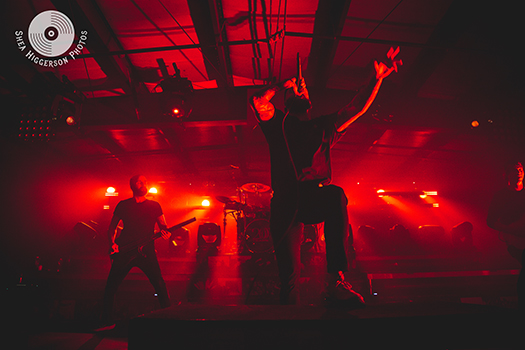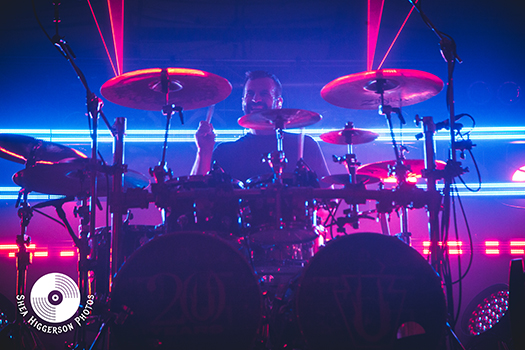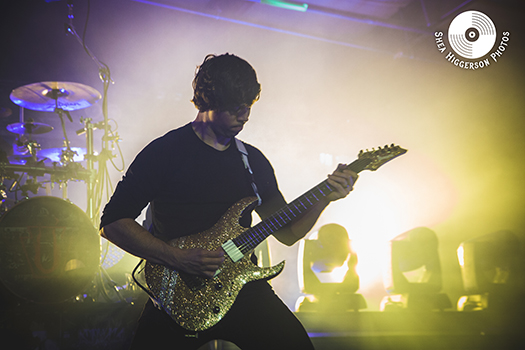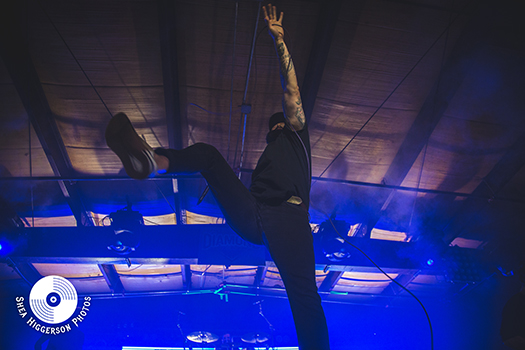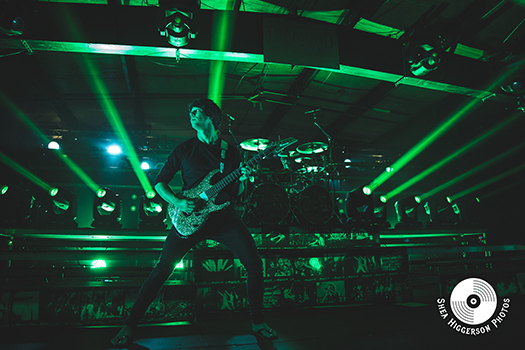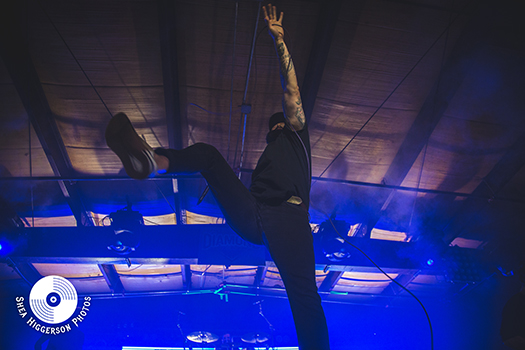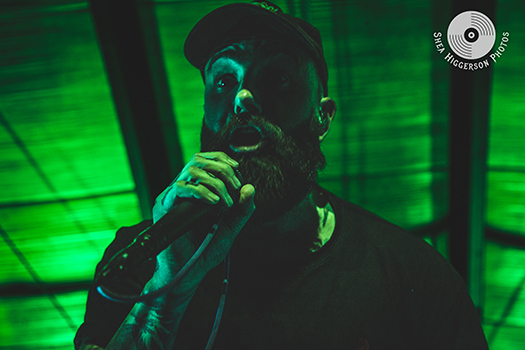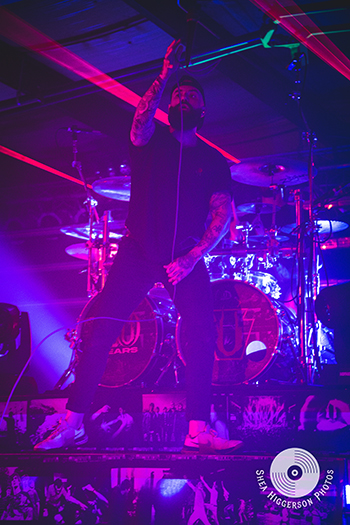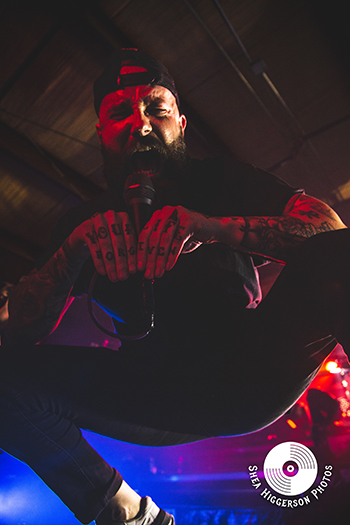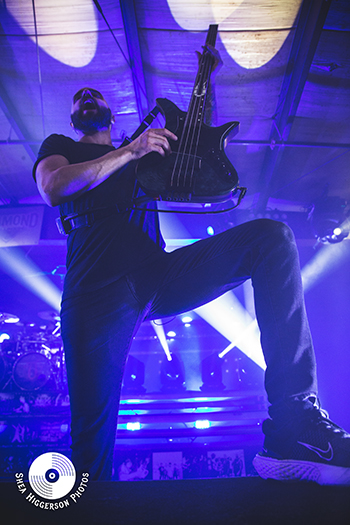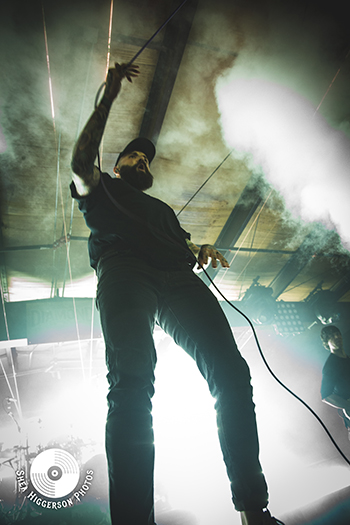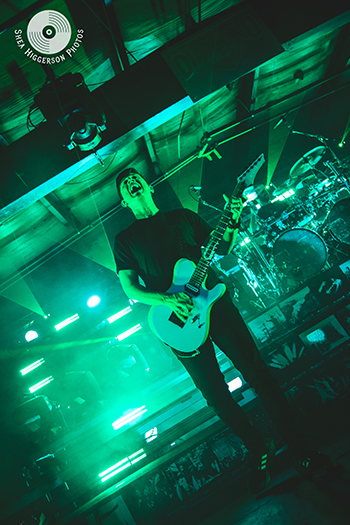 Photos and Live Report by Shea Higgerson