Avatar, '68 and more at The Diamond Ballroom (2019)
The Diamond Ballroom

(

Oklahoma City, OK, USA

)
Avatar, '68, The Inspector Cluzo
AVATAR brought their Avatar Country World Tour to Oklahoma City's metal headquarters, The Diamond Ballroom […]
By Dave Nowels
•
September 24, 2019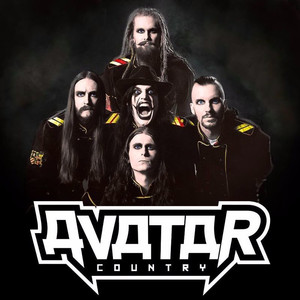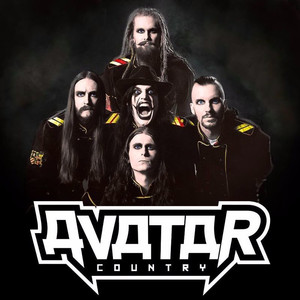 AVATAR brought their Avatar Country World Tour to Oklahoma City's metal headquarters, The Diamond Ballroom this past Wednesday night. I was fortunate to get last minute approvals for review and photo accommodations, and I'm glad I did. The show I witnessed was quite the mix of talent, riffs and spectacle. Quite a fun night overall, and a audience that seemed to be extremely into all three bands.  Yes, only three bands! What a pleasant surprise. More often than not, these types of bigger tours bring with them three touring bands and then locally, two to three (or more) bands get added. Sometimes that turns out great, but more often than not, I'd rather see longer sets from established touring bands. With this mid-week school and work night scenario, three bands was just about perfect.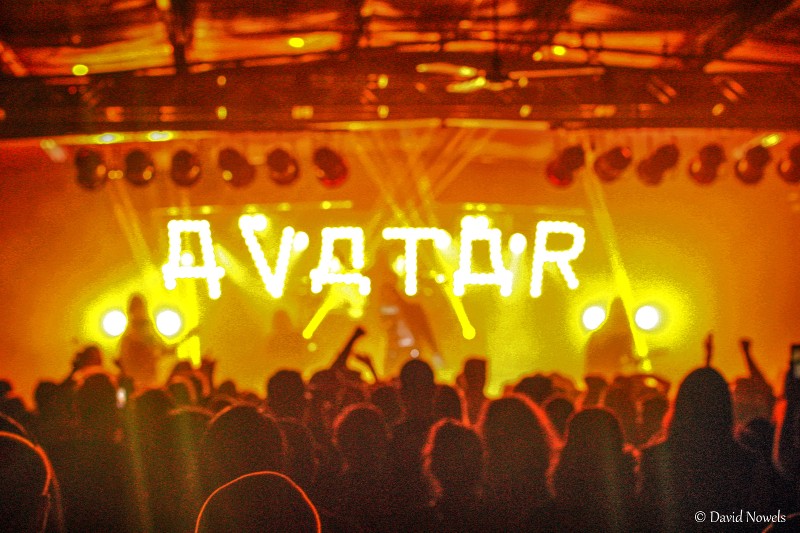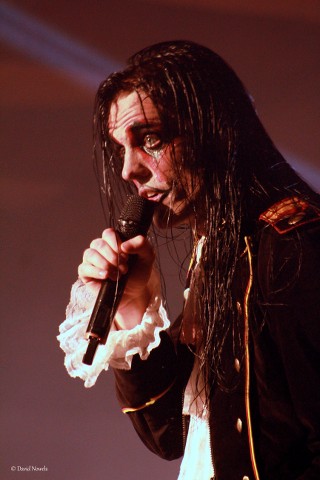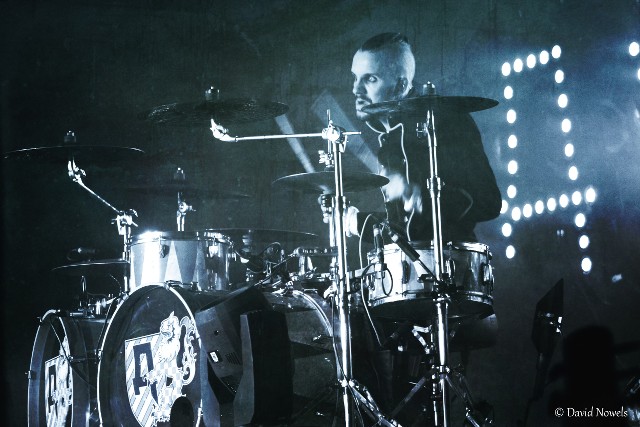 This was my first experience with AVATAR, who has a devoted, even rabid fanbase. I had an idea, before hand, but seeing it first hand is really the way to go. Facepaint and costumes. Young fans, older fans and lots somewhere in between. Probably even several like me, that were there just to take it all in. The people watching was strong, and it is always great to see parents and kids enjoying metal shows together.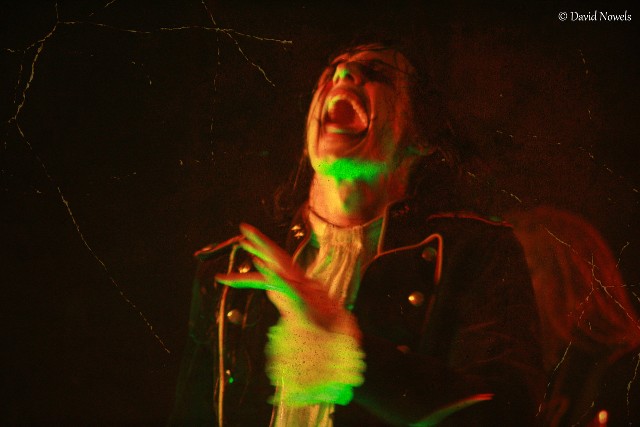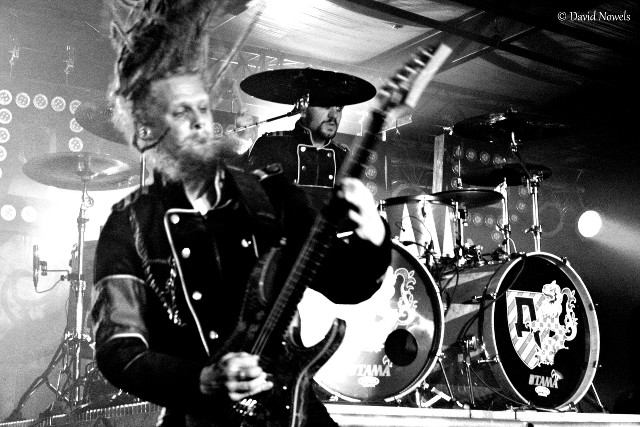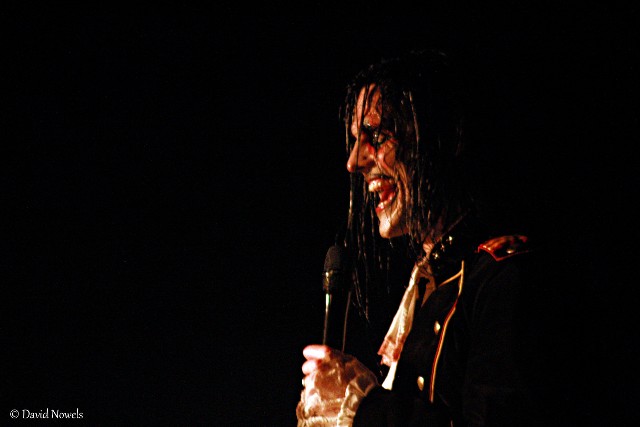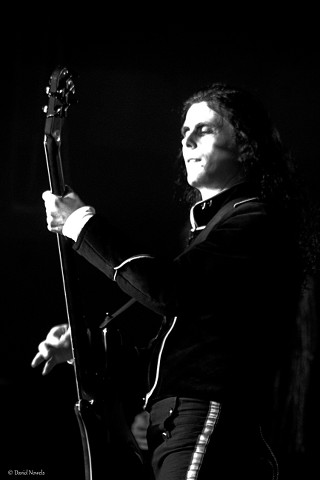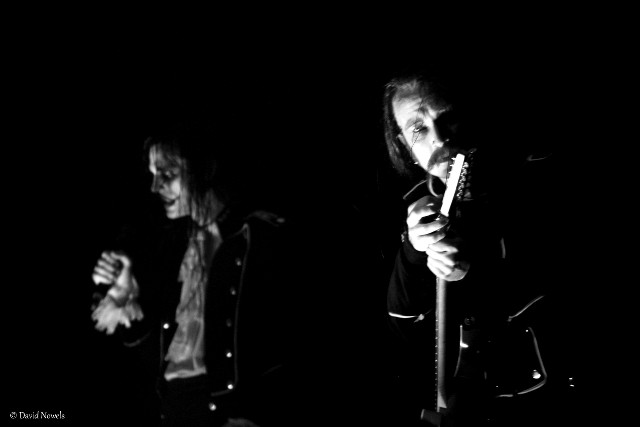 I really haven't listened to AVATAR before, only having heard a few songs here and there. I made a point of not diving into anything before the show, instead just deciding to check out the live presentation with an open mind. In full disclosure, they're not a band that really won me over. But, I can definitely see why their fans love them so much. They put on one hell of a show, giving it 110%. Everything is choreographed, and this talented five piece is definitely impressive in their execution. So even if I'm not rushing out to buy their catalog and some facepaint, I fully acknowledge that they put on a great show. I'd definitely check them out again, and who knows? Maybe next time they really do win me over. Keep up with all happenings in AVATAR country right here: https://avatarmetal.com/
(this link will open in a new window)" target="_blank" href="https://avatarmetal.com/" rel="">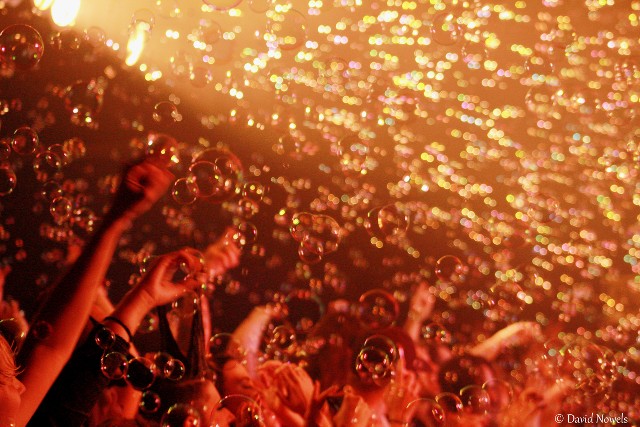 I actually found the two supporting bands more appealing musically to my personal tastes. Performing just before AVATAR, was a band named, '68. A duo consisting of two dapperly dressed dudes making as much noise as they possibly can. Then, making even more noise, and louder. The band is, Josh Scogin on guitar and a pedal board sure to make Zakk Wylde weep with envy, and Nikko Yamada on a simplistic traditional drum kit. They personify the ideal of less is more perfectly.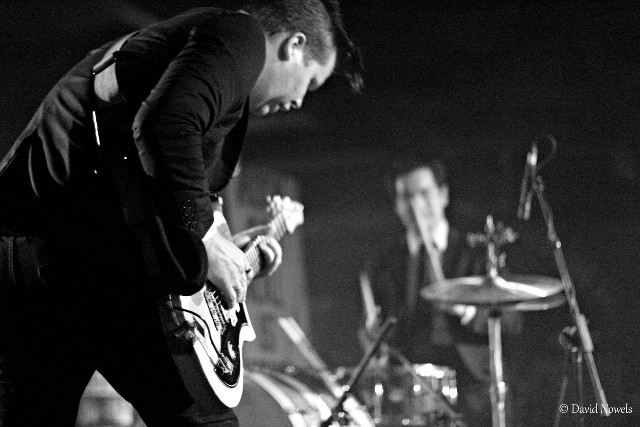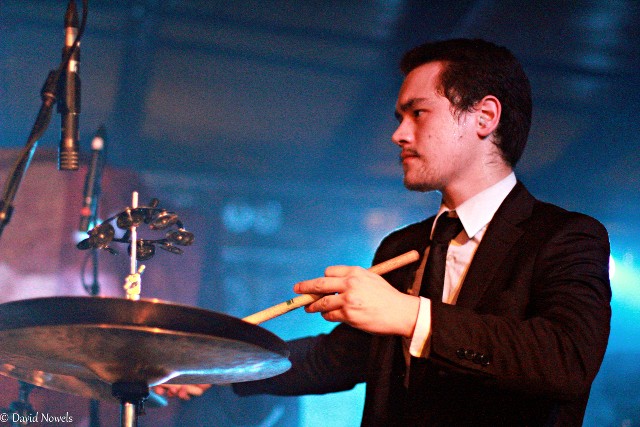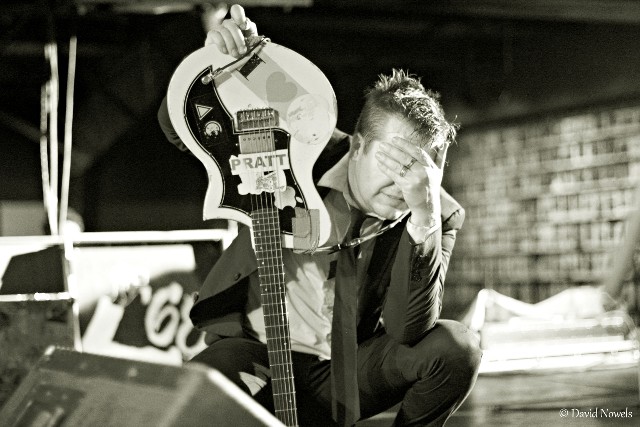 .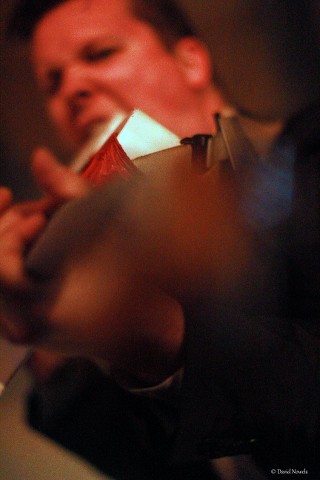 A little FLAT DUO JETS, a bit of THE BLACK KEYS and an attitude based in the deepest recesses of punk is what I found with 68. Also, just enough humor and self-depreciation to convey the fact that they don't take themselves too seriously. But there's also confidence, a lot of talent, originality and creativity to insist there's a future for this Atlanta, GA duo. I thoroughly enjoyed their set, and highly recommend our readers check them out. Find more here: http://theyare68.com/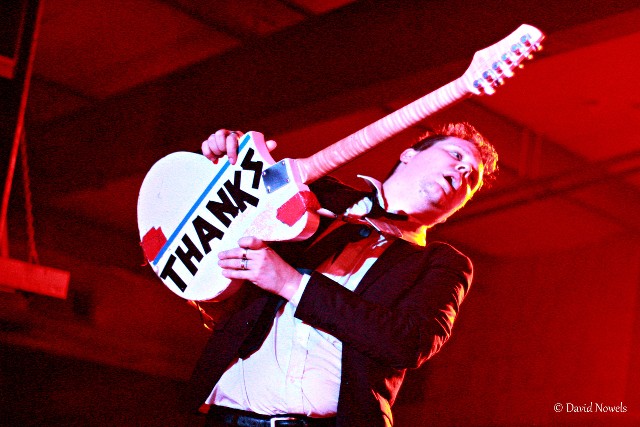 (this link will open in a new window)" target="_blank" href="http://theyare68.com/" rel="">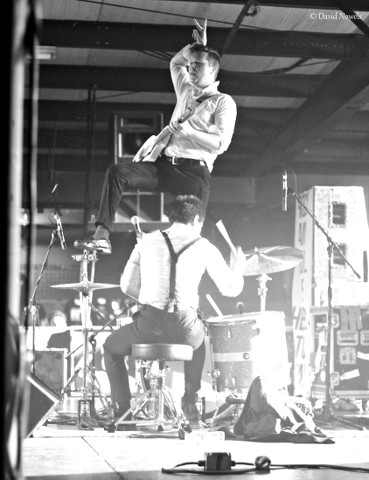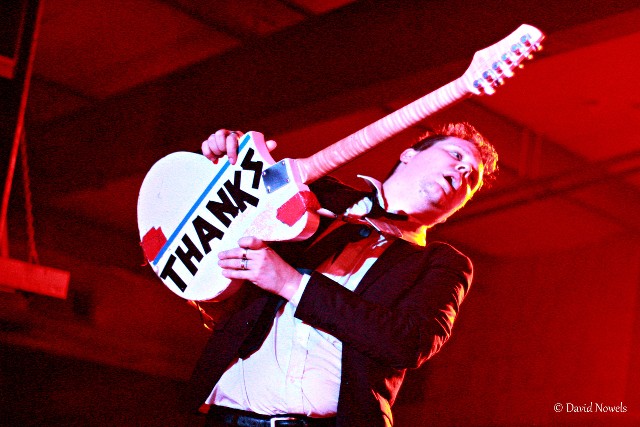 Opening the evenings festivities was THE INSPECTOR CLUZO. Also a duo, this one features Laurent 'Malcom' Lacrouts (Vocals, Guitars) and Mathieu 'Phil' Jourdain (Drums). This was my second time seeing the band, the first being earlier this year as they opened for CLUTCH (See that review here: http://www.metal-temple.com/site/catalogues/entry/worldwide_live_shows/clutch-big-business.htm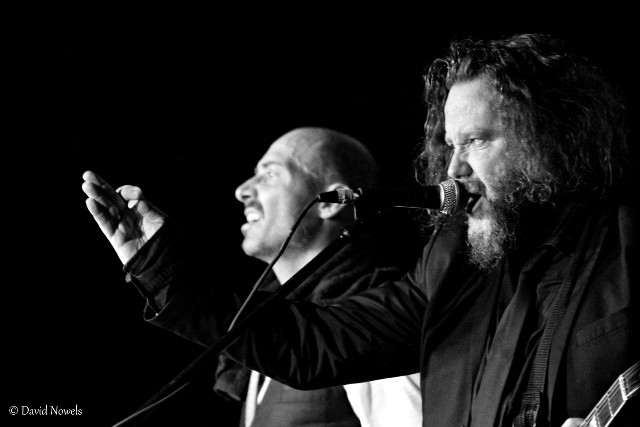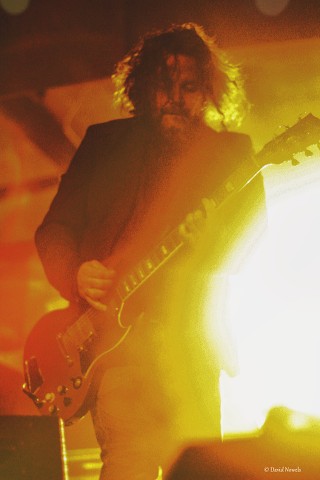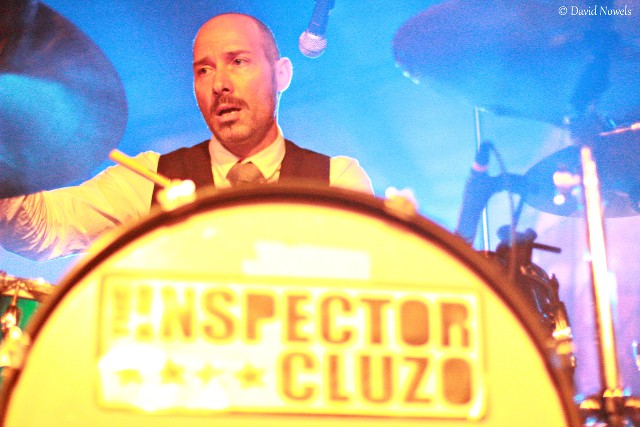 In full disclosure, THE INSPECTOR CLUZO was the big draw for me seeing this show overall. On that tour opening for CLUTCH, they completely won me, as well as a roomful of other metal fans over. They're a Gascony (French) band that has it's foundations in the blues, heavy music, self sustenance and farming. One might think that to be an odd combination, but to see them live is to love them. They definitely won over another large number of fans this evening which was great to see. Keep an eye on tours next summer. I have a feeling these gentlemen will be growing in popularity even more. Be sure to visit their web page for more information including their new release, "Globalization Of The Blues, Brothers In Ideals – We The People Of The Soil – Unplugged"  coming in 2020. Visit here: http://theinspectorcluzo.com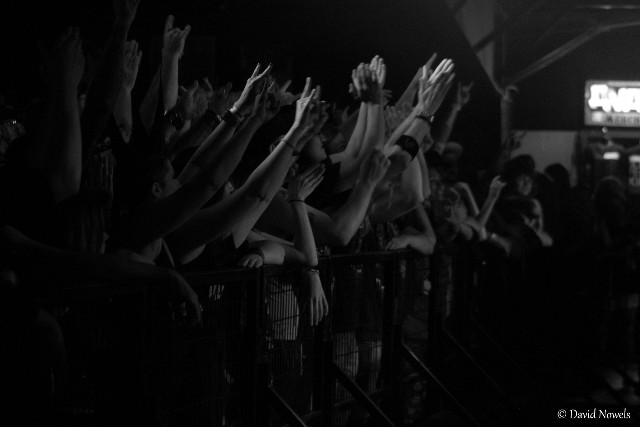 (this link will open in a new window)" target="_blank" href="http://theinspectorcluzo.com/" rel="">