DAWN OF A DARK AGE: New contract and new delirious album
I am really proud to welcome Vittorio Sabelli and his creature DAWN OF A DARK […]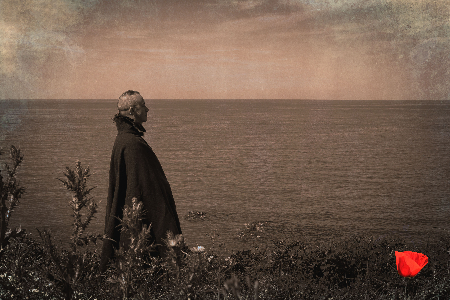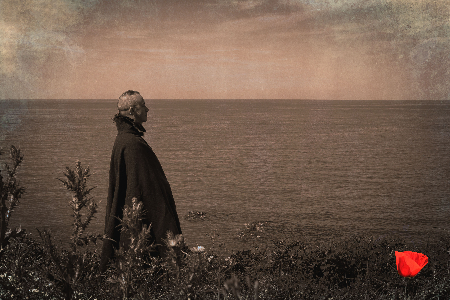 I am really proud to welcome Vittorio Sabelli and his creature DAWN OF A DARK AGE into My Kingdom Music family. The new album of the project will be titled "Transumanza" and will see the light next December.
Talented jazz musician, Vittorio manages to combine the iconoclastic fury of Avantgarde Black Metal with the refinement and experimentation of the clarinet sound which becomes the main protagonist of a work that emerges from the ancient popular roots of Folk music to predominantly contaminate itself with the elements of Extreme Metal.
Vittorio Sabelli, DAWN OF A DARK AGE's eclectic mind, permits us to enter the arcane world of his new creature "Transumanza": "I am very proud of the collaboration with My Kingdom Music, a label that always takes care to unique projects in the panorama of extreme music , and happy with the enthusiasm with which Francesco welcomed the new album. "Transumanza" is part of the Samnite saga and follows "La Tavola Osca" and "Le Forche Caudine" but unlike the other two it took a very long time, considering that I started writing it in 2016. This new chapter by DAWN OF A DARK AGE will see the participation of several guests whom I publicly thank, since each of them has given a great contribution to its realization".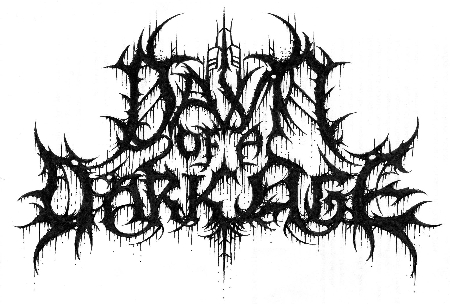 We just have to wait, and the unique combination of popular music, jazz, and extreme Metal, that DAWN OF A DARK AGE is able to create, will tell stories of other times in an absolutely unique and precious way.
Official sites:
- MY KINGDOM MUSIC: https://metal-temple.com/wp-content/uploads/2023/11/unnamed-3.jpg
- DAWN OF DARK AGE: https://metal-temple.com/wp-content/uploads/2023/11/unnamed-3.jpg