John "The Beast" Mitsakos
Founding Member, Webmaster and Cat Aficionado. Still keeping up with the Commodore.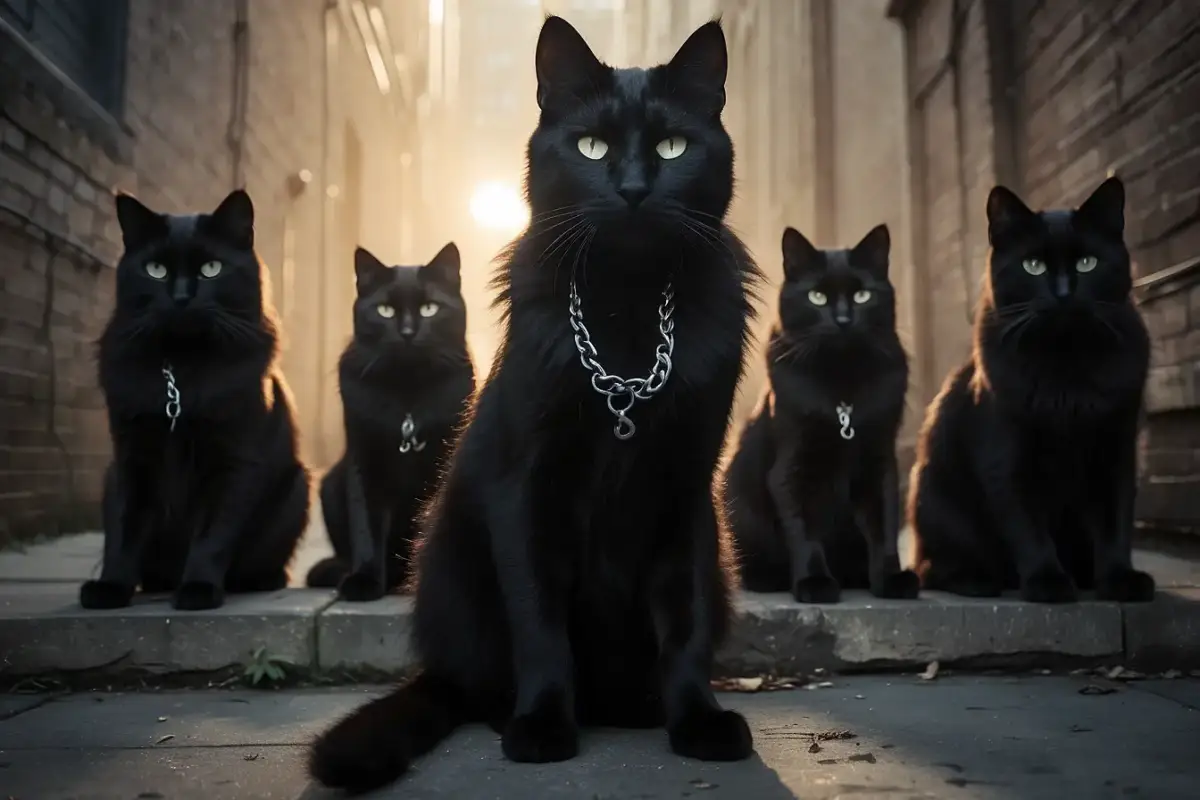 I'm Yiannis (I prefer John, though) and I'm the founder and webmaster of Metal Temple.
It was the summer of 2000 when some Greek friends of mine asked me if I was interested in becoming the webmaster of a foreign webzine because they were quite unhappy with how things were.
I was working for the web department of Greece's biggest and OG ISP back then, so I had access to hosting and this was already my job, so I suggested we should just make something from scratch.
I suggested the name Metal Temple which was the name of a famous IRC channel. Yes, it was 2000, IRC was a thing, get over it.
Long story short, here I am, a gazillion years later, still the webmaster trying to make sure that the website is running, and our amazing team keeps on uploading stuff.
Metal Temple is my favorite "child", and has always been a project that propelled me forward as a developer.